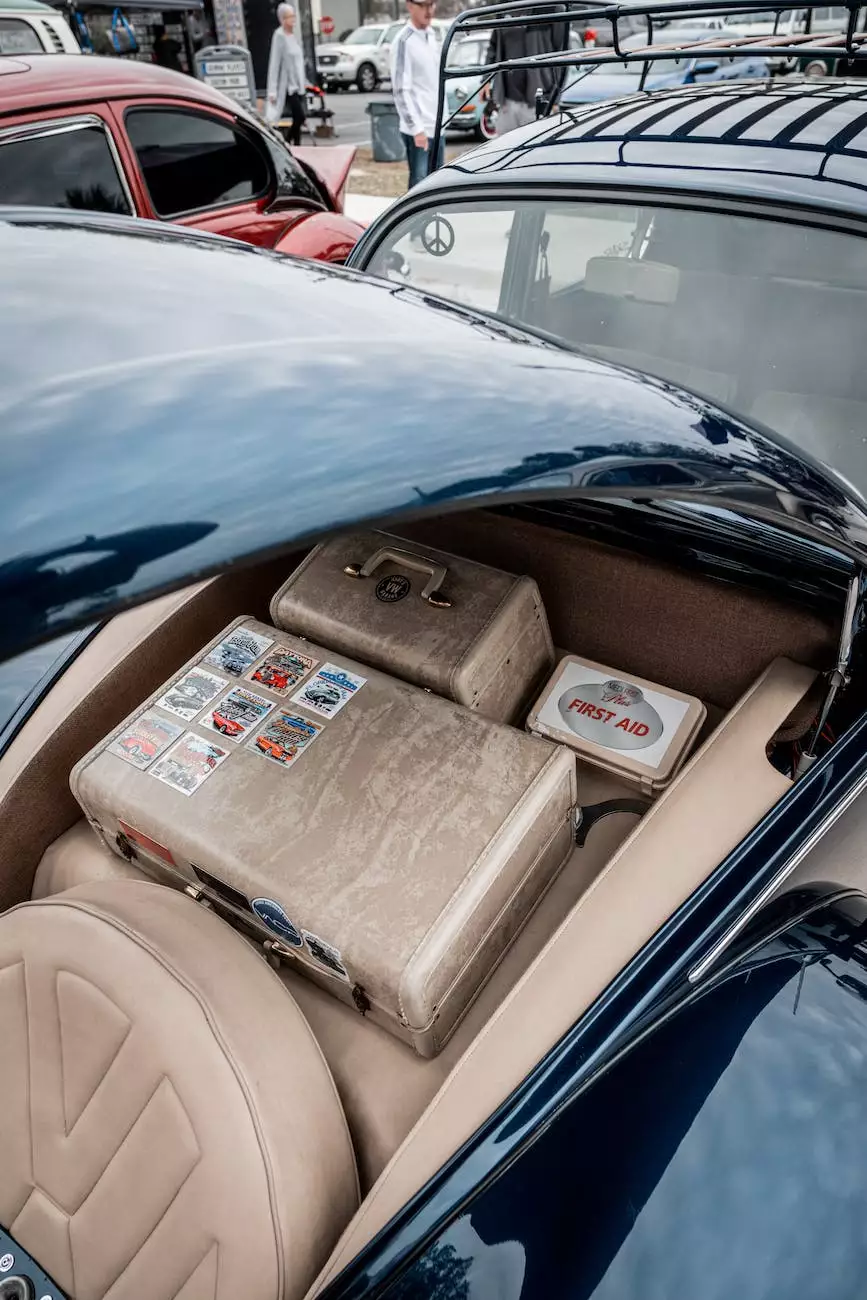 Comprehensive Auto Insurance Coverage in Scottsdale, Arizona
Welcome to SDG Insurance Agency, your trusted partner for auto insurance in Scottsdale, Arizona. We understand the importance of having reliable and comprehensive coverage for your vehicle, whether you're commuting to work or exploring the beautiful roads of Arizona. With our extensive experience in the insurance industry, we are dedicated to providing top-notch coverage and exceptional service to our valued clients.
Why Choose SDG Insurance Agency?
When it comes to selecting an auto insurance provider in Scottsdale, Arizona, SDG Insurance Agency stands out from the competition. We take pride in offering personalized insurance solutions tailored to meet your specific needs and budget. Here are a few reasons why you should choose us:
Expertise: With years of experience in the insurance industry, our team of professionals has deep knowledge and expertise in auto insurance. We stay up-to-date with the latest trends and regulations to ensure you receive accurate and reliable advice.
Comprehensive Coverage: Our auto insurance policies provide comprehensive coverage for your vehicle, protecting you from unforeseen accidents, damages, and liabilities. We understand that each driver is unique, so we offer customizable coverage options to meet your individual requirements.
Competitive Rates: At SDG Insurance Agency, we believe that quality coverage shouldn't break the bank. We offer competitive rates and work with multiple insurance carriers to provide you with the most cost-effective solutions without compromising on coverage.
Outstanding Customer Service: We prioritize excellent customer service and strive to build long-lasting relationships with our clients. Our team is always ready to assist you with any insurance-related questions, claims, or concerns you may have.
Our Auto Insurance Services
At SDG Insurance Agency, we offer a wide range of auto insurance services to ensure you have the right coverage for your specific needs. Our services include:
1. Liability Coverage
Liability coverage is essential for every driver. It protects you in case you are responsible for causing damage to someone else's property or bodily injury. Our liability coverage options are designed to safeguard your financial well-being in such unfortunate situations.
2. Collision Coverage
In the event of an accident, collision coverage ensures that your vehicle repair costs are covered, regardless of fault. Whether it's a fender-bender or a major collision, our collision coverage options provide peace of mind and financial protection.
3. Comprehensive Coverage
Comprehensive coverage protects your vehicle from non-collision-related damages, such as theft, vandalism, fire, or natural disasters. With comprehensive coverage from SDG Insurance Agency, you can have confidence knowing that your vehicle is protected no matter what.
4. Personal Injury Protection
Personal Injury Protection (PIP) coverage covers medical expenses and lost wages incurred due to injuries sustained in an auto accident, regardless of fault. PIP coverage allows you to focus on your recovery without worrying about expensive medical bills.
5. Uninsured/Underinsured Motorist Coverage
Uninsured/Underinsured Motorist coverage protects you if you're involved in an accident with a driver who has insufficient or no insurance. This coverage ensures that you're financially protected even if the other party is unable to cover the damages.
Contact Us Today
Don't leave your auto insurance coverage to chance. Contact SDG Insurance Agency today to discuss your auto insurance needs and get a personalized quote. Our dedicated team is ready to assist you in finding the right coverage at the best possible price. Protect yourself and your vehicle with the trusted auto insurance experts in Scottsdale, Arizona.