Phoenix Car Insurance @ Access Auto Insurance
Oct 2, 2018
Auto Insurance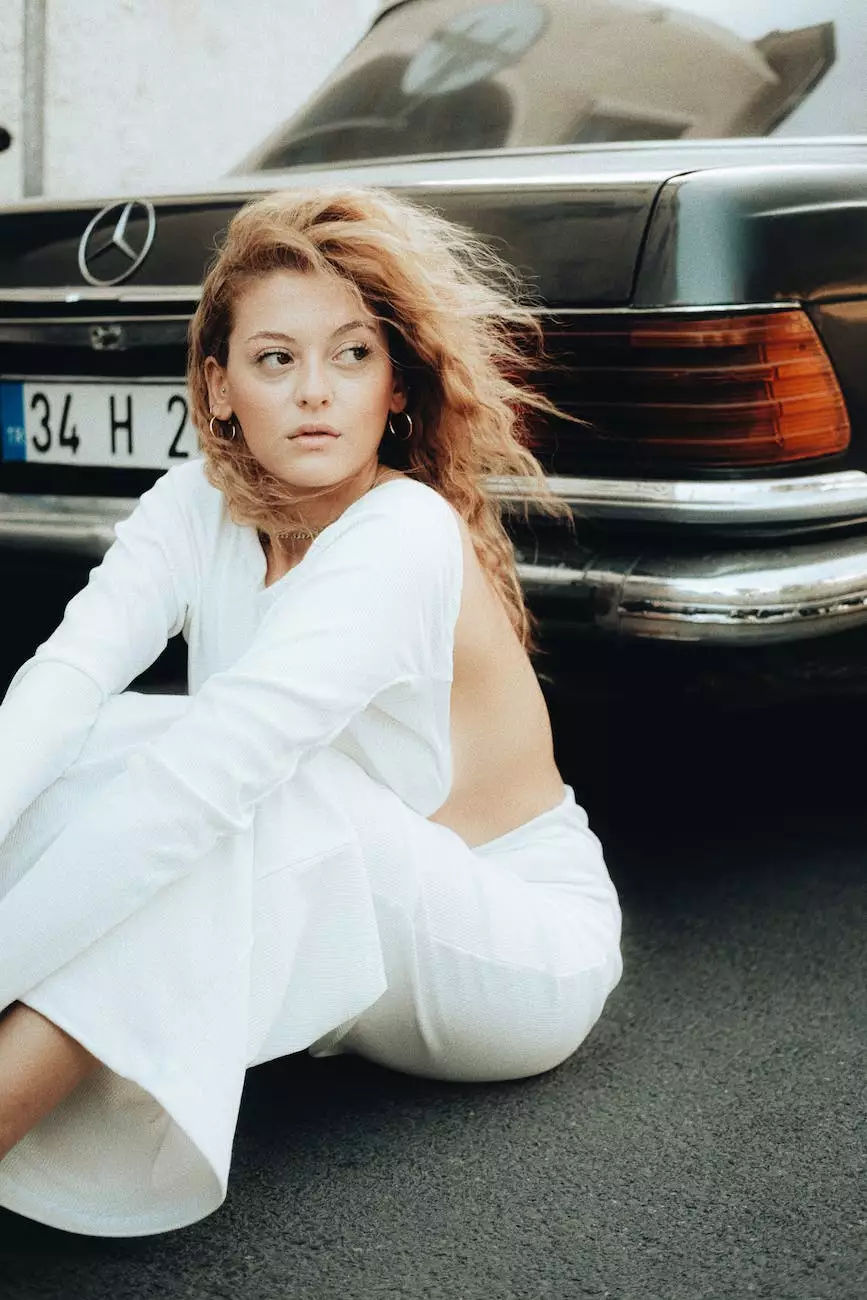 Welcome to Access Auto Insurance, your trusted provider of car insurance in Phoenix, Arizona. We understand the importance of finding reliable and affordable insurance coverage for your vehicle. As part of SDG Insurance Agency, we strive to provide comprehensive insurance policies that protect you, your loved ones, and your assets.
Why Choose Access Auto Insurance for your Phoenix Car Insurance Needs?
When it comes to car insurance, quality coverage matters. At Access Auto Insurance, we stand out from other insurance providers in Phoenix for several reasons:
Years of Experience: With over 20 years of experience in the industry, we have the expertise to navigate the complex world of insurance and find the best policies for our clients.
Customized Policies: We understand that no two drivers are alike. That's why we offer customized car insurance policies tailored to your unique needs and budget.
Competitive Rates: We believe that everyone deserves access to affordable insurance. Our team works diligently to find competitive rates without compromising on coverage.
Excellent Customer Service: Our team of friendly and knowledgeable insurance agents is dedicated to providing exceptional customer service. We're here to answer your questions, explain your policy options, and help you make informed decisions.
Comprehensive Car Insurance Coverage in Phoenix
At Access Auto Insurance, we offer a wide range of car insurance coverage options to ensure that you are protected on the road. Our policies include:
1. Liability Coverage
Liability coverage is mandatory in Arizona and protects you if you are at fault in an accident. It covers bodily injury and property damage expenses for the other party involved. Our liability coverage provides the peace of mind you need to drive confidently.
2. Collision Coverage
In the event of an accident, collision coverage helps pay for damages to your vehicle. Whether you're at fault or the other driver doesn't have sufficient insurance, our collision coverage ensures that your vehicle is repaired or replaced, minimizing your out-of-pocket expenses.
3. Comprehensive Coverage
Comprehensive coverage protects your vehicle from non-collision incidents, such as theft, vandalism, and natural disasters. With comprehensive coverage from Access Auto Insurance, you can have peace of mind knowing that your vehicle is safeguarded against various risks.
4. Personal Injury Protection
Personal Injury Protection (PIP) coverage covers medical expenses and lost wages for you and your passengers, regardless of who is at fault in an accident. PIP coverage is especially essential in ensuring your financial well-being in the face of unexpected injuries.
Understanding Arizona Car Insurance Requirements
Before hitting the roads in Phoenix, it's essential to understand the car insurance requirements set by the State of Arizona. The minimum requirements include:
Bodily Injury Liability: $25,000 per person / $50,000 per accident
Property Damage Liability: $15,000 per accident
Uninsured Motorist Coverage: $25,000 per person / $50,000 per accident
Underinsured Motorist Coverage: $25,000 per person / $50,000 per accident
While these are the minimum requirements, it's important to note that additional coverage may be necessary to adequately protect yourself and your vehicle.
Get a Quote for Car Insurance in Phoenix Today
At Access Auto Insurance, we make it easy to obtain an affordable car insurance quote in Phoenix. Whether you're a new driver, have a less-than-perfect driving record, or simply want to explore your options, our team is ready to assist you.
Contact us today or visit our office conveniently located at Thomas Rd in Phoenix to discuss your car insurance needs. Don't compromise on coverage when it comes to protecting what matters most to you.
With Access Auto Insurance and SDG Insurance Agency, you can drive with confidence knowing that you are in good hands.