Important HOA Insurance Requirements You Should Know
Oct 17, 2022
HOA Insurance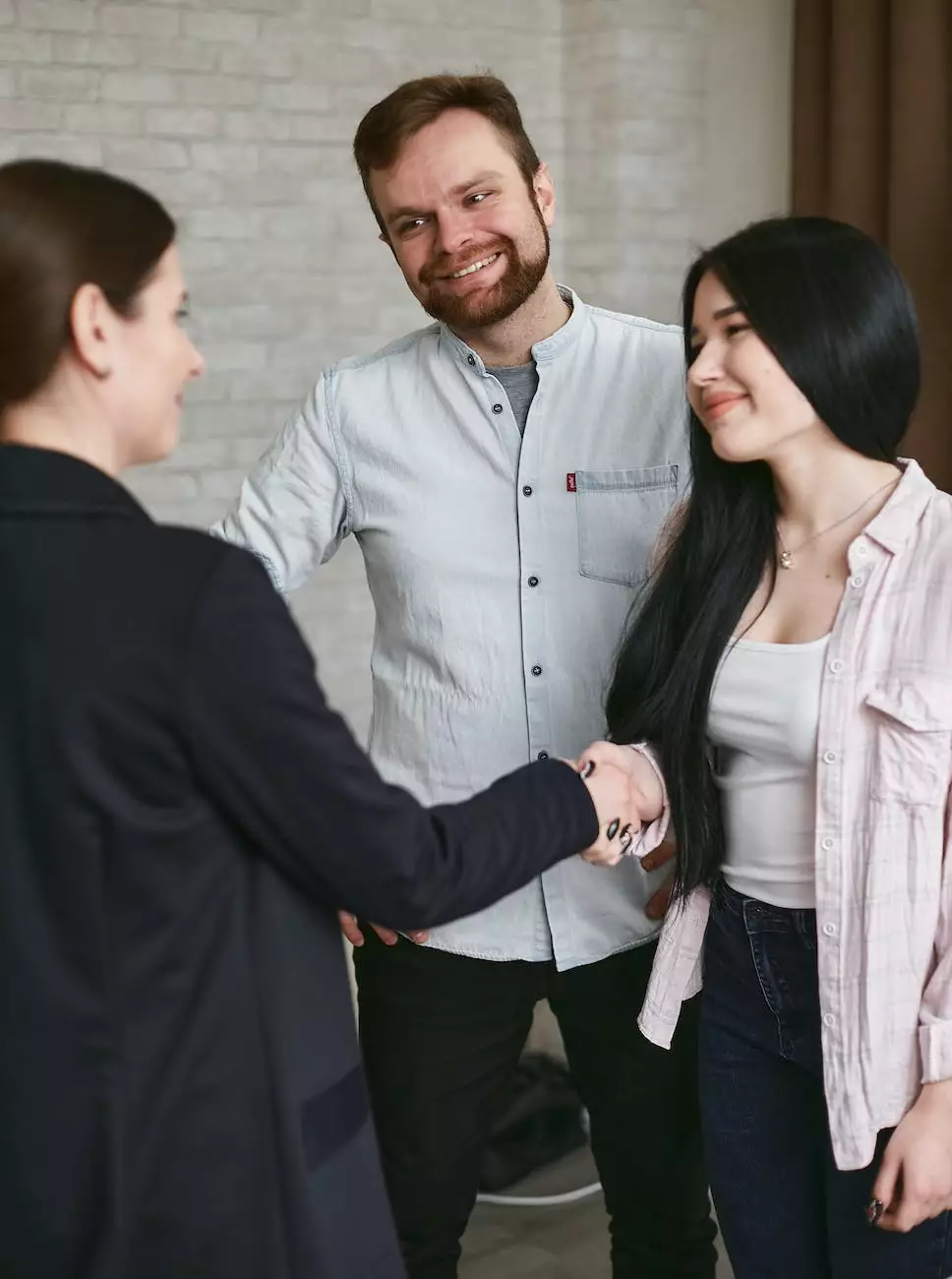 Welcome to SDG Insurance Agency, your trusted partner in providing top-notch insurance solutions for homeowners' associations (HOAs) in the Finance - Insurance category. In this article, we will dive into the essential HOA insurance requirements that every board member and property owner should be aware of.
Understanding the Importance of HOA Insurance
Homeowners' associations play a vital role in managing and maintaining shared properties, ensuring the safety and security of residents. Having adequate insurance coverage is crucial to protect not only the individual property owners but also the collective interests of the entire community.
Coverage Types for HOA Insurance
1. Property Insurance:
Property insurance protects the physical assets owned by the homeowners' association from various perils, including fire, theft, vandalism, and certain natural disasters. This coverage extends to common areas such as swimming pools, clubhouses, and landscaping.
2. General Liability Insurance:
General liability insurance provides coverage for bodily injury or property damage claims that may arise on common property. This includes accidents, slips and falls, and other unforeseen incidents. It also covers legal expenses in case of lawsuits.
3. Directors and Officers (D&O) Insurance:
D&O insurance protects the board members and officers of the homeowners' association from personal liability claims. This coverage is crucial in the event of lawsuits stemming from alleged mismanagement, financial discrepancies, or other board-related decisions.
4. Umbrella Insurance:
Umbrella insurance acts as an additional layer of liability coverage, providing extra protection beyond the limits of the primary policies. It offers broader coverage and higher policy limits, especially in situations where a major claim exceeds the underlying policy's limits.
Meeting Legal Requirements
Each state and municipality may have specific legal requirements for homeowners' associations regarding insurance coverage. It is crucial to be well-versed in these regulations and ensure compliance to avoid penalties and other legal consequences.
California HOA Insurance Requirements:
In California, Civil Code Section 5800 mandates that HOAs must have sufficient insurance coverage to restore common areas in the event of damage or destruction. This includes coverage for fire damage, liability, and more. Failure to meet these requirements may result in penalties and potential legal issues.
Florida HOA Insurance Requirements:
Florida Statute 720.303 mandates that condominium associations must carry property insurance for all structures under their jurisdiction, including the common areas. The coverage must be sufficient to protect against potential hazards, such as windstorms and hurricanes.
The Role of a Professional Insurance Agency
Navigating the complexities of HOA insurance can be overwhelming. That's why partnering with a professional insurance agency like SDG Insurance Agency is essential. Our experienced agents have in-depth knowledge of the unique insurance requirements for homeowners' associations and can assist you in finding the most suitable coverage.
Our comprehensive range of insurance solutions includes:
HOA property insurance
General liability insurance
Directors and officers insurance
Umbrella insurance coverage
And more tailored options to meet specific needs
We understand that each HOA has its own unique set of requirements, and we work closely with our clients to craft customized insurance packages that provide adequate protection. Our team is committed to delivering exceptional service and ensuring the peace of mind of all members and board officials.
Conclusion
In summary, understanding and meeting the HOA insurance requirements is of utmost importance for the overall well-being and financial security of the homeowners' association. SDG Insurance Agency is here to provide expert guidance and tailored insurance solutions that align with your HOA's specific needs. Contact us today to learn more about how we can help you safeguard your community and its interests.