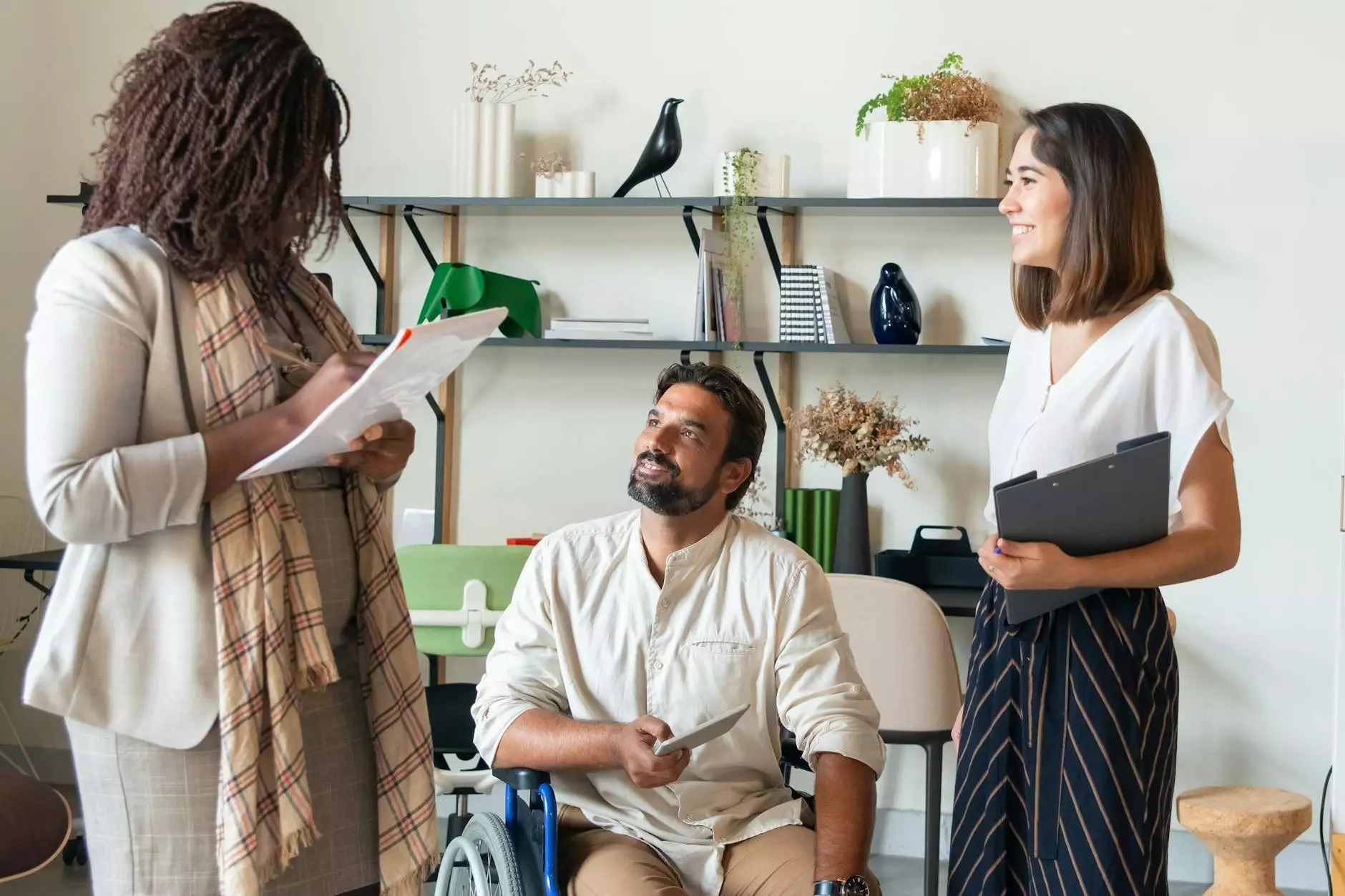 Understanding Garage Keepers Insurance
Garage keepers insurance is a crucial coverage option for businesses operating in the automotive industry. Whether you own an auto repair shop, car dealership, or even a towing company, having this type of insurance can protect you from financial liabilities in the event of damage or theft of your customers' vehicles while under your care.
The Importance of Garage Keepers Insurance
When accidents happen, your clients rely on your expertise to fix their vehicles. However, even the most skilled professionals can encounter unexpected mishaps. From fires and floods to theft and vandalism, there are numerous risks that can result in costly damages to your customers' vehicles.
Without proper coverage, you may find yourself facing significant financial burdens. Garage keepers insurance provides the necessary protection to cover repair or replacement costs, ensuring your business can continue to operate without interruption.
Factors Affecting Garage Keepers Insurance Costs
Several factors contribute to the overall cost of garage keepers insurance:
Location: Insurance rates can vary depending on where your business is located. Urban areas with higher crime rates may attract higher premiums.
Business Type: Different types of automotive businesses may face varying risks. An auto repair shop may have different coverage needs compared to a towing company.
Garage Size: The physical size of your garage can affect insurance costs. Larger facilities may have more vehicles on their premises, potentially leading to higher premiums.
Claims History: Insurance companies consider your claims history when determining policy pricing. A history of frequent claims or high-value claims may result in higher premiums.
Coverage Limits: The level of coverage you choose will impact your premium. Higher coverage limits typically result in higher costs.
Deductibles: The deductible is the amount you must pay out of pocket before insurance coverage kicks in. Choosing a higher deductible can lead to lower premiums.
How to Obtain Garage Keepers Insurance
When looking for garage keepers insurance, it's important to work with a reputable and experienced insurance agency like SDG Insurance Agency. With years of experience in the finance and insurance industry, we can help you find the coverage that suits your business's unique needs.
Our team of knowledgeable agents will guide you through the process, providing comprehensive insights into the costs involved. We understand that every business is different, and we'll work closely with you to tailor a policy that provides adequate protection while remaining affordable.
Contact us today for a personalized quote, and let us ensure your business is safeguarded against the unexpected risks of the automotive industry.