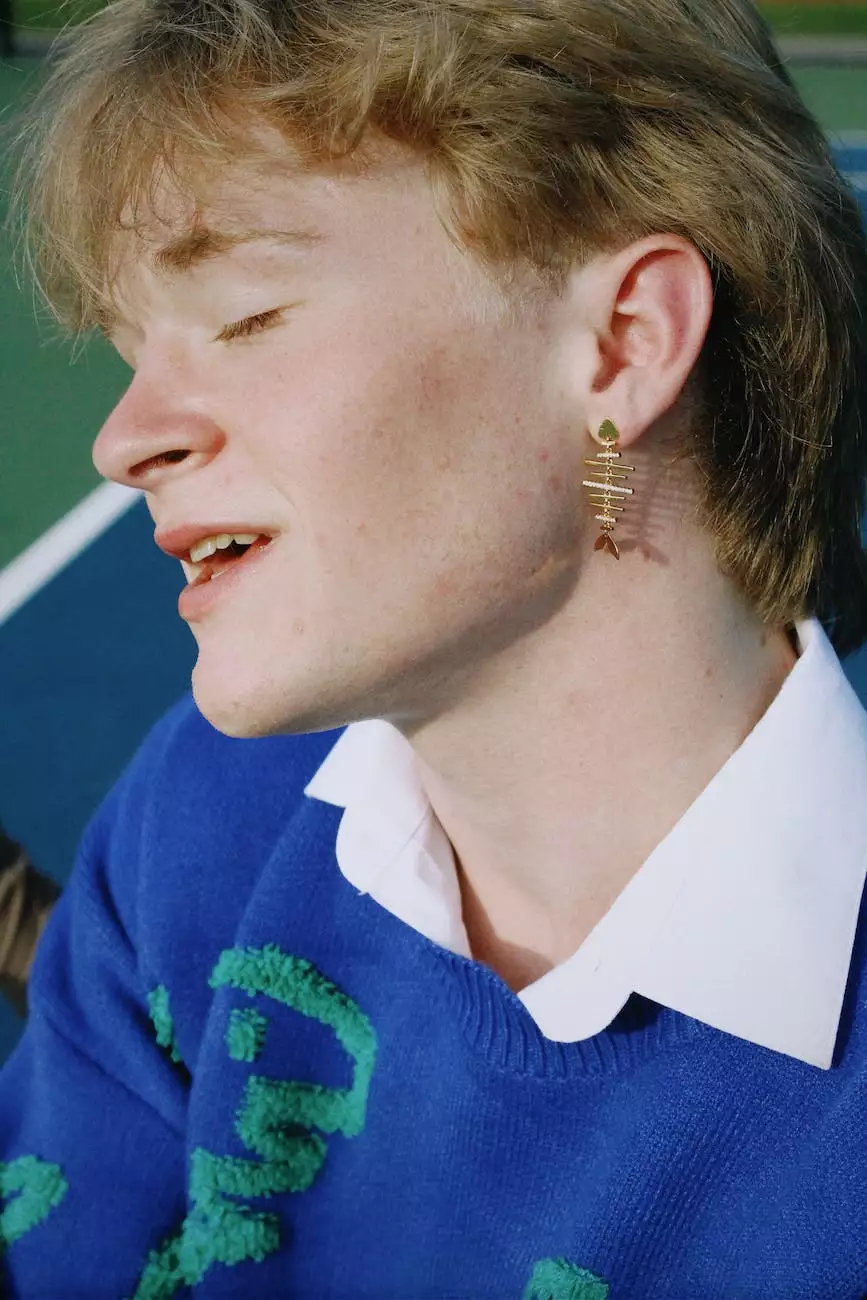 Welcome to SDG Insurance Agency, your trusted source for comprehensive insurance solutions in the Finance - Insurance industry. As a landlord considering short-term rentals, you may be wondering whether or not you need specific insurance coverage for this type of property investment. In this guide, we will delve into the topic of landlord insurance for short-term rentals, providing you with the information you need to make an informed decision.
Understanding Short-Term Rentals
Short-term rentals have gained significant popularity in recent years, thanks to the rise of vacation rental platforms such as Airbnb, HomeAway, and VRBO. If you own a property that you rent out to guests for a few days, weeks, or months at a time, you are engaging in a short-term rental business.
While short-term rentals can be financially rewarding, they also come with unique risks and considerations. Standard homeowner's insurance policies may not cover the specific risks associated with short-term rental properties, which is why landlord insurance for this purpose is highly recommended.
The Importance of Landlord Insurance
Landlord insurance offers specialized coverage for property owners who rent out their properties to tenants. It helps protect your investment, providing financial protection against potential damages, liability claims, and other unforeseen circumstances.
When it comes to short-term rentals, the risks involved go beyond those typically associated with long-term rentals. With guests continuously coming and going, there is an increased likelihood of accidents, property damage, theft, and other incidents that may not be covered by standard homeowner's insurance.
By obtaining landlord insurance specifically designed for short-term rentals, you can ensure that you have adequate coverage to protect your property and finances in the face of unexpected events.
Key Coverage Options
Here are some essential coverage options to consider when selecting landlord insurance for your short-term rental property:
Property Damage
Landlord insurance typically provides coverage for property damage caused by perils such as fire, storms, vandalism, and theft. It is essential to understand the extent of your coverage and any exclusions that may apply.
Liability Protection
As a landlord, you may be held liable for injuries or accidents that occur on your rental property. Liability protection included in your landlord insurance policy helps cover legal costs and any resulting medical expenses or damages.
Loss of Rental Income
Depending on the circumstances, your short-term rental property may become temporarily uninhabitable due to covered damages. Loss of rental income coverage helps compensate you for the income lost during this period.
Guest Protection
Since short-term rentals involve a steady stream of guests, it's important to consider coverage for guest-related incidents. This can include injuries or damages caused by guests, or even instances of theft or unauthorized entry by a guest.
Choosing the Right Coverage
When it comes to landlord insurance for short-term rentals, it is crucial to select a policy that aligns with the unique risks of your property. Here are some factors to consider when choosing the right coverage:
Location
Take into account the location of your short-term rental property. Different areas may have varying risk factors, such as susceptibility to natural disasters or higher crime rates. Ensure your policy adequately addresses these concerns.
Property Value
The value of your property plays a significant role in determining the coverage you need. Ensure that your insurance policy covers the full replacement cost of your property, including any valuable furnishings or features.
Guest Volume
If your short-term rental property consistently accommodates a high volume of guests, your policy may need to reflect this increased likelihood of accidents or damages. Discuss this with your insurance provider and ensure they offer the necessary coverage.
Additional Features
Consider any additional features you may want to include in your landlord insurance policy, such as coverage for legal expenses in case of tenant disputes or coverage for equipment used in the rental property.
Conclusion
In summary, if you are involved in short-term rentals as a landlord, obtaining specific insurance coverage for your property is highly recommended. By securing adequate landlord insurance for short-term rentals, you can protect your investment from various risks and liabilities, ultimately ensuring long-term financial security.
At SDG Insurance Agency, we specialize in providing comprehensive insurance solutions for landlords in the Finance - Insurance industry. Contact us today to discuss your unique insurance needs and let our experts help you find the perfect landlord insurance policy for your short-term rental property.