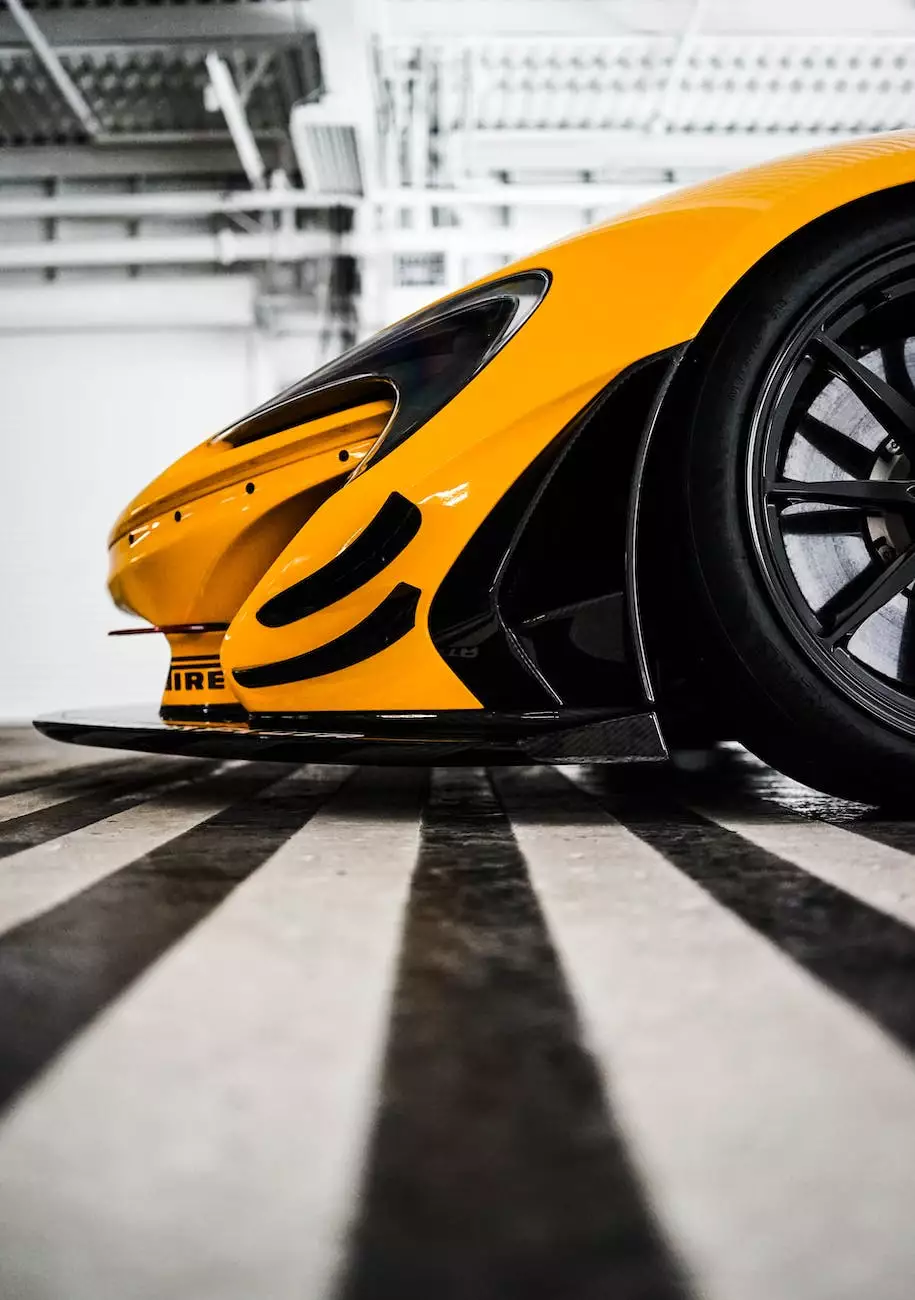 Introduction
Welcome to SDG Insurance Agency's comprehensive guide on typical expenses for landlords and effective strategies to lower them. As a trusted partner in the finance and insurance industry, we understand the challenges landlords face in maintaining profitable rental properties. In this guide, we will provide you with valuable insights and recommendations to optimize your property investments.
Understanding Landlords Expenses
Being a landlord comes with various financial responsibilities. It's crucial to have a thorough understanding of the typical expenses associated with rental properties. By planning and managing these expenses effectively, you can improve your return on investment and ensure long-term success.
1. Mortgage or Loan Repayments
If you financed your property with a mortgage or loan, the repayment is a significant monthly cost. It's essential to include this expense when calculating your rental property's profitability. Explore options to refinance or reduce interest rates to lower this expense.
2. Property Taxes
Property taxes vary based on the property's location and valuation. Ensure you have a clear understanding of the tax regulations in your area and budget accordingly. Consider consulting a tax professional to identify any potential deductions or incentives available for landlords.
3. Insurance Premiums
Protecting your rental property from unexpected events is crucial. Insurance premiums safeguard your investment and provide peace of mind. Shop around to find the best insurance policy for your property, considering factors such as coverage, deductibles, and liability protection.
4. Maintenance and Repairs
Maintaining your property is essential to attract and retain tenants. Regular maintenance and repairs ensure the property remains safe, functional, and appealing. Plan for routine maintenance tasks, such as landscaping, HVAC system inspections, and plumbing checks, to avoid costly repairs in the long run.
5. Property Management Fees
If you choose to hire a property management company, their fees must be factored into your expenses. Property management fees typically range from 8% to 12% of the monthly rent. Consider the value they bring in terms of time saved and the professional management of your property.
6. Utilities
As a landlord, you may be responsible for some or all of the utilities. These may include water, electricity, gas, and waste disposal fees. Encourage energy-efficient practices among your tenants to minimize utility costs and consider installing energy-saving appliances.
7. Vacancy Loss
When your rental property is vacant, you experience a loss of rental income. Minimize this expense by implementing strategies to attract and retain tenants effectively. Conduct thorough tenant screenings and provide a well-maintained property to increase tenant satisfaction and minimize turnover.
8. Advertising and Marketing
To find quality tenants, you need to invest in advertising and marketing efforts. Online rental listings, social media promotions, and traditional marketing channels all come at a cost. Develop targeted and compelling marketing campaigns to minimize vacancies and attract reliable tenants.
9. Legal Expenses
Legal expenses may arise from various situations, such as evictions, lease agreement disputes, or property-related litigation. It's essential to consult with legal professionals experienced in landlord-tenant law to minimize potential legal liabilities and expenses.
How To Lower Landlords Expenses
Reducing expenses is crucial for maximizing profitability in the rental property business. Here are some effective strategies to help you lower your landlords' expenses:
1. Regular Property Inspections and Maintenance
By conducting regular property inspections and addressing maintenance issues promptly, you can prevent minor problems from turning into costly repairs. Implement preventative maintenance measures to extend the lifespan of your property's components and reduce overall maintenance expenses.
2. Energy Efficiency Upgrades
Investing in energy-efficient upgrades can significantly lower utility expenses. Consider installing energy-saving appliances, LED lighting, proper insulation, and smart thermostats. These upgrades not only decrease operational costs but also attract environmentally conscious tenants.
3. Negotiate Insurance Policies
Regularly review your insurance policies and shop around to ensure you have the best coverage at the most competitive rates. Approach insurance providers and negotiate premiums, deductibles, and coverage to optimize your insurance expenses while maintaining adequate protection for your property.
4. DIY or Partial DIY Property Management
If you have the time and expertise, consider managing your rental property yourself or taking on some management responsibilities. This reduces or eliminates property management fees, ultimately reducing your overall expenses. However, be aware of the time commitment and legal requirements involved.
5. Market Rent Analysis
Regularly analyze the local rental market to determine if you are charging an optimal rent rate. Setting rent too high can lead to longer vacancies, while setting it too low results in missed income opportunities. Strike a balance that attracts quality tenants while maximizing profitability.
Conclusion
Successfully managing landlords' expenses is vital for a profitable rental property business. By understanding the typical expenses and implementing effective strategies to lower them, you can optimize your returns and ensure long-term success. SDG Insurance Agency is committed to providing you with comprehensive insights and support in navigating the complexities of insurance and finance in the landlord industry. Contact us today to learn how we can assist you.