What Is Pollution Liability Insurance?
Jul 20, 2020
Insurance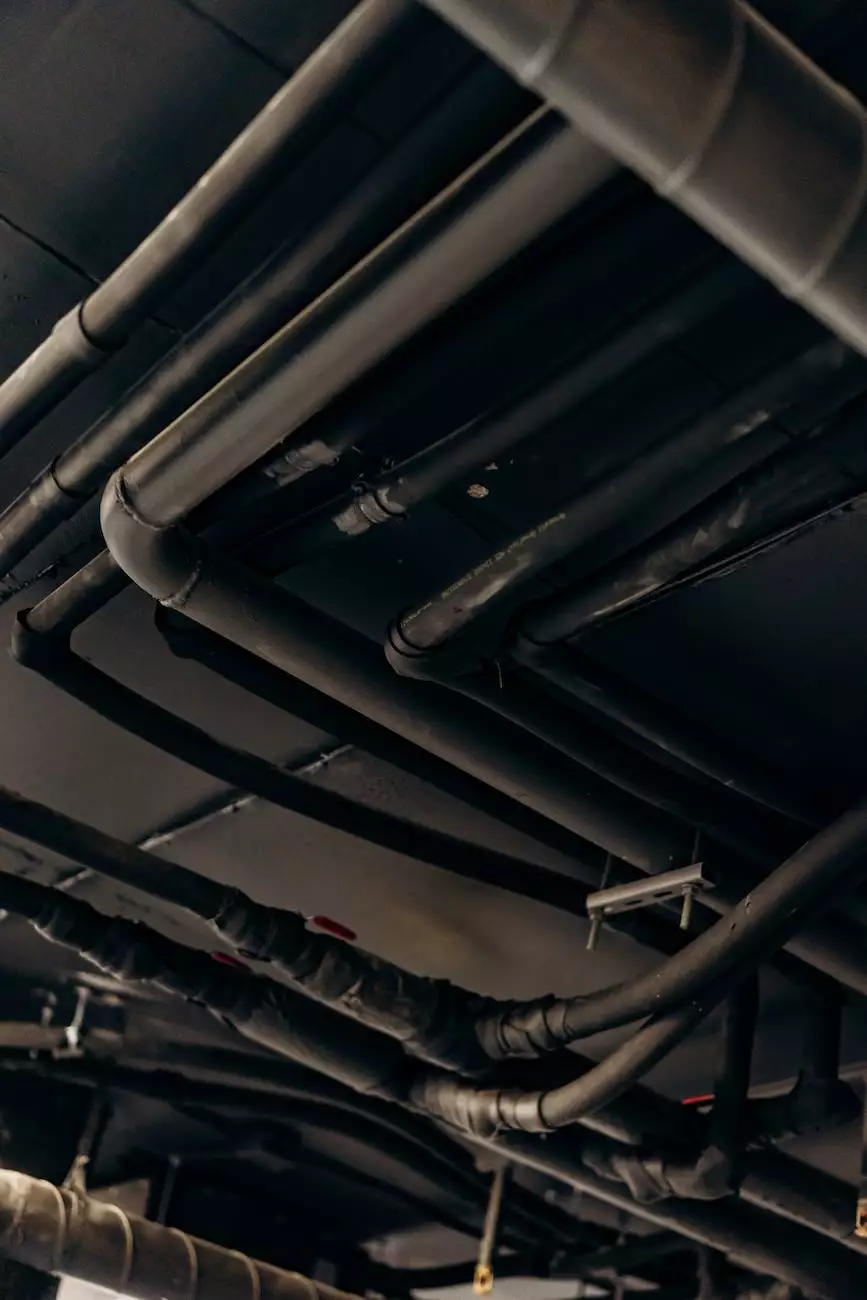 Pollution liability insurance is a type of coverage that provides financial protection against damage and liabilities resulting from pollution incidents. SDG Insurance Agency understands the importance of safeguarding individuals and businesses from environmental contamination risks, and offers comprehensive pollution liability insurance policies in the finance and insurance industry.
Understanding Pollution Liability
Pollution liability refers to the legal and financial responsibility associated with pollution incidents that cause harm to the environment, wildlife, or people. This can include accidents, releases, leaks, or spills of hazardous substances that lead to contamination of air, water, or soil. It can also encompass a range of industries such as manufacturing, construction, waste management, and transportation.
Pollution liabilities can become extremely costly, with potential expenses including cleanup and remediation, property damage, bodily injury, legal fees, and regulatory fines. Having pollution liability insurance in place can help mitigate these financial risks and provide peace of mind for individuals and businesses.
The Importance of Pollution Liability Insurance
In today's environmentally conscious world, pollution incidents can have significant consequences. Without appropriate coverage, businesses can face severe financial repercussions that may lead to bankruptcy or closure. Pollution liability insurance helps protect against such risks by providing coverage for both sudden and gradual pollution events.
Here are some key reasons why pollution liability insurance is crucial:
Comprehensive Protection
Pollution liability insurance offers broad coverage for a range of pollution-related incidents, including accidental releases, ongoing gradual pollution, and third-party claims. By investing in this type of insurance, individuals and businesses can proactively protect their assets and finances.
Environmental Compliance
Many industries are subject to strict environmental regulations and compliance requirements. Pollution liability insurance can help businesses meet these obligations by providing coverage for legal fees and penalties that may arise from regulatory violations.
Peace of Mind
Knowing that you have pollution liability insurance can provide peace of mind, allowing you to focus on running your business without worrying about the potentially devastating financial consequences of pollution incidents. It offers reassurance that you are prepared for unforeseen events.
Types of Pollution Liability Insurance
Pollution liability insurance policies can vary depending on the specific needs of individuals and businesses. SDG Insurance Agency offers customized solutions within the finance and insurance industry, ensuring comprehensive coverage tailored to your requirements. Here are some common types of pollution liability insurance:
Site Pollution Liability
This type of insurance specifically covers pollution incidents that occur on a designated site or property. It provides financial protection against contamination resulting from activities conducted on the insured premises, such as manufacturing, storage, or waste disposal.
Contractor's Pollution Liability
Contractors working in various industries can benefit from contractor's pollution liability insurance. This coverage protects against liabilities arising from pollution incidents caused by the contractor's operations or work performed. It may also extend coverage to subcontractors and their employees.
Transportation Pollution Liability
Transportation companies and individuals involved in the transportation of hazardous materials should consider transportation pollution liability insurance. This type of coverage addresses pollution risks related to the transportation process, including accidents, spills, leaks, or container damage.
Professional Liability
Environmental consultants, engineers, and other professionals involved in pollution assessment or remediation often carry professional liability insurance. This coverage protects against claims alleging errors, omissions, or negligence in providing pollution-related services.
Choosing the Right Pollution Liability Insurance
When selecting pollution liability insurance, it is essential to consider various factors specific to your industry, operations, and potential risks. SDG Insurance Agency can help guide you through this process and offer personalized recommendations tailored to your needs. With our expertise in the finance and insurance industry, we understand the intricacies of pollution liability coverage and can ensure you have the right level of protection.
Contact SDG Insurance Agency for Pollution Liability Coverage
SDG Insurance Agency specializes in providing comprehensive insurance coverage in the finance sector, with a focus on pollution liability insurance. Our team of experts can assess your specific needs and offer tailored solutions that protect your financial well-being and ensure compliance with environmental regulations.
Contact SDG Insurance Agency today to learn more about our pollution liability insurance options and secure a policy that safeguards your interests and assets.