What is Employee Benefits Liability Insurance?
Jul 22, 2018
Insurance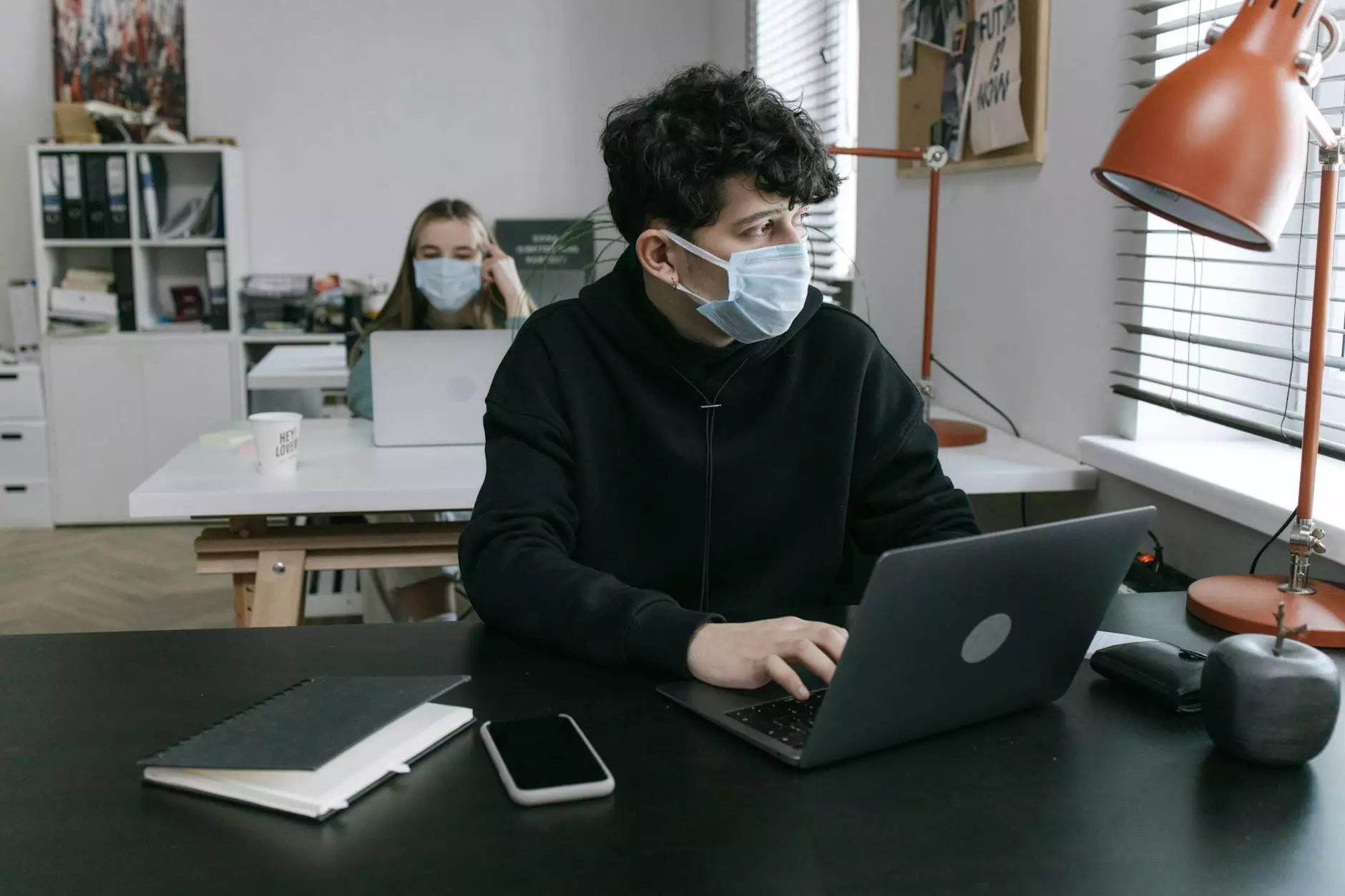 In today's competitive job market, employee benefits play a crucial role in attracting and retaining top talent for your organization. From health insurance to retirement plans, these benefits are valued by employees and often come with legal obligations for employers. This is where Employee Benefits Liability Insurance comes into play.
Understanding Employee Benefits Liability Insurance
Employee Benefits Liability Insurance, often referred to as EBLI, is a type of insurance that provides protection to businesses against claims made by employees related to errors or omissions in the administration of employee benefits programs. It covers legal costs and potential damages that may arise from such claims, helping businesses mitigate financial risks.
Employee benefits programs can be complex, involving various regulations and compliance requirements. Even with the best intentions, mistakes can happen, and these errors can lead to significant financial consequences. Employee Benefits Liability Insurance ensures that businesses have the necessary coverage to handle potential claims and defend their actions in court if needed.
Why is Employee Benefits Liability Insurance Important?
As an employer, it is your responsibility to provide accurate and timely information to your employees regarding their benefits. Mistakes or miscommunication in this area can result in financial losses for your employees, potential lawsuits, and damage to your organization's reputation.
Employee Benefits Liability Insurance is important because it protects your business from the financial impact of such claims. It covers a wide range of situations, including errors in benefit calculations, wrongful denial of benefits, failure to enroll employees in the correct benefit programs, and more.
The Benefits of Employee Benefits Liability Insurance
Investing in Employee Benefits Liability Insurance offers numerous benefits to your organization:
Financial Protection: EBLI safeguards your business from costly legal expenses and potential damages resulting from employee benefit claims.
Peace of Mind: With EBLI, you can focus on running your business while knowing that you have coverage for potential errors or omissions in employee benefits administration.
Enhanced Employee Relations: By having EBLI in place, you demonstrate your commitment to providing adequate protection for your employees and their benefits.
Compliance Assistance: Some insurers offer additional services such as legal assistance and resources to help you navigate the complex landscape of employee benefits compliance.
Who Needs Employee Benefits Liability Insurance?
EBLI is particularly important for businesses that offer employee benefits programs, irrespective of their size or industry. Whether you have a small startup or a large corporation, employee benefits administration comes with inherent risks that can be mitigated through the right insurance coverage.
Some key industries that greatly benefit from EBLI include:
Finance and Insurance
Healthcare and Medical Services
Human Resources and Staffing
Manufacturing
Professional Services
Choosing Employee Benefits Liability Insurance
When selecting an insurance provider for your Employee Benefits Liability Insurance, consider the following:
Experience: Look for an insurer with expertise in providing coverage for employee benefits liability.
Customization: Ensure that the insurance coverage meets the specific needs of your industry and business.
Claims Process: Understand the insurer's claims process and their track record of handling benefit-related claims.
Industry Knowledge: A provider who understands the complexities of employee benefits programs in your industry can offer valuable insights and support.
Contact SDG Insurance Agency for Employee Benefits Liability Insurance
As a leading provider of insurance solutions for the finance and insurance industry, SDG Insurance Agency understands the unique risks faced by businesses in this sector. We specialize in tailoring comprehensive insurance coverage, including Employee Benefits Liability Insurance, to protect your organization from potential claims.
Our experienced team will work closely with you to assess your needs, recommend suitable coverage options, and help you navigate the complexities associated with employee benefits liability. Contact SDG Insurance Agency today to learn more about how we can assist you in safeguarding your business and employees.