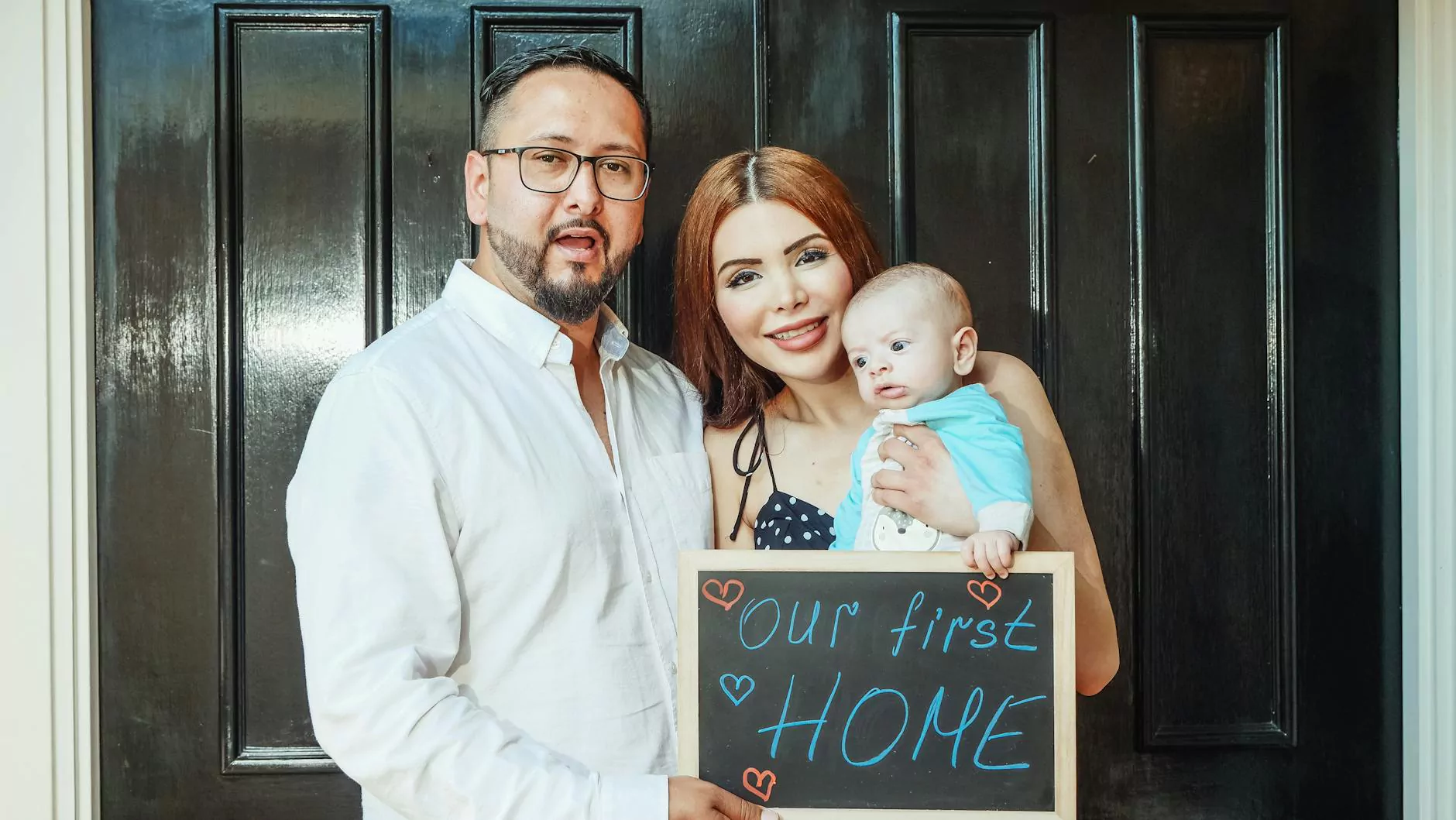 At SDG Insurance Agency, we understand the unique risks faced by businesses in the automotive industry. That's why we offer comprehensive Garage Keepers Insurance, designed specifically to protect your financial interests and provide peace of mind. In this detailed guide, we will explore the extensive coverage provided by Garage Keepers Insurance and highlight its key benefits and features.
What is Garage Keepers Insurance?
Garage Keepers Insurance is a specialized policy that offers protection to businesses that take custody of customers' vehicles. Whether you operate an auto repair shop, car dealership, or a valet service, this insurance coverage is crucial for safeguarding against damages, theft, or vandalism that may occur while a vehicle is in your care. Having Garage Keepers Insurance in place means that your business is not liable for the full cost of repairs or replacements, which can result in significant financial burdens.
The Importance of Garage Keepers Insurance
When customers entrust their vehicles to your business, they expect that it will be in safe hands. However, accidents happen, and unforeseen events can lead to costly damages. Garage Keepers Insurance ensures that your business is protected from potential liabilities, safeguarding your finances and reputation.
Without Garage Keepers Insurance, your business may be vulnerable to substantial financial losses in situations such as:
Accidental damages during repair or maintenance work
Theft or vandalism
Fire or natural disasters
Damage caused during test drives
By having Garage Keepers Insurance, you can focus on providing excellent services to your customers without constantly worrying about potential accidents or incidents that may result in substantial financial burdens. This specialized insurance coverage allows you to operate your business with confidence, knowing that you have taken steps to protect your finances.
Key Features and Benefits of Garage Keepers Insurance
Garage Keepers Insurance offers a range of features and benefits tailored to the specific needs of automotive businesses. Here are some notable advantages of having Garage Keepers Insurance:
1. Property Coverage
Garage Keepers Insurance provides coverage for physical damages to customers' vehicles while they are in your care. This includes damages caused by accidents, theft, fire, or any other covered events specified in your policy. With this coverage, you can repair or replace vehicles without shouldering the full financial burden.
2. Liability Protection
In addition to property coverage, Garage Keepers Insurance also includes liability protection. This means that if damages occur due to your negligence or inadequate measures, your policy can cover the costs of repairs or legal claims. Having this protection is essential for any automotive business that wants to safeguard its finances and maintain customer trust.
3. Flexibility and Customization
Garage Keepers Insurance policies can be tailored to meet the unique needs of your business. Whether you are a small repair shop or a large dealership, you can work with our experienced insurance agents to customize your policy and ensure that it provides adequate coverage for your specific operations.
4. Legal Compliance
Many states require businesses in the automotive industry to have Garage Keepers Insurance as part of their licensing and legal obligations. By obtaining this coverage, you can meet the necessary requirements and avoid potential penalties or legal consequences.
5. Financial Security
Accidents or incidents resulting in damages can have a significant financial impact on your business. Garage Keepers Insurance offers financial security by mitigating potential losses and ensuring that your business remains on stable ground. By protecting your finances, you can focus on delivering exceptional services and growing your business.
Working with SDG Insurance Agency
At SDG Insurance Agency, we specialize in providing comprehensive coverage for businesses in the automotive industry. With our expertise and commitment to customer satisfaction, we can help you navigate the complexities of Garage Keepers Insurance and find a policy that meets your specific requirements.
Our experienced insurance agents are dedicated to understanding your business and its unique risks. We will work closely with you to assess your needs, provide expert guidance, and deliver a tailored Garage Keepers Insurance policy that offers optimal protection.
Contact Us Today
To learn more about Garage Keepers Insurance and how it can safeguard your business, contact SDG Insurance Agency today. Our team is ready to assist you and provide personalized solutions to meet your insurance needs.
Don't wait until an accident or incident occurs. Protect your business, your finances, and your reputation with Garage Keepers Insurance from SDG Insurance Agency.