Why Your Business Needs Employee Benefits Liability Insurance
Dec 29, 2021
Insurance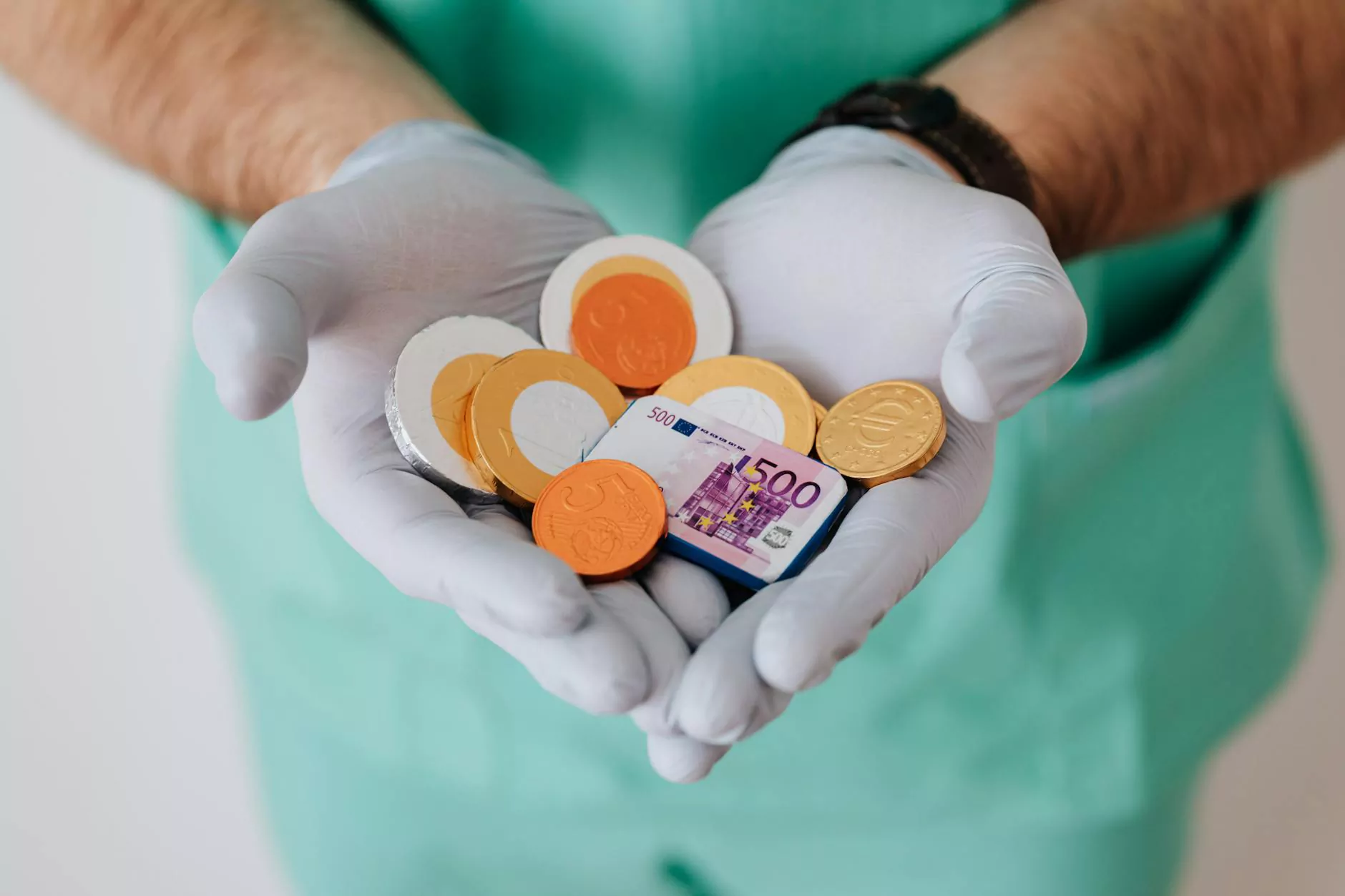 As a business owner in the finance insurance industry, it is essential to understand the importance of protecting your company from potential lawsuits and financial losses. Employee benefits liability insurance is a crucial component of risk management that provides comprehensive coverage for your business. In this article, we will explore the reasons why your business needs employee benefits liability insurance and how SDG Insurance Agency can assist you.
Protecting Your Business
Employee benefits liability insurance safeguards your business in situations where employee benefits administration errors or omissions occur. These mistakes can lead to lawsuits that can expose your company to significant financial losses. With employee benefits liability insurance, you can have peace of mind knowing that your business is protected.
Comprehensive Coverage
SDG Insurance Agency offers comprehensive employee benefits liability insurance coverage tailored to meet the specific needs of your business. Our policies provide protection in the event of claims related to improper advice, errors in enrollment, handling of health insurance benefits, COBRA compliance, and more.
The Consequences of Not Having Coverage
Without employee benefits liability insurance, your business is vulnerable to costly legal disputes. Lawsuits stemming from employee benefits mismanagement can result in substantial financial damages, including legal fees, settlements, and potential reputational damage to your business. By having the appropriate coverage, you can mitigate these risks and protect your company's financial stability.
Avoiding Financial Losses
Employee benefits liability insurance assists in preventing financial losses caused by claims related to employee benefits errors. Even when unintentional mistakes occur, such as providing incorrect information during open enrollment or mishandling COBRA notifications, the financial repercussions can be severe. By having the right coverage, you can avoid significant financial setbacks and ensure the continuity of your business operations.
The Role of SDG Insurance Agency
SDG Insurance Agency specializes in providing comprehensive insurance solutions for businesses in the finance insurance sector. Our team of experts will assess your specific risks and develop a customized employee benefits liability insurance policy to meet your unique business requirements.
Benefits of Choosing SDG Insurance Agency
When selecting SDG Insurance Agency for your employee benefits liability insurance needs, you can expect:
Experience: With over a decade of industry experience, we have extensive knowledge and expertise in insurance coverage for the finance insurance sector.
Customization: We understand that every business is unique, which is why we provide tailored insurance solutions that align with your specific requirements.
Claims Assistance: In the event of a claim, we offer exceptional claims assistance to ensure a smooth and efficient process, minimizing any potential disruptions to your business.
Competitive Pricing: At SDG Insurance Agency, we strive to provide competitive pricing options without compromising on the quality and scope of coverage.
Contact SDG Insurance Agency Today
Don't leave your business exposed to the financial risks associated with employee benefits administration errors. Contact SDG Insurance Agency today to learn more about our comprehensive employee benefits liability insurance solutions and how we can protect your business.
Remember, safeguarding your business is paramount, and partnering with a trusted insurance provider like SDG Insurance Agency will give you the necessary protection and peace of mind.