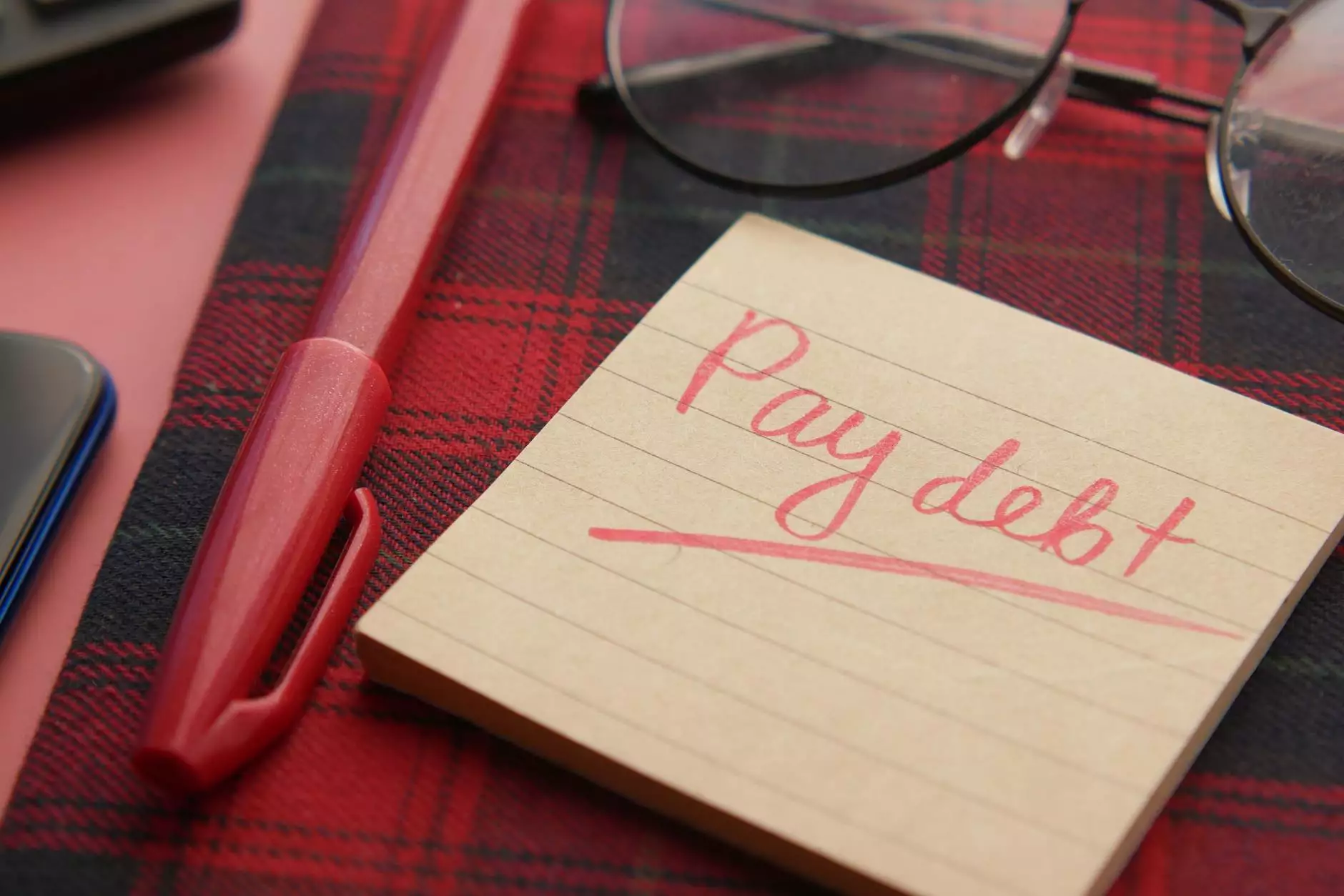 Welcome to SDG Insurance Agency's comprehensive guide on towing coverage under liability insurance policies. If you've ever found yourself wondering whether your liability insurance covers towing expenses, you've come to the right place. In this detailed guide, we'll provide you with all the information you need to know about liability insurance and towing coverage.
Understanding Liability Insurance
Before we delve into the topic of towing coverage, let's first understand what liability insurance is. In the realm of finance and insurance, liability insurance is a type of coverage that protects individuals and businesses from financial losses caused by their actions or negligence. This type of insurance policy can provide coverage for bodily injury, property damage, legal expenses, and more.
When it comes to towing coverage, liability insurance primarily focuses on covering property damage that occurs as a result of an accident. However, it's important to note that liability insurance won't cover the costs associated with towing your vehicle if it breaks down or if you need roadside assistance.
Does Liability Insurance Cover Towing Expenses?
Now that we understand the basics of liability insurance, let's address the frequently asked question - does liability insurance cover towing expenses? The simple answer is no, liability insurance typically does not cover towing costs. Liability insurance policies are designed to cover damages to a third party's property or injuries to others caused by you as the policyholder. It does not typically include coverage for towing services.
It's crucial to have a clear understanding of your insurance policy to determine what types of coverage are included. If towing coverage is important to you, it's recommended to consider additional coverage options such as comprehensive or roadside assistance coverage. These additional coverage options can provide the peace of mind knowing that your vehicle will be towed in case of a breakdown or accident.
Additional Coverage Options for Towing
If you want your vehicle to be covered for towing expenses, there are several additional coverage options you can explore. It's important to discuss these options with your insurance provider to ensure that you have the right coverage for your needs.
Comprehensive Insurance
Comprehensive insurance is a type of coverage that goes beyond liability insurance and provides coverage for damages to your own vehicle. It typically includes coverage for events such as theft, vandalism, natural disasters, and yes, towing expenses. Comprehensive insurance can be a valuable addition to your policy if you want the peace of mind that comes with knowing your vehicle is protected in various situations.
Roadside Assistance Coverage
Roadside assistance coverage is specifically designed to provide support when your vehicle breaks down or when you encounter other non-accident-related issues on the road. This coverage often includes services such as towing, fuel delivery, lockout assistance, and battery jump-starts. By adding roadside assistance coverage to your policy, you can have the necessary support to handle unexpected breakdowns without incurring additional expenses.
Conclusion
In summary, liability insurance does not typically cover towing expenses. This type of coverage is primarily focused on protecting you from financial losses due to damage caused to a third party's property or injuries to others. If you want your vehicle to be covered in case of towing needs, it's important to explore additional coverage options such as comprehensive insurance or roadside assistance coverage. These additional coverage options can provide you with the peace of mind you need while on the road.
At SDG Insurance Agency, we understand the importance of having the right insurance coverage for your needs. Our team of experts is ready to assist you in finding the perfect insurance solutions that align with your requirements. Contact us today to learn more about our comprehensive insurance options and how we can help protect you and your vehicle.