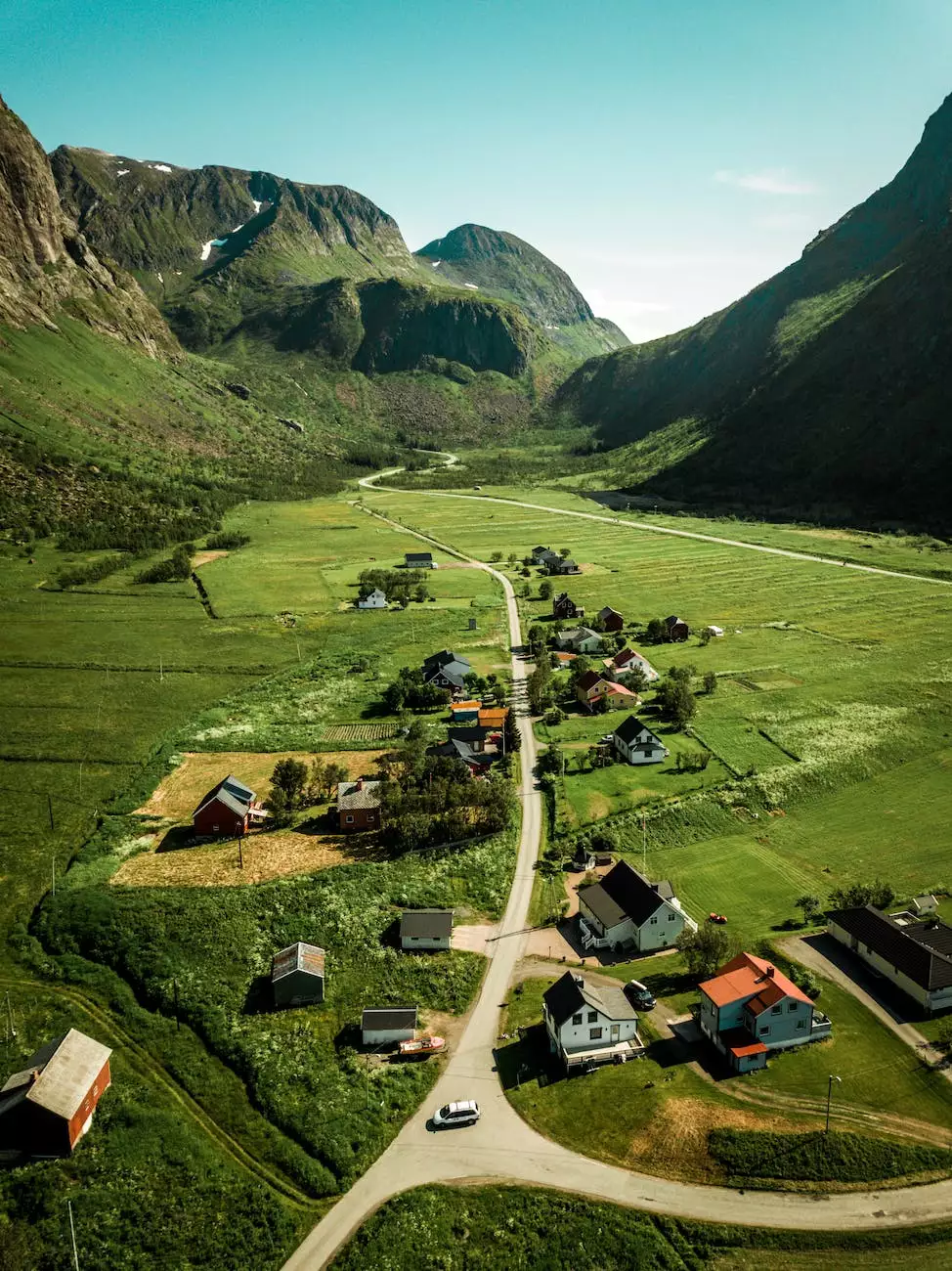 Auto Insurance in IL
At SDG Insurance Agency, we understand the importance of having reliable auto insurance coverage in Illinois (IL). As a reputable insurance agency specializing in finance and insurance, we provide comprehensive auto insurance policies to protect you and your vehicle on the road.
Why Choose SDG Insurance Agency?
When it comes to ensuring the safety of your vehicle, it is crucial to work with a trusted insurance agency that puts your needs first. SDG Insurance Agency offers a range of benefits that set us apart:
Unrivaled Expertise: Our team of insurance experts has extensive knowledge and experience in the industry. We stay up to date with the latest trends and regulations, ensuring that we can provide you with the best insurance solutions.
Customized Coverage: We understand that each driver's insurance needs are unique. That's why we offer personalized coverage options tailored to your specific requirements. Whether you need liability coverage, collision coverage, or comprehensive coverage, we have you covered.
Competitive Rates: We believe that quality insurance should be accessible to everyone. At SDG Insurance Agency, we strive to provide competitive rates that won't break the bank. Our insurance policies offer excellent value for money.
Exceptional Customer Service: Your satisfaction is our top priority. Our dedicated customer service team is always ready to assist you with any questions or concerns you may have. We provide prompt and reliable support to ensure that you have a positive experience with our agency.
Convenience: SDG Insurance Agency offers convenient online services, including quote requests and policy management. You can easily access your policy information, make payments, and file claims from the comfort of your own home.
Comprehensive Auto Insurance Coverage
At SDG Insurance Agency, we offer a wide range of coverage options to protect you and your vehicle:
Liability Coverage: This coverage protects you if you are at fault in an accident and cause damage to other people's property or injure someone.
Collision Coverage: If your vehicle is damaged in a collision with another vehicle or object, this coverage helps cover the repair or replacement costs.
Comprehensive Coverage: This coverage protects your vehicle from non-collision events, such as theft, vandalism, or natural disasters.
Uninsured/Underinsured Motorist Coverage: If you are involved in an accident with a driver who doesn't have insurance or lacks sufficient coverage, this coverage helps protect you.
Medical Payments Coverage: Medical payments coverage helps pay for medical expenses for you and your passengers in the event of an accident.
Personal Injury Protection: Personal injury protection covers medical expenses, lost wages, and other damages resulting from an accident, regardless of fault.
Rental Car Coverage: This optional coverage provides reimbursement for a rental vehicle while your car is being repaired due to a covered claim.
Protect Your Vehicle Today
Don't leave the safety of your vehicle to chance. Get reliable auto insurance coverage from SDG Insurance Agency in Illinois (IL). We are dedicated to providing you with comprehensive coverage options that meet your needs and budget.
Contact us today to request a quote or speak with one of our knowledgeable insurance agents who will guide you through the process and help you find the perfect insurance policy for your vehicle.