State Farm Insurance Agent Rigo Valle in Joliet IL
Apr 1, 2020
Insurance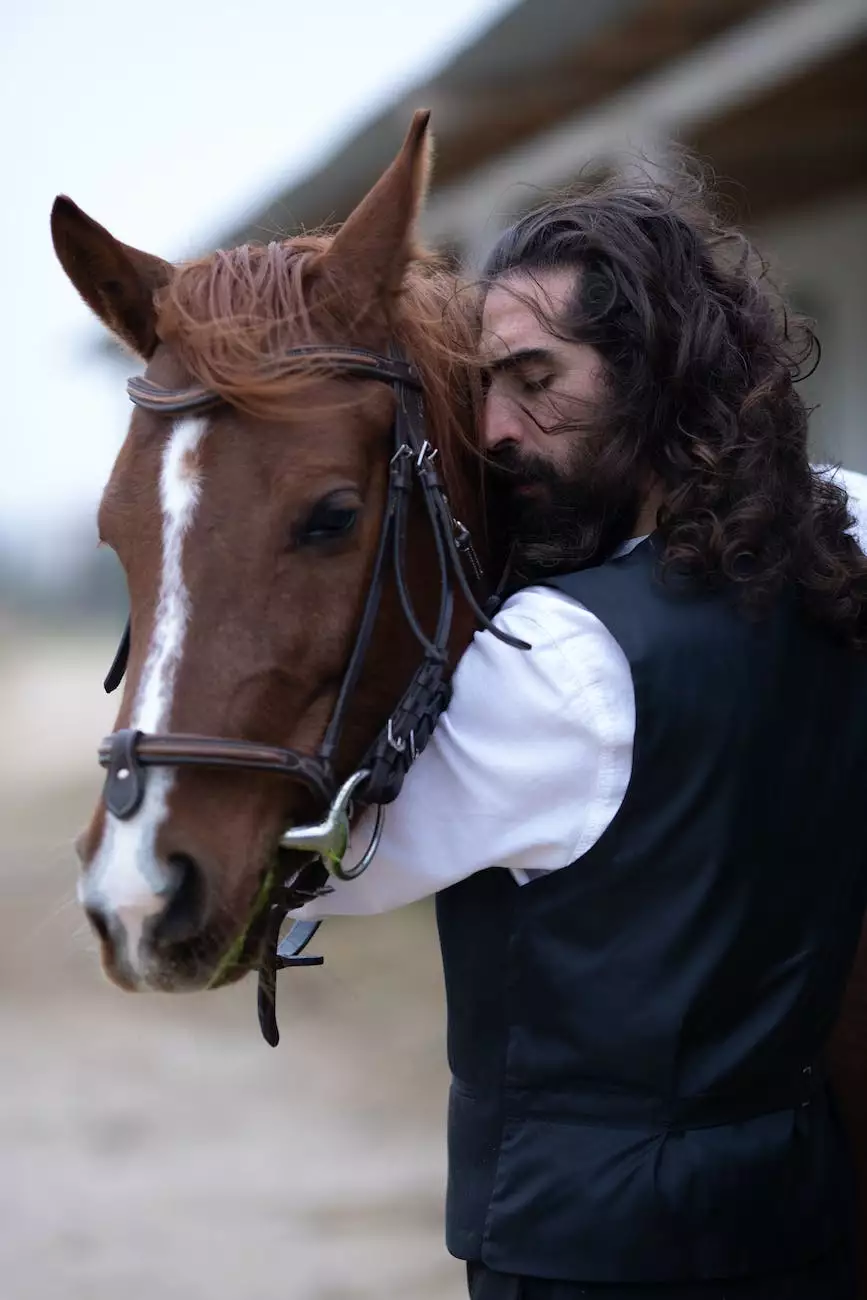 About SDG Insurance Agency
Welcome to SDG Insurance Agency, your trusted partner for all your insurance needs in Joliet, IL! As a leading provider in the finance and insurance industry, we strive to offer comprehensive and tailored solutions to protect your finances, assets, and loved ones.
Why Choose State Farm Insurance Agent Rigo Valle?
When it comes to insurance, experience, knowledge, and trust matter. As a State Farm Insurance Agent, Rigo Valle has been serving the Joliet community for over XX years. His expertise in the industry allows him to understand the unique challenges individuals and families face when seeking insurance coverage.
Comprehensive Insurance Services
We offer a wide range of insurance options to meet your personal and business needs. Whether you're seeking coverage for your auto, home, life, or even starting a new business venture, Rigo Valle and his team are here to assist you. We take the time to understand your specific requirements and provide tailored solutions that fit your budget and provide optimal coverage.
Auto Insurance
Your car is more than just a means of transportation; it's also an investment. Protect your investment with our comprehensive auto insurance policies. We offer coverage for accidents, theft, natural disasters, and more. Rigo Valle can help you find the right coverage that meets state requirements and provides peace of mind on the road.
Home Insurance
Your home is one of the most significant investments you'll make in your lifetime. Don't leave it vulnerable to unforeseen events. Our home insurance policies safeguard your property against damages caused by fire, theft, natural calamities, and more. Rigo Valle will guide you through the process and ensure you have the right coverage to protect your home and belongings.
Life Insurance
Securing your family's financial future is crucial. Life insurance provides the necessary financial protection in the event of your untimely passing. Rigo Valle can help you explore various life insurance options to find a policy that fits your needs, whether it's term life, whole life, or universal life insurance.
Business Insurance
As a business owner, it's essential to mitigate risks and protect your assets. Our business insurance solutions encompass a range of coverage options, including general liability, commercial property, professional liability, and more. Rigo Valle understands the complexities of running a business and can assist you in minimizing potential financial risks.
Customer-Focused Approach
At SDG Insurance Agency, we prioritize customer satisfaction. We believe in building long-lasting relationships with our clients based on trust, transparency, and personalized service. When you choose Rigo Valle as your State Farm Insurance Agent, you can expect unparalleled attention-to-detail and dedication to finding the best insurance solutions for your unique needs.
Contact State Farm Insurance Agent Rigo Valle Today!
Are you ready to protect what matters most to you? Contact State Farm Insurance Agent Rigo Valle in Joliet, IL, today to schedule a personal consultation. Let us help you navigate the complex insurance landscape and ensure you have the coverage you need. Don't wait until it's too late; secure your future with SDG Insurance Agency!