What Does Habitational Insurance Cover?
Sep 8, 2018
Insurance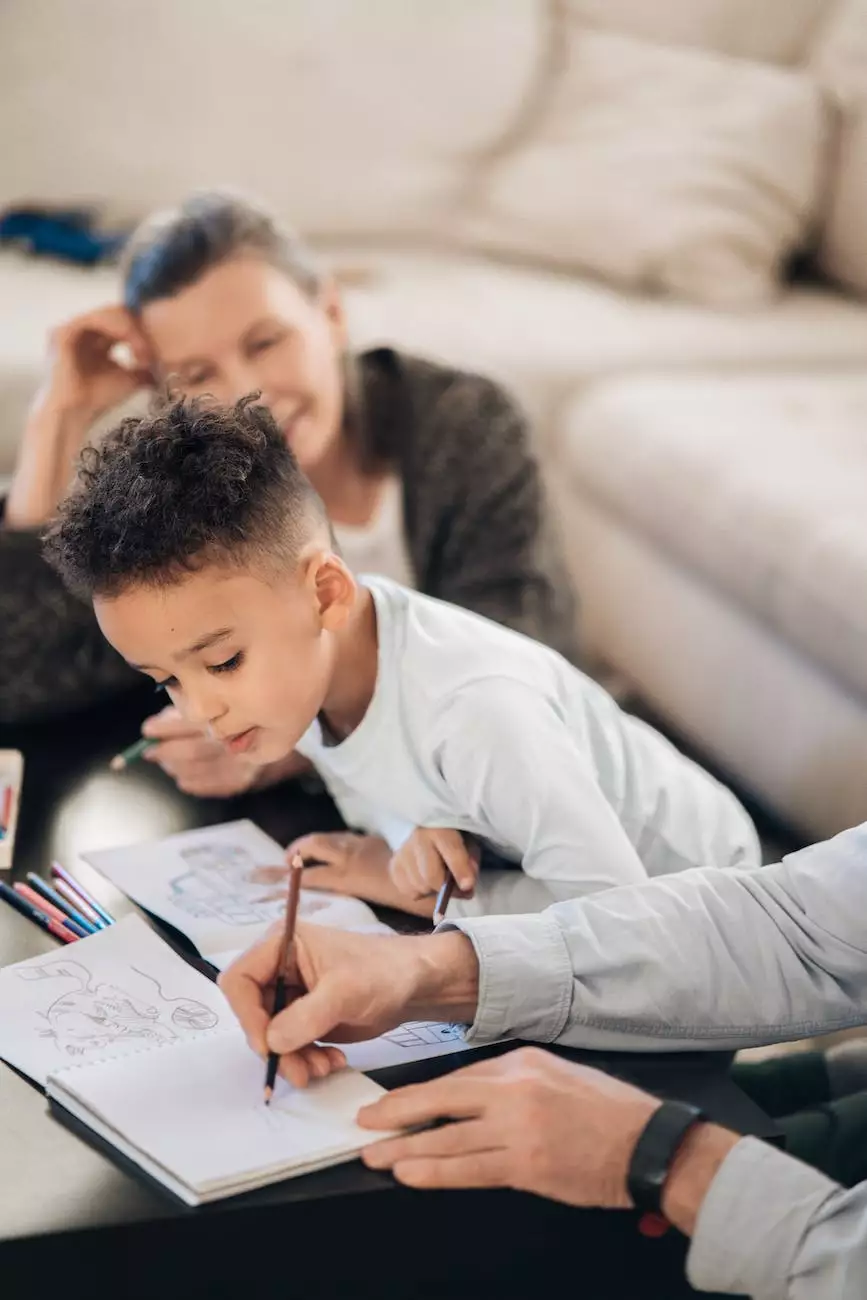 Welcome to SDG Insurance Agency, your trusted partner in the realm of habitational insurance. As a premier provider of insurance solutions in the finance - insurance category, we understand the importance of comprehensive coverage for your property. In this article, we delve into the intricacies of habitational insurance, providing you with a detailed understanding of what it covers and how our agency can assist you.
Habitational Insurance: Safeguarding Your Investments
Investing in property, whether as a homeowner or a landlord, comes with its fair share of risks. Unexpected events such as natural disasters, fire, theft, or liability claims can pose significant financial threats. This is where habitational insurance steps in to protect your investments.
Understanding the Coverage
Habitational insurance is designed to cover various types of properties, including single-family homes, multi-unit buildings, apartment complexes, condominiums, and more. It encompasses both residential and commercial spaces, ensuring that property owners have the necessary safeguards in place.
When it comes to the coverage itself, habitational insurance typically includes protection for the physical structure of the property, as well as liability coverage. Let's explore these components in more detail:
Property Coverage
The property coverage aspect of habitational insurance includes protection for the physical structure of your property. This entails reimbursement for damages caused by covered perils such as fire, explosions, storms, vandalism, or theft. It is crucial to carefully review your policy to understand the specific perils covered, as they may vary.
Additionally, some habitational insurance policies also provide coverage for detached structures, such as garages or sheds, on your property. This ensures comprehensive protection for your entire premises.
Liability Coverage
Liability coverage is a critical component of habitational insurance. It protects property owners from legal and financial consequences if someone is injured on their property. This coverage extends to medical expenses, legal fees, and potential settlements resulting from liability claims.
For example, if a guest slips and falls in your rental property, habitational insurance may cover their medical bills and any legal claims that arise from the incident. It acts as a safety net against unforeseen accidents and ensuing legal complications.
Why Choose SDG Insurance Agency?
At SDG Insurance Agency, we pride ourselves on providing the highest level of service and comprehensive coverage to our valued clients. Here's why you should choose us for your habitational insurance needs:
Expertise: With years of experience in the insurance industry, our team of professionals has extensive knowledge of habitational insurance. We stay updated with the latest trends and regulations to ensure that our clients receive the best possible coverage.
Customized Solutions: We understand that every property is unique, requiring tailored insurance solutions. Our agency works closely with you to assess your specific needs and craft a policy that provides the most effective coverage for your property.
Wide Network: As a well-established agency, we have built a vast network of insurance providers. This allows us to offer our clients a wide range of options and competitive pricing, ensuring that they receive the most favorable terms.
Exceptional Customer Service: Our commitment to exceptional customer service sets us apart. We are dedicated to assisting our clients throughout the insurance process, whether it's answering questions, providing guidance, or assisting with claims. Your satisfaction is our top priority.
Contact SDG Insurance Agency Today
When it comes to habitational insurance, SDG Insurance Agency is your trusted partner. Our expertise, customized solutions, wide network, and exceptional customer service make us the perfect choice for safeguarding your property investments. Don't leave the protection of your assets to chance; get in touch with us today to discuss your insurance needs.