Who Needs Errors And Omissions Insurance?
Jan 10, 2019
Insurance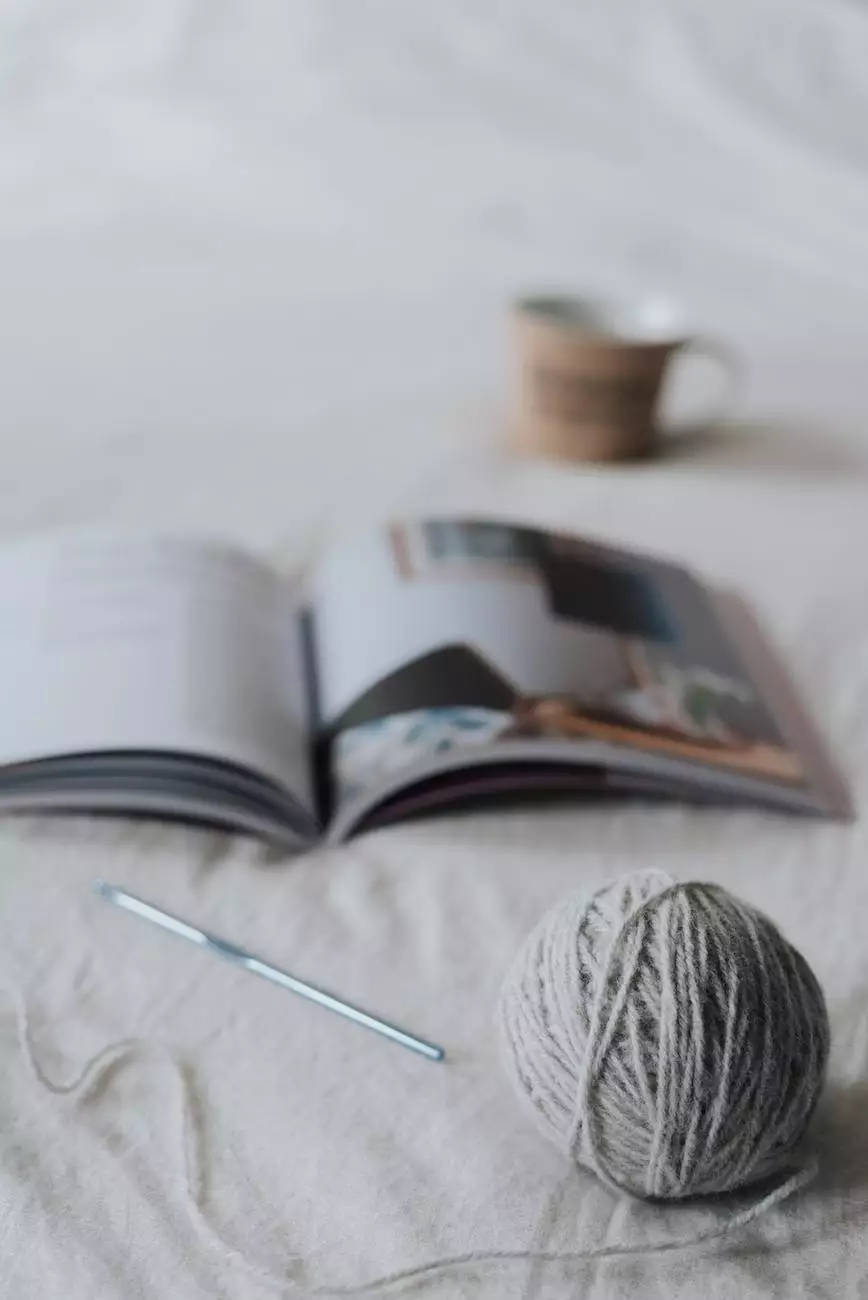 Welcome to SDG Insurance Agency, your trusted partner in the world of insurance. In today's competitive business landscape, it is essential to protect your company from potential risks and liabilities. One type of insurance that plays a crucial role in safeguarding your business is Errors and Omissions (E&O) Insurance.
Understanding Errors And Omissions Insurance
Errors and Omissions Insurance, also known as Professional Liability Insurance, is designed to protect professionals and businesses from claims made by clients or customers alleging negligence, errors, mistakes, or inadequate work performance in their services or products. It covers legal expenses, settlements, and judgments that may arise from such claims.
Many professionals and businesses can benefit from Errors and Omissions Insurance, including:
1. Consultants and Freelancers
If you provide professional advice or services, such as management consulting, financial consulting, or legal consulting, E&O Insurance can protect you from potential claims resulting from errors, omissions, or misinterpretations in your recommendations or services. It is crucial to have the right coverage to protect your professional reputation and finances.
2. Real Estate Agents and Brokers
Real estate professionals face potential lawsuits due to errors or omissions in property listings, disclosure issues, or failure to fulfill contractual obligations. E&O Insurance can provide coverage for legal expenses and damages in case of such claims.
3. IT Professionals and Technology Companies
In today's digital age, technology companies, software developers, and IT professionals are exposed to risks related to system failures, data breaches, software errors, or delays in project delivery. E&O Insurance can offer important protection against claims arising from these situations.
4. Medical and Healthcare Professionals
Doctors, nurses, dentists, and other healthcare professionals need professional liability coverage to protect against malpractice claims. Errors and Omissions Insurance can provide financial protection in the event of alleged negligence, misdiagnosis, or medical errors.
5. Financial Advisors and Investment Firms
As a financial advisor or investment firm, your clients trust you with their financial well-being. If your advice or investment strategies result in losses for your clients, they may take legal action against you. E&O Insurance can help safeguard your business from potential claims and mitigate financial risks.
Why Choose SDG Insurance Agency?
At SDG Insurance Agency, we understand the unique needs of professionals and businesses in the Finance - Insurance industry, and we are committed to providing comprehensive protection through our Errors and Omissions Insurance policies.
When you partner with SDG Insurance Agency, you benefit from:
Customized Coverage: We tailor our E&O Insurance policies to meet your specific requirements, ensuring you have the right protection for your business.
Industry Expertise: Our experienced team has in-depth knowledge of the insurance industry, allowing us to provide expert advice and guidance.
Claims Assistance: In the event of a claim, our dedicated claims team will assist you throughout the process, ensuring a smooth resolution.
Peace of Mind: With SDG Insurance Agency by your side, you can focus on your core business knowing that you are protected against potential risks.
Contact SDG Insurance Agency Today
Don't leave your business exposed to potential lawsuits and financial risks. Protect your professional reputation and secure your future with Errors and Omissions Insurance from SDG Insurance Agency.
Contact us today to discuss your insurance needs and let our experts provide you with a tailored solution. We are here to help you navigate the complexities of insurance and ensure you have the right coverage in place.
Remember, when it comes to protecting your business, trust the professionals at SDG Insurance Agency.