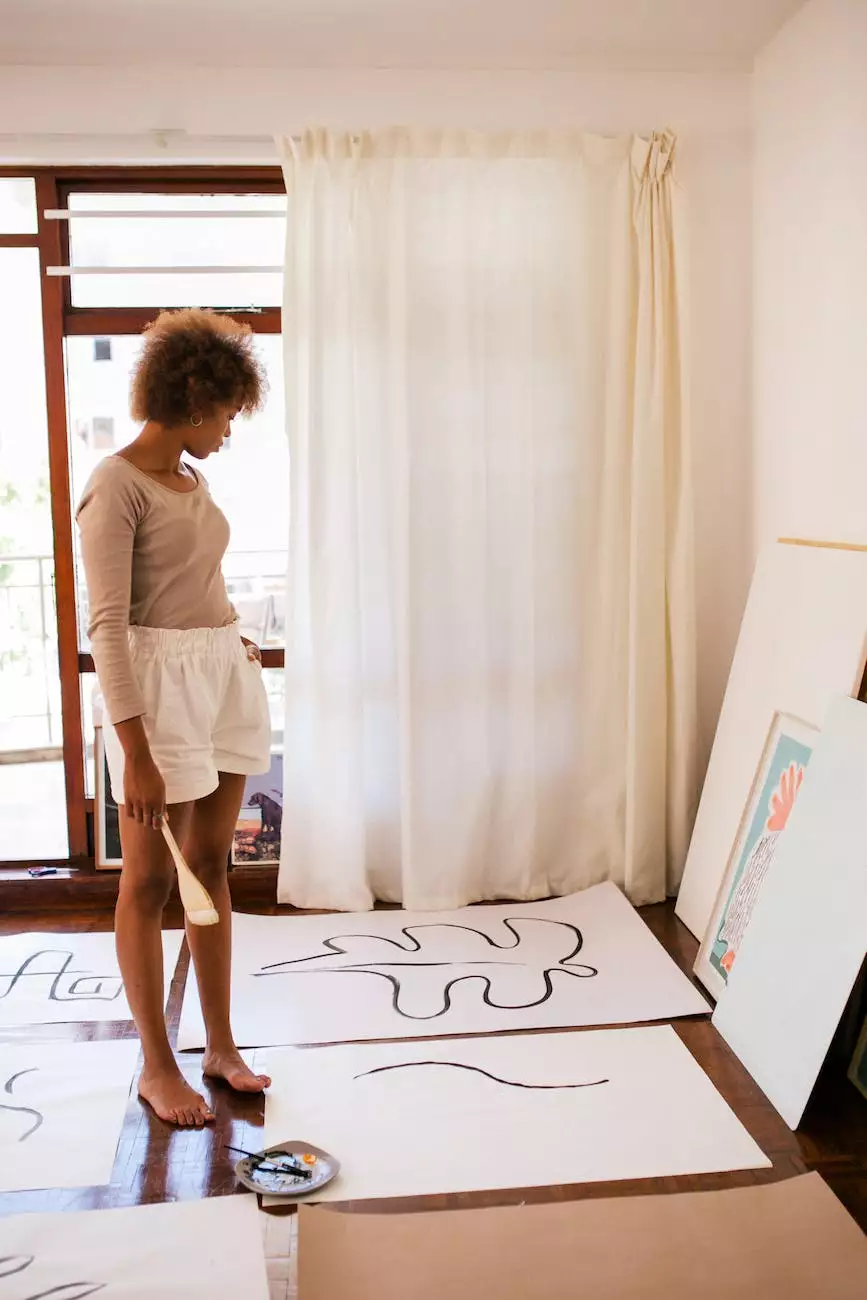 Welcome to SDG Insurance Agency, your trusted partner in the world of specialty insurance. With our expertise and commitment to excellence, we provide comprehensive coverage for a wide range of specialty insurance needs within the finance - insurance sector. Our team of experienced professionals is dedicated to understanding your unique requirements and delivering tailored solutions that meet your specific needs.
The Importance of Specialty Insurance
In the ever-evolving landscape of finance and insurance, having the right coverage is crucial to protect your assets and mitigate potential risks. Specialty insurance is designed to address the distinctive needs of businesses within specific industries, providing tailored coverage that goes above and beyond standard insurance policies.
Comprehensive Coverage for Your Specialized Risks
At SDG Insurance Agency, we specialize in providing comprehensive coverage for a wide range of industries and sectors within the finance - insurance realm. Whether you operate in the medical malpractice, cyber liability, professional liability, or directors and officers liability sectors, we have the expertise to protect your business from the unique risks you face.
Medical Malpractice Insurance
Medical professionals operate in a complex world, where the slightest error can have significant consequences. Our medical malpractice insurance offers peace of mind, ensuring that both individuals and organizations are protected against potential lawsuits arising from medical negligence, errors, or omissions.
Cyber Liability Insurance
In today's digital age, the threat of cyber-attacks and data breaches is a constant concern for businesses. Our cyber liability insurance covers the financial burden that may arise from cyber incidents, including data breaches, network disruption, and cyber-extortion.
Professional Liability Insurance
Professionals providing specialized services face unique risks. Our professional liability insurance, also known as errors and omissions insurance, provides protection against claims of negligence, errors, or omissions in the services you provide. With this coverage, you can maintain your professional reputation while being financially protected.
Directors and Officers Liability Insurance
Directors and officers hold critical positions within organizations and face personal liability for their decisions. Our directors and officers liability insurance safeguards these individuals from claims arising due to alleged wrongful acts, ensuring that they can make sound business decisions without the fear of personal financial loss.
Why Choose SDG Insurance Agency?
SDG Insurance Agency is a trusted name in the finance - insurance industry, known for our commitment to providing exceptional coverage and personalized service. Here's why you should choose us:
Expertise: With years of experience in the specialty insurance sector, our team understands the unique risks faced by businesses in different industries. We leverage our expertise to deliver tailored solutions that address your specific needs.
Comprehensive Coverage: We offer a wide range of coverage options to ensure that all aspects of your business are adequately protected. From liability insurance to property and casualty coverage, we have you covered.
Customization: We believe in providing insurance solutions that are tailored to your business. Our team takes the time to understand your operations, risks, and goals to create a customized insurance plan that fits your unique requirements.
Responsive Service: At SDG Insurance Agency, we pride ourselves on our responsive and personalized service. Our team is always ready to assist you, whether you have questions, need to file a claim, or require any other support.
Industry Partnerships: We have established strong partnerships with leading insurance carriers, enabling us to access a wide range of coverage options at competitive rates. This allows us to offer you comprehensive coverage that meets your needs and fits your budget.
Long-Term Relationships: We value the relationships we build with our clients. Our focus is on forging long-term partnerships based on trust, integrity, and mutual success. We are committed to being your trusted insurance advisor, providing ongoing support as your business evolves.
Contact Us Today
When it comes to specialty insurance, trust the experts at SDG Insurance Agency. We have the knowledge, experience, and dedication to protect what matters most to your business. Contact us today to discuss your insurance needs and discover how we can help you navigate the complex world of specialty insurance.

 

SDG Insurance Agency 123 Main Street City, State, ZIP Phone: 123-456-7890 Email: [email protected]