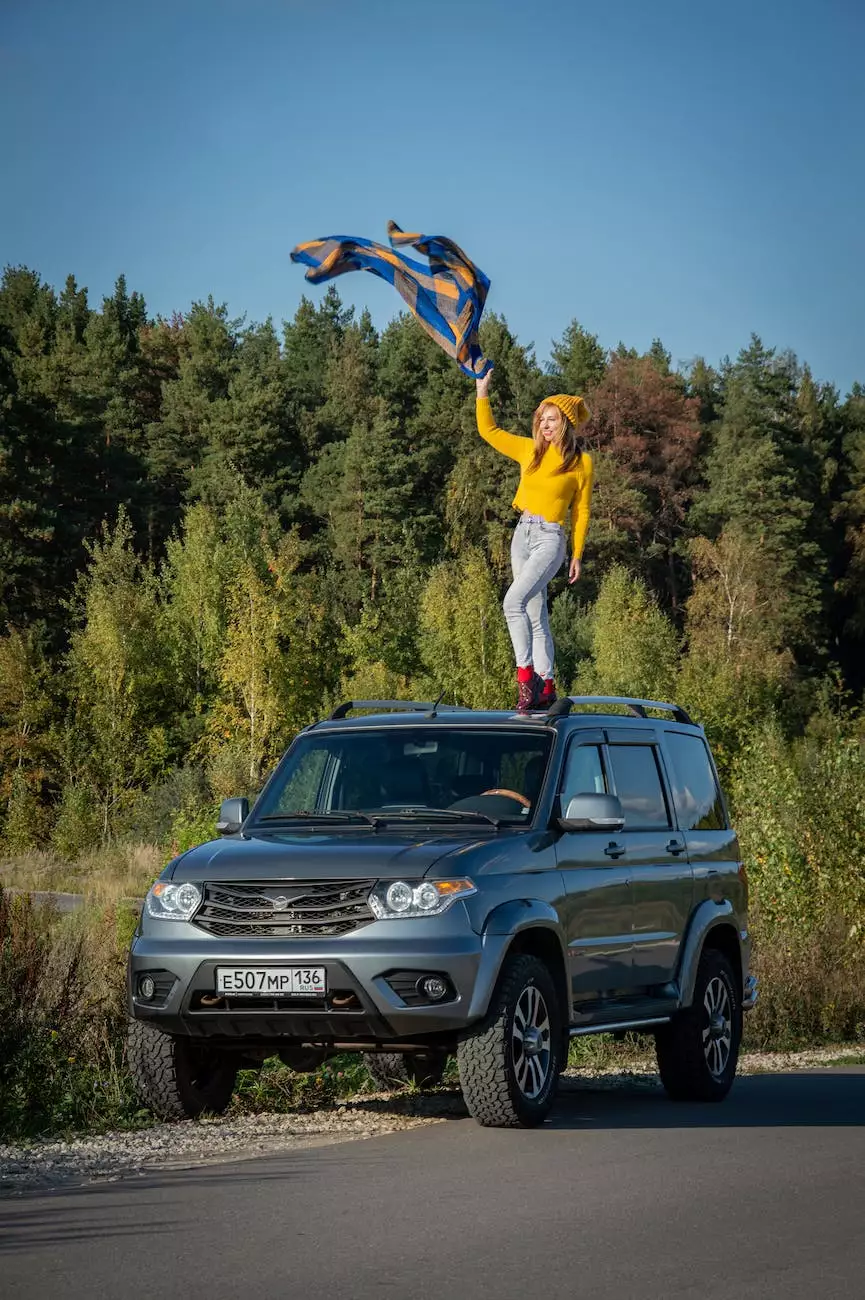 Welcome to SDG Insurance Agency, your trusted source for comprehensive auto insurance coverage. We understand the importance of protecting your vehicle and ensuring your peace of mind on the road.
Why Choose SDG Insurance Agency?
At SDG Insurance Agency, we specialize in providing insurance solutions that cater to your unique needs as a vehicle owner. With years of experience in the insurance industry, we have established a strong reputation for our expertise, reliability, and exceptional customer service.
When you choose SDG Insurance Agency for your auto insurance needs, you benefit from:
Customized Coverage: We offer a range of coverage options to suit your specific requirements. Whether you need basic liability insurance or comprehensive coverage that includes collision and comprehensive protection, we have you covered.
Competitive Rates: We understand that affordability is a key factor when it comes to insurance. Our team works diligently to provide you with competitive rates without compromising on the quality of coverage.
Knowledgeable Agents: Our insurance agents are highly knowledgeable and well-versed in the intricacies of auto insurance. They are here to answer your questions, provide expert guidance, and help you make informed decisions about your coverage.
Fast and Efficient Claims Process: In the unfortunate event of an accident or theft, we strive to make the claims process as smooth and hassle-free as possible. Our dedicated claims team is available to assist you throughout the entire process.
Comprehensive Coverage Options
SDG Insurance Agency offers a wide range of coverage options to ensure you have the protection you need:
1. Liability Insurance
Liability insurance is the minimum coverage required by law in most states. It provides financial protection in case you are held responsible for causing property damage or injuries to others in an accident.
2. Collision Coverage
Collision coverage helps cover the costs of repairing or replacing your vehicle if it is damaged in a collision, regardless of who is at fault.
3. Comprehensive Coverage
Comprehensive coverage protects you against non-collision-related incidents, such as theft, vandalism, natural disasters, and falling objects. This coverage can help repair or replace your vehicle if it is damaged or stolen.
4. Personal Injury Protection
Personal injury protection (PIP) covers medical expenses, lost wages, and other accident-related costs for you and your passengers, regardless of fault.
5. Uninsured/Underinsured Motorist Coverage
This coverage protects you if you are involved in an accident with a driver who has insufficient insurance coverage or no insurance at all.
Additional Benefits of Choosing SDG Insurance Agency
When you choose SDG Insurance Agency for your auto insurance needs, you gain access to additional benefits and services:
24/7 Customer Support: Our customer support team is available around-the-clock to assist you with any questions or concerns you may have.
Convenient Online Tools: Our user-friendly online portal allows you to manage your policy, make payments, and easily access important documents.
Discount Programs: We offer various discount programs that can help you save on your premiums. These may include safe driver discounts, multi-vehicle discounts, and more.
Coverage Enhancements: Tailor your policy to your specific requirements with optional coverage enhancements such as roadside assistance, rental car reimbursement, and additional liability protection.
Contact SDG Insurance Agency Today
Ready to get the coverage you need? Contact SDG Insurance Agency today to speak with one of our knowledgeable agents. We are here to guide you through the insurance process, help you find the right coverage, and provide you with the peace of mind you deserve when you hit the road.
Protect your investment and secure your future with SDG Insurance Agency – your trusted partner in auto insurance.