Programa de Referido de Clientes
Dec 11, 2020
Insurance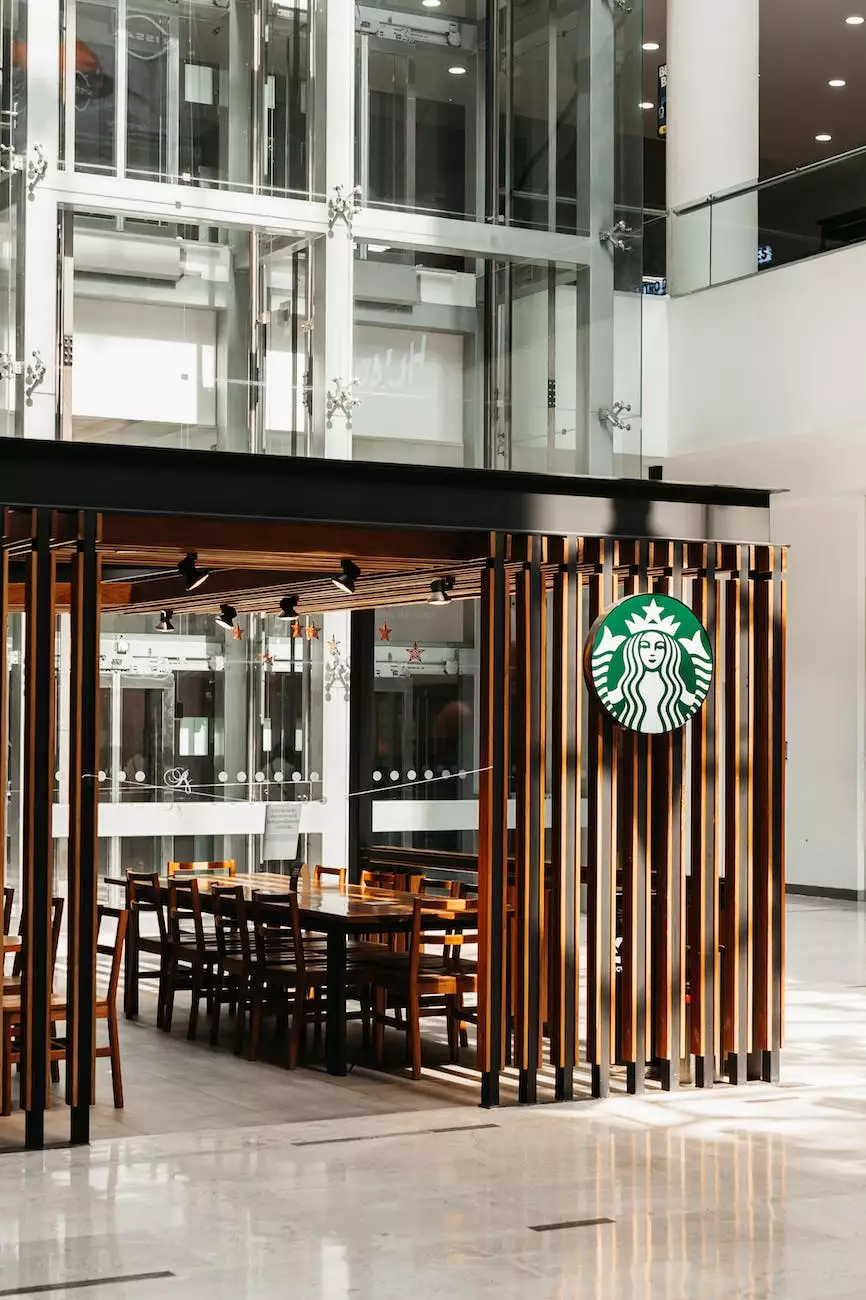 Join Our Customer Referral Program at SDG Insurance Agency
Welcome to the Programa de Referido de Clientes (Customer Referral Program) at SDG Insurance Agency, your trusted partner in the Finance - Insurance industry. We are delighted to offer you the opportunity to earn exclusive rewards while helping your friends and family secure the best insurance policies and enjoy the peace of mind they deserve. Our customer referral program is designed to thank our loyal clients for their continued support and trust in our services.
How Does Our Referral Program Work?
Participating in our customer referral program is simple and rewarding. Here's how it works:
Refer a Friend: Recommend our exceptional insurance services to your friends, family, colleagues, or anyone you know who may benefit from our offerings.
They Engage: When your referred individual contacts SDG Insurance Agency to explore our services, make sure they mention your name as the person who referred them.
We Assist: Our team of experienced insurance professionals will provide personalized assistance and guidance to fulfill the insurance needs of your referred individuals.
You Earn Rewards: Once your referred individuals become our valued clients by procuring an insurance policy through SDG Insurance Agency, you will be eligible for our exclusive referral rewards.
Why Participate in Our Referral Program?
At SDG Insurance Agency, we highly value the trust and confidence our clients put in our services. By participating in our customer referral program, you not only contribute to the growth of our agency but also reap the following benefits:
Exclusive Rewards: As a token of our appreciation, you will be eligible for exciting rewards and incentives for every successful referral.
Build Strong Relationships: Strengthen your bond with friends, family, and colleagues by sharing a reliable insurance agency that prioritizes their needs and offers comprehensive coverage options.
Help Others Secure Protection: Help the ones dear to you protect what matters most by connecting them with our professional insurance advisors who tailor policies to their unique requirements.
Expand Your Network: By referring individuals to our agency, you have the opportunity to expand your professional network, as well as influence and positively impact the lives of others.
Get Started Today
Don't miss out on the opportunity to earn exclusive rewards while helping your loved ones secure essential insurance coverage. Join the Programa de Referido de Clientes at SDG Insurance Agency today and embark on a rewarding journey with us.
Contact our knowledgeable team for more information about our customer referral program, eligibility criteria, and details on the exclusive rewards awaiting you. Let's work together to protect and support the ones you care about!
Remember, at SDG Insurance Agency, your clients' peace of mind is our priority.