Types of Family Entertainment Centers
Mar 9, 2019
Blog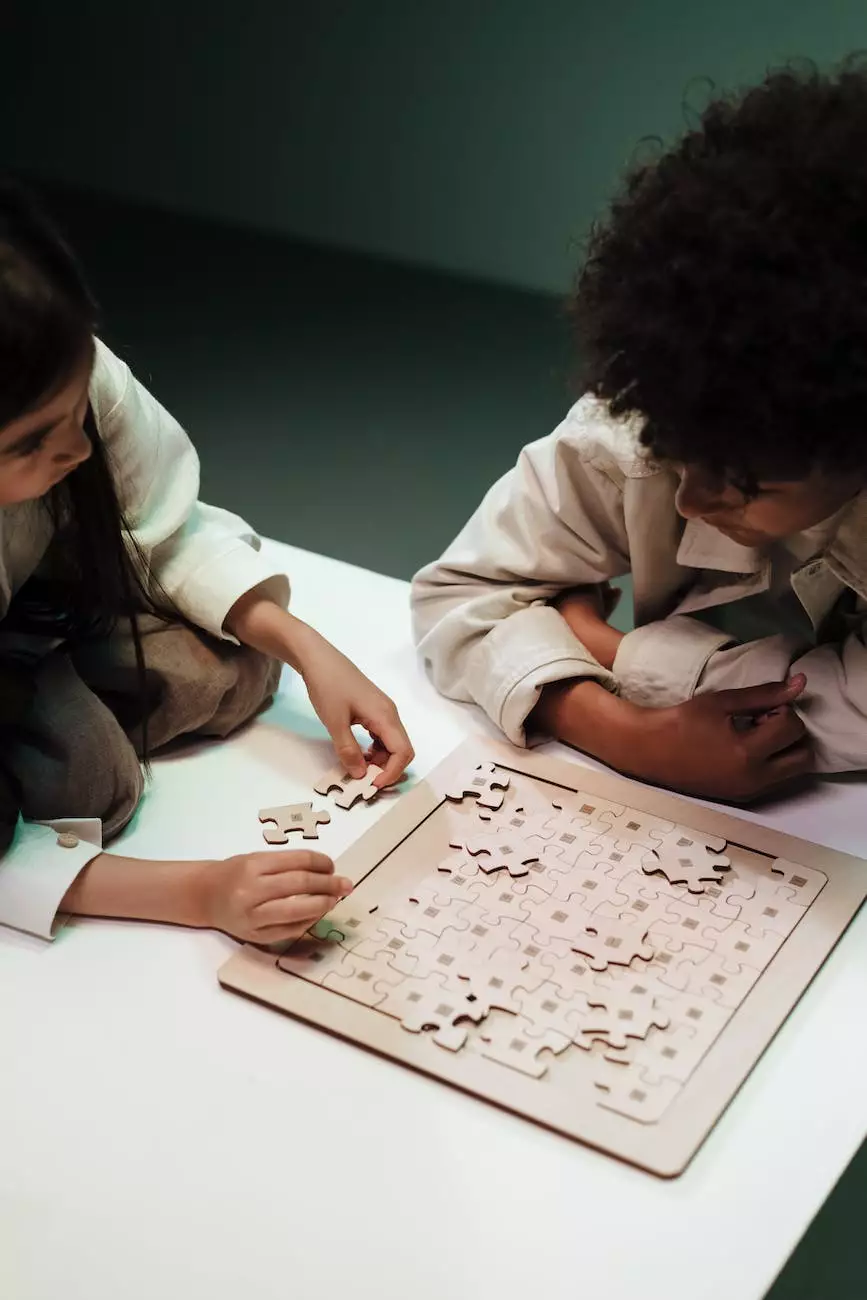 Welcome to SDG Insurance Agency, your trusted partner in the finance and insurance industry. In this comprehensive guide, we will explore the various types of family entertainment centers and how they have become increasingly popular in recent years. Whether you own a trampoline park, an indoor playground, or a laser tag arena, it is crucial to understand the unique risks associated with your business and the importance of having the right insurance coverage.
1. Trampoline Parks
Trampoline parks have gained immense popularity as a source of fun and physical activity for families. These indoor facilities feature interconnected trampolines, foam pits, and various obstacle courses. However, the nature of trampoline-related activities poses a higher risk of injury, making insurance coverage essential to protect your business from potential liabilities.
2. Indoor Playgrounds
Indoor playgrounds provide a safe and controlled environment where children can engage in imaginative play. Equipped with colorful play structures, ball pits, and interactive games, these centers aim to stimulate children's creativity while offering a place for parents to relax. As the owner of an indoor playground, it is crucial to have comprehensive insurance coverage to safeguard against accidents or injuries that can occur within your premises.
3. Laser Tag Arenas
Laser tag arenas offer an exhilarating experience for both children and adults. Participants enter a themed arena armed with laser guns, engaging in tactical laser battles. The fast-paced nature of the game can lead to accidental collisions or minor injuries. By investing in the right insurance coverage, you can protect your laser tag business from unforeseen circumstances and provide a safe environment for your customers.
4. Bowling Centers
Bowling centers have been a popular option for family entertainment for many years. They offer a combination of bowling lanes, arcade games, and food and beverage services. With various activities happening simultaneously, the risk of accidents or property damage may be higher. Insurance coverage tailored to the specific needs of your bowling center is crucial to ensure the longevity and success of your business.
5. Virtual Reality Centers
Virtual reality centers provide an immersive gaming experience with state-of-the-art technology. From exploring virtual worlds to participating in multiplayer games, these centers offer a unique and thrilling experience for visitors. However, the expensive equipment and potential risks associated with virtual reality activities require comprehensive insurance coverage to protect your investment.
6. Water Parks
Water parks provide a refreshing escape for families seeking outdoor entertainment. With a variety of water slides, lazy rivers, and wave pools, visitors can cool off and enjoy a day filled with fun. However, water-related activities come with inherent risks, including accidents, injuries, and potential drowning incidents. Having the right insurance coverage customized for water parks is vital to ensure the safety of your visitors and the longevity of your business.
7. Go-Kart Tracks
Go-kart tracks offer an adrenaline-fueled experience for individuals looking for a thrill. Whether indoor or outdoor, these tracks feature miniature racing cars that visitors can drive at high speeds. Due to the nature of the activity and the potential risks involved, comprehensive insurance coverage is crucial to protect against liabilities and ensure the safety of guests.
8. Miniature Golf Courses
Miniature golf courses provide a leisurely and enjoyable activity for families. With creatively designed holes and unique themes, these courses offer endless entertainment. However, accidents or injuries can occur, such as trips, falls, or collisions, making it essential to have the right insurance coverage to protect your business from potential claims or lawsuits.
9. Amusement Arcades
Amusement arcades have long been a source of entertainment for individuals of all ages. They offer a wide range of arcade games, from classic pinball machines to the latest video games. With numerous visitors interacting with equipment and spending extended periods within the arcade, accidents or incidents can happen. Having comprehensive insurance coverage tailored to your amusement arcade is essential to protect your business and its assets.
10. Climbing Gyms
Climbing gyms provide a challenging and exciting experience for individuals interested in rock climbing. These facilities feature a variety of climbing walls, bouldering areas, and safety equipment to ensure a safe and enjoyable climbing experience. However, climbing-related activities come with inherent risks, making comprehensive insurance coverage crucial to protect your climbing gym and provide peace of mind to your customers.
Protect Your Family Entertainment Center with SDG Insurance Agency
At SDG Insurance Agency, we understand the unique risks associated with family entertainment centers. As experts in the finance and insurance industry, we can help you navigate the complexities of insurance coverage and tailor a policy specifically for your business needs. With our comprehensive coverage options, you can protect your family entertainment center, its assets, and your peace of mind.
Contact us today to learn more about our services and how we can help safeguard your family entertainment center from potential risks and liabilities. Our team of experienced professionals is ready to assist you in finding the best insurance solutions for your business. Trust SDG Insurance Agency to protect what matters most to you.