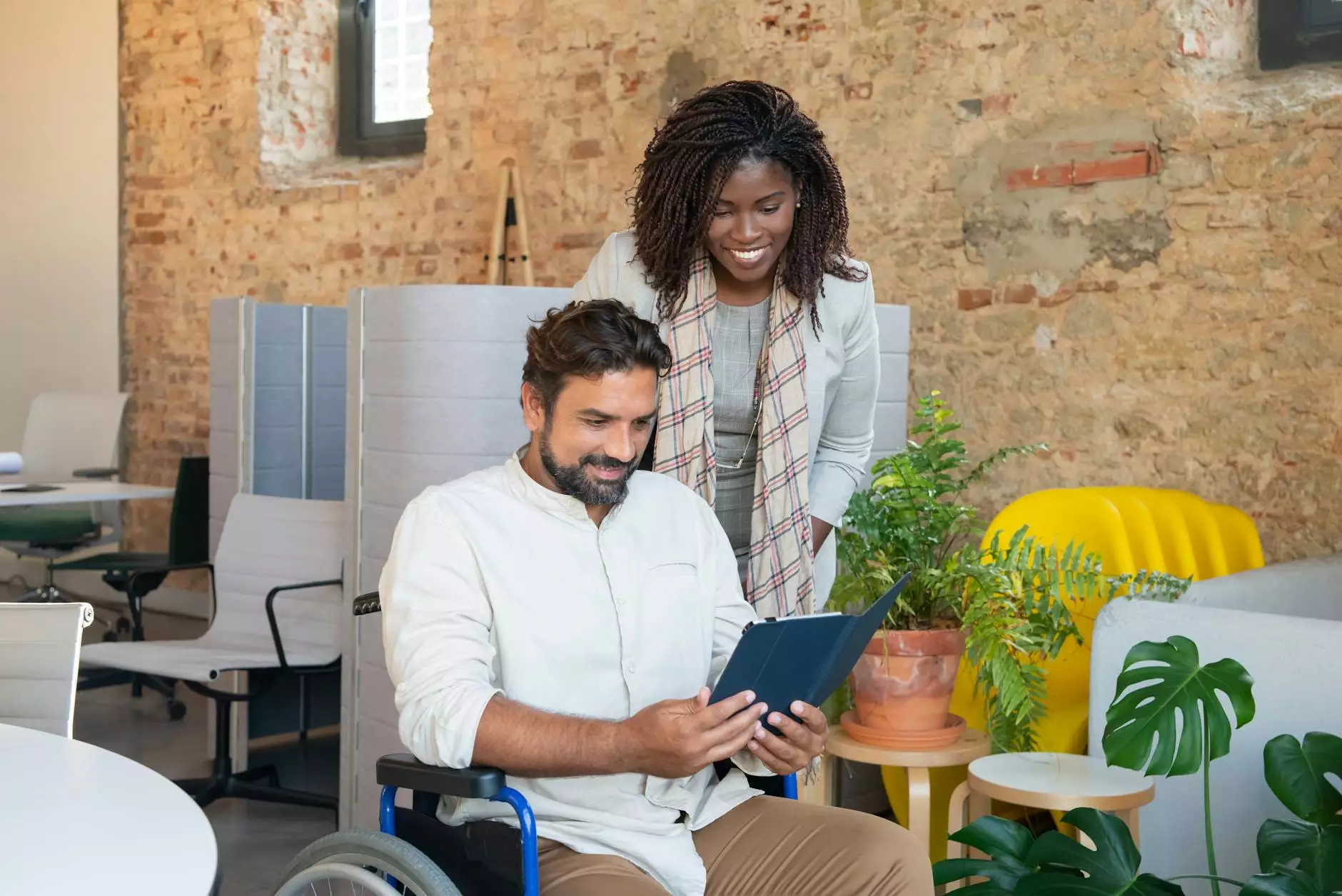 Introduction
Welcome to SDG Insurance Agency, your trusted partner in navigating the complex world of homeowner association (HOA) insurance requirements in Illinois. As a leading provider of insurance solutions in the finance - insurance industry, we aim to provide you with the most comprehensive and detailed information to help you protect your HOA investment.
The Importance of HOA Insurance
Homeowner associations play a crucial role in maintaining and protecting the value of properties within a community. One vital aspect of this responsibility is acquiring the appropriate insurance coverage. HOA insurance provides financial protection and peace of mind in the face of unforeseen events, such as property damage, liability claims, and natural disasters.
Understanding Illinois HOA Insurance Requirements
Illinois has specific insurance requirements for homeowner associations to ensure that communities are adequately protected. These requirements may vary depending on various factors, including the size of the community, amenities offered, and governing documents.
1. General Liability Insurance
Homeowner associations in Illinois are typically required to have general liability insurance coverage. This type of insurance protects the association from claims arising from bodily injury or property damage caused by an accident on HOA premises.
2. Directors & Officers (D&O) Insurance
Directors & Officers (D&O) insurance provides coverage for HOA board members and officers in case they face legal action related to their duties. It protects them from personal liability for alleged wrongful acts or negligence while acting within their official capacities.
3. Property Insurance
Property insurance covers physical damage or loss to the HOA's buildings, common areas, and other property. It is essential to understand the specific coverage limits and exclusions to ensure adequate protection for the association.
4. Umbrella Insurance
Umbrella insurance offers additional liability coverage above the limits of the primary insurance policies. It can provide extra protection when severe accidents or lawsuits exceed the general liability coverage limits.
5. Workers' Compensation Insurance
Workers' compensation insurance is typically required if an HOA has employees. It covers medical costs and lost wages for employees who are injured or become ill while performing their job duties. Compliance with Illinois workers' compensation laws is crucial to protect the interests of the association and its employees.
Why Choose SDG Insurance Agency?
When it comes to HOA insurance requirements in Illinois, choosing the right insurance agency is paramount. SDG Insurance Agency offers a range of benefits that make us the ideal choice:
1. Expert Knowledge and Experience
With years of experience in serving the insurance needs of homeowner associations, we possess the expertise to guide you through the complex landscape of insurance requirements. Our team of professionals stays updated with the latest regulations and industry trends to ensure optimal coverage for your HOA.
2. Tailored Insurance Solutions
We understand that every homeowner association is unique, requiring customized insurance solutions. At SDG Insurance Agency, we work closely with you to assess your specific needs and provide tailored coverage options that suit your budget and risk tolerance.
3. Strong Relationships with Top Insurers
As a leading insurance agency, SDG Insurance Agency has established strong relationships with top-rated insurers who specialize in HOA coverage. These connections enable us to secure competitive rates and offer comprehensive policies that address your exact requirements.
4. Outstanding Customer Service
At SDG Insurance Agency, we prioritize exceptional customer service. Our dedicated team is committed to providing prompt, reliable support and addressing any queries or concerns you may have throughout the insurance process. We aim to build long-lasting relationships based on trust and transparency.
Contact SDG Insurance Agency Today
Take a proactive step towards safeguarding your homeowner association in Illinois by partnering with SDG Insurance Agency. Our team of experts is ready to assist you in navigating the intricate realm of HOA insurance requirements to ensure your community is adequately protected. Contact us today for a personalized consultation tailored to your specific needs.
Disclaimer: The information provided in this article is for general informational purposes only and does not constitute legal or insurance advice. It is essential to consult with a qualified insurance professional regarding your specific HOA insurance needs and compliance with Illinois insurance regulations.