Cheapest Cars to Insure in 2020
Sep 7, 2019
Blog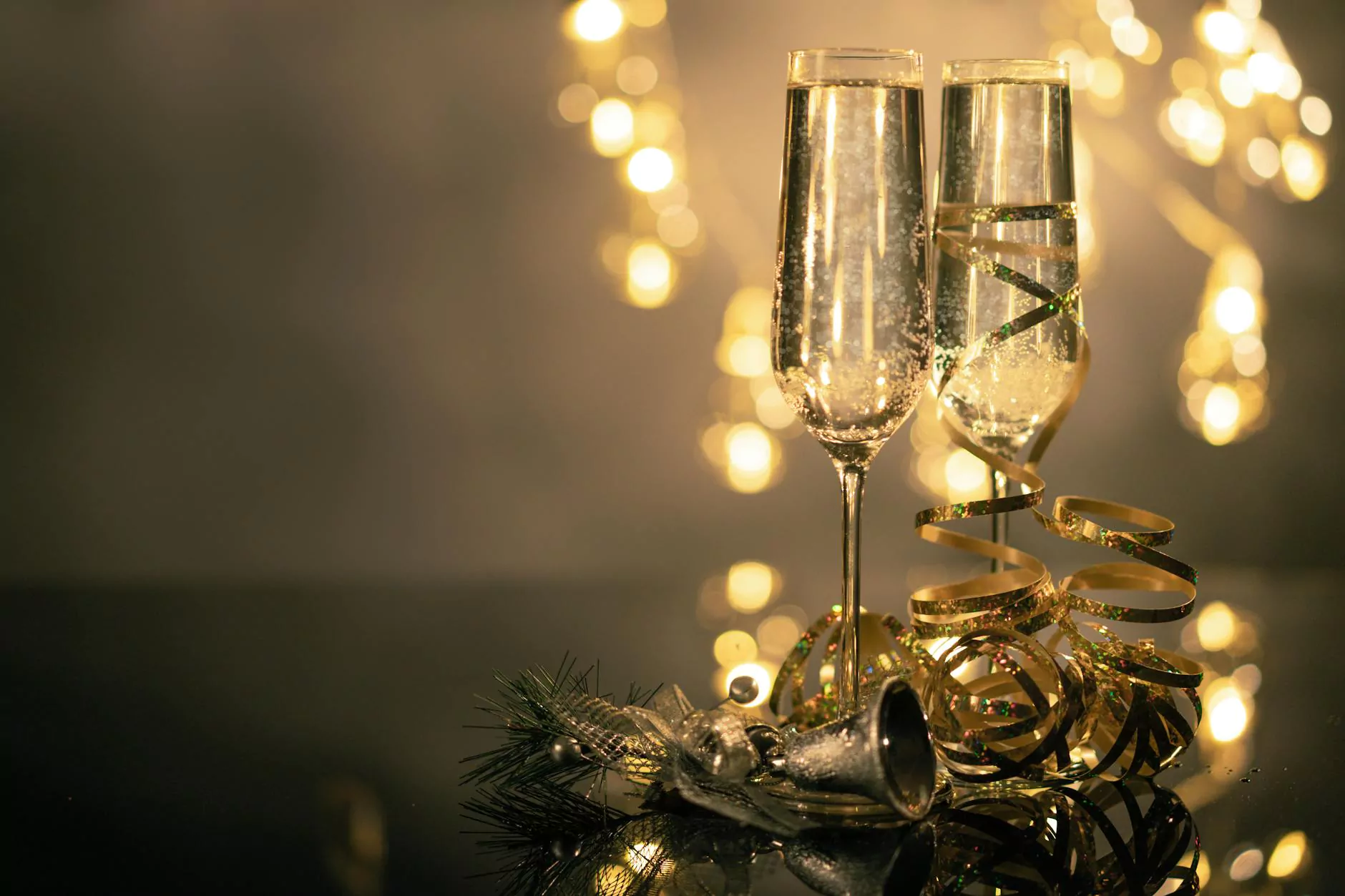 Introduction
Welcome to SDG Insurance Agency's comprehensive guide to finding the cheapest cars to insure in 2020. As a leading finance and insurance provider, we understand the importance of finding affordable auto insurance without compromising on quality coverage. In this article, we will present a detailed list of the most budget-friendly cars when it comes to insurance costs.
Factors Affecting Insurance Costs
Before diving into the list, let's briefly discuss the factors that affect insurance costs:
Car's make and model
Age of the vehicle
Driver's age and experience
Driving record and claims history
Location
Safety features
Annual mileage
The List of Cheapest Cars to Insure in 2020
Here are the top choices for affordable car insurance in 2020:
1. Honda Civic
The Honda Civic has long been a popular choice for its reliability and fuel efficiency. It also comes with a strong safety record, which helps reduce insurance premiums. Whether you opt for the sedan or hatchback version, the Honda Civic offers a great balance of affordability and features.
2. Ford Focus
The Ford Focus is known for its comfortable ride and impressive handling. It's also economical when it comes to insurance costs, making it an excellent option for those looking for a budget-friendly vehicle. With its sleek design and various trim options, the Ford Focus offers versatility and style.
3. Toyota Corolla
The Toyota Corolla has a reputation for being reliable and low-maintenance. It's a practical choice for daily commuting and comes with affordable insurance rates. The Corolla's strong resale value and advanced safety features make it an attractive option for those seeking a combination of affordability and peace of mind.
4. Chevrolet Cruze
The Chevrolet Cruze offers a comfortable cabin and good fuel economy. Its affordability extends to insurance costs as well, making it a smart choice for budget-conscious drivers. With its stylish exterior and user-friendly infotainment system, the Cruze offers both value and convenience.
5. Hyundai Elantra
Hyundai Elantra is known for its spacious interior and smooth ride quality. It's an economical choice when it comes to both the purchase price and insurance premiums. The Elantra's excellent safety ratings and reliable performance make it a popular option among budget-savvy individuals.
Conclusion
When searching for the cheapest cars to insure in 2020, it's essential to consider both the vehicle's price and insurance costs. The Honda Civic, Ford Focus, Toyota Corolla, Chevrolet Cruze, and Hyundai Elantra all stand out as affordable options with favorable insurance rates. Remember to review your specific insurance needs and consult with SDG Insurance Agency to find the right coverage for your chosen vehicle.
With our comprehensive guide, you can make a well-informed decision regarding the most budget-friendly cars to insure in 2020. SDG Insurance Agency is here to assist you throughout the process, providing expertise and support as you navigate the world of auto insurance.