Traffic Patterns in Indianapolis, Indiana
Apr 23, 2018
Blog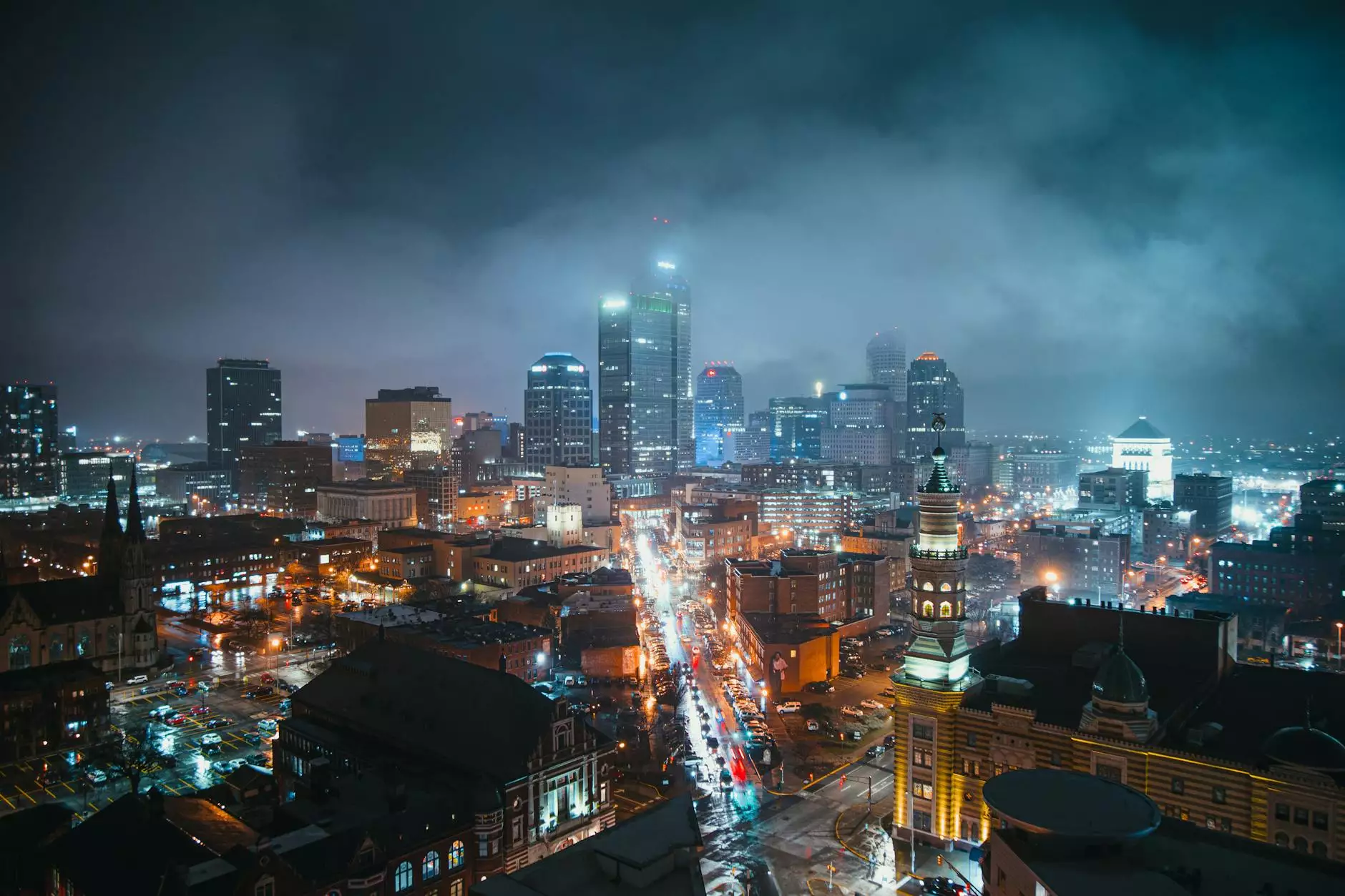 Introduction
Welcome to SDG Insurance Agency, your trusted partner in the world of finance and insurance. As a leading provider in the industry, we understand the importance of staying informed about various aspects of your local community. In this article, we will explore the traffic patterns in Indianapolis, Indiana, and how they can impact your daily life and insurance coverage.
Understanding the Traffic Situation in Indianapolis
Indianapolis, the capital of Indiana, is a vibrant city with a growing population and a thriving economy. With over 800,000 residents and numerous attractions, it's no surprise that traffic congestion can be a common occurrence. Being aware of the main traffic patterns and factors influencing them is crucial to ensure a seamless daily commute and adequate insurance protection.
Key Routes and Highways
Indianapolis is well-connected with an extensive network of highways and major thoroughfares. The main routes serving the city include I-65, I-70, and I-465, which form a convenient loop around the metropolitan area. These highways experience heavy traffic during rush hours, especially where they intersect with other major roads.
Peak Traffic Hours
As with any major city, Indianapolis has its peak traffic hours when congestion levels are at their highest. In the mornings, traffic tends to build up between 7:00 AM and 9:00 AM as commuters head to work or school. In the evenings, the rush hour typically occurs between 4:00 PM and 6:00 PM as people make their way home. Planning your travel accordingly can help you avoid unnecessary delays and potential accidents.
Special Event Traffic
Indianapolis is renowned for hosting various special events throughout the year, such as the Indianapolis 500, the largest single-day sporting event in the world. These events can significantly impact traffic patterns and create temporary road closures or detours. It's essential to stay informed about upcoming events and plan your routes accordingly to avoid any inconvenience or unforeseen insurance risks.
Insurance Implications
Understanding the traffic patterns in Indianapolis is not only important for a smooth commute but also for evaluating your insurance needs. Certain factors related to traffic can influence the type of coverage required and impact your insurance premiums. Let's explore some key considerations:
Vehicle Accident Rates
The traffic volume and congestion levels in Indianapolis can contribute to higher accident rates compared to less populated areas. Insurance providers consider these statistics when assessing your auto insurance premiums. It's crucial to review your coverage to ensure you have adequate protection in case of an unfortunate incident on the road.
Road Condition Impact
Heavy traffic and congested roads can lead to wear and tear on the infrastructure, including the roadways themselves. Potholes, uneven surfaces, and other road conditions can increase the risk of accidents or vehicle damage. Understanding the potential impact on your vehicle and discussing it with your insurance agent can help determine the best coverage options for you.
Comprehensive Coverage Benefits
Given the traffic dynamics in Indianapolis, comprehensive coverage is recommended for your vehicle. This type of coverage protects against non-collision incidents, such as theft, vandalism, or weather-related damage. It provides additional peace of mind and can save you from substantial financial loss.
Contact SDG Insurance Agency for Comprehensive Coverage
At SDG Insurance Agency, we understand the unique challenges posed by traffic patterns in Indianapolis, Indiana. As experts in the field, we are dedicated to providing tailored insurance solutions to meet your specific needs and budget. Whether you require auto insurance, homeowners insurance, or any other insurance product, our experienced team is here to assist you.
Don't let the uncertainties of traffic patterns disrupt your peace of mind. Contact SDG Insurance Agency today to discuss your insurance requirements and receive a comprehensive coverage plan designed just for you.