Coping With Job Loss Due to COVID-19
Oct 17, 2020
Blog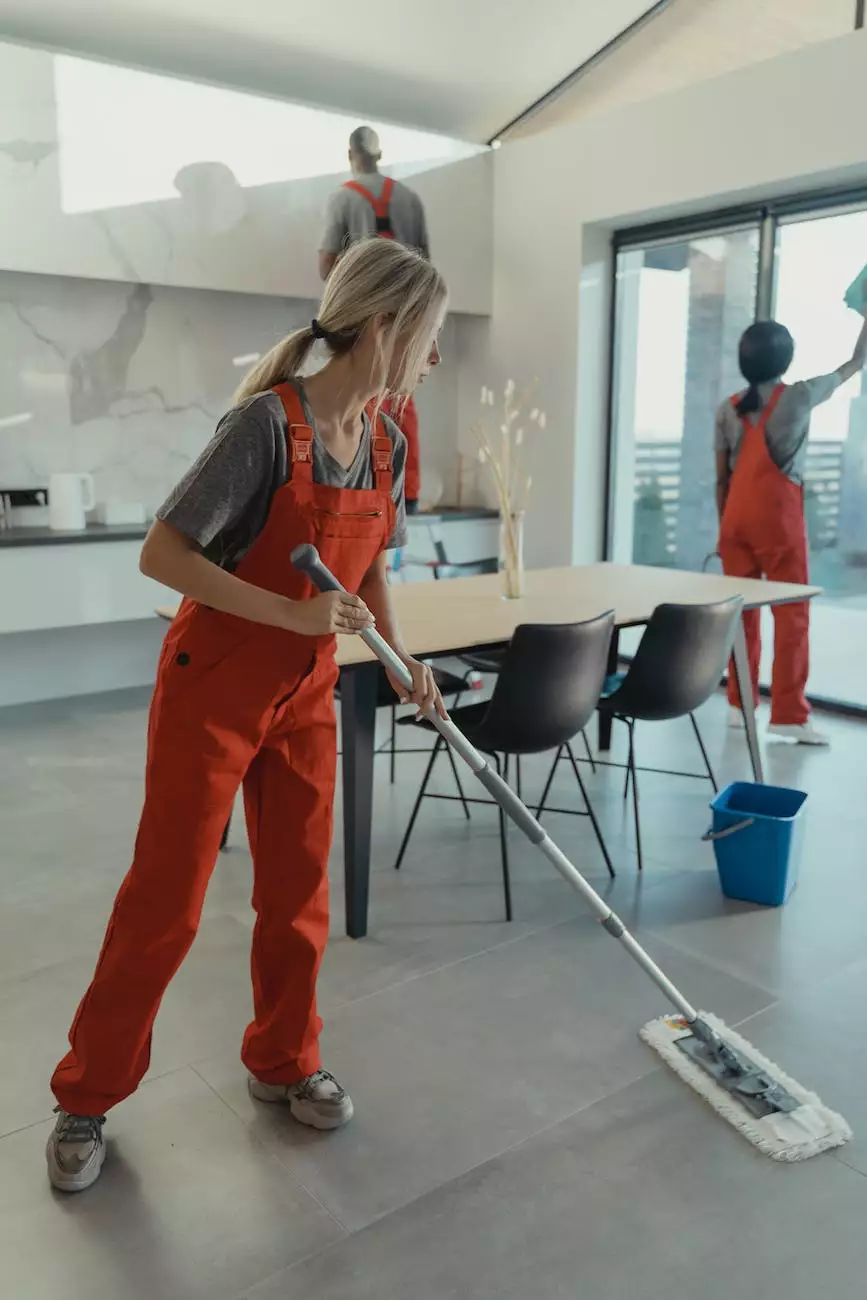 Introduction
In these challenging times, the COVID-19 pandemic has caused significant disruption in various sectors, leading to job losses across the globe. Coping with job loss can be an overwhelming experience, but it's essential to stay proactive and focused on finding new opportunities. SDG Insurance Agency understands the impact of COVID-19 on the job market and is here to provide guidance and support during these uncertain times.
Understanding the Impact of Job Loss
Job loss can lead to financial instability, increased stress levels, and a loss of self-esteem. It's crucial to acknowledge and understand the emotional impact this can have on your well-being. At SDG Insurance Agency, we believe in addressing both the practical and emotional aspects of coping with job loss.
Financial Strategies
Managing your finances during this period is vital. Here are some key strategies to consider:
Create a Budget: Evaluate your expenses and establish a budget that aligns with your current financial situation. Prioritize essential expenses and make adjustments where necessary.
Explore Government Assistance Programs: Research the available government assistance programs that can help you during your job search and provide temporary financial support.
Networking: Connect with professionals in your industry, attend virtual career fairs, and explore online job platforms. Networking can open doors to new opportunities and help you stand out in a competitive job market.
Upskill and Adapt: Take advantage of the downtime to enhance your skills through online courses or certifications. Show potential employers that you are proactive and willing to adapt in a rapidly changing job market.
Stay Positive and Take Care of Yourself: Coping with job loss can be challenging, but it's crucial to prioritize self-care. Engage in activities that bring you joy, practice mindfulness, and seek support from friends, family, or professional counselors.
Emotional Well-being
It's natural to experience a range of emotions when dealing with job loss. SDG Insurance Agency emphasizes the importance of prioritizing your emotional well-being during this time:
Acceptance
Recognize and accept the situation you are in. Allow yourself to feel the emotions associated with job loss, such as sadness, anger, or frustration. Understanding the grieving process and giving yourself permission to mourn the loss of your previous job can be a crucial step towards moving forward.
Self-Assessment and Reflection
Take this opportunity to assess your skills, interests, and career goals. Reflect on your past experiences and identify areas where you can make improvements or explore new paths. Self-reflection can lead to personal growth and help you envision your future career.
Seek Support
Connect with support networks, such as career coaches or job loss support groups. Surrounding yourself with individuals who understand your situation can provide valuable guidance, encouragement, and networking opportunities. SDG Insurance Agency is here to support you through this challenging time.
Maintain a Productive Routine
Establishing a daily routine can help provide structure and focus during your job search. Set goals, create to-do lists, and allocate time for networking, updating your resume, improving your skills, and searching for new opportunities. Consistency and dedication will increase your chances of finding a fulfilling role.
Conclusion
Coping with job loss due to COVID-19 requires a comprehensive approach that addresses both financial and emotional well-being. SDG Insurance Agency understands the difficulties faced by individuals during these challenging times and stands ready to provide guidance, resources, and support. Remember, with the right strategies, a positive mindset, and a proactive approach, you can navigate this period of uncertainty and discover new opportunities that align with your goals and aspirations.