What to Know About Car Insurance Without a Driver's License
Feb 15, 2018
Auto Insurance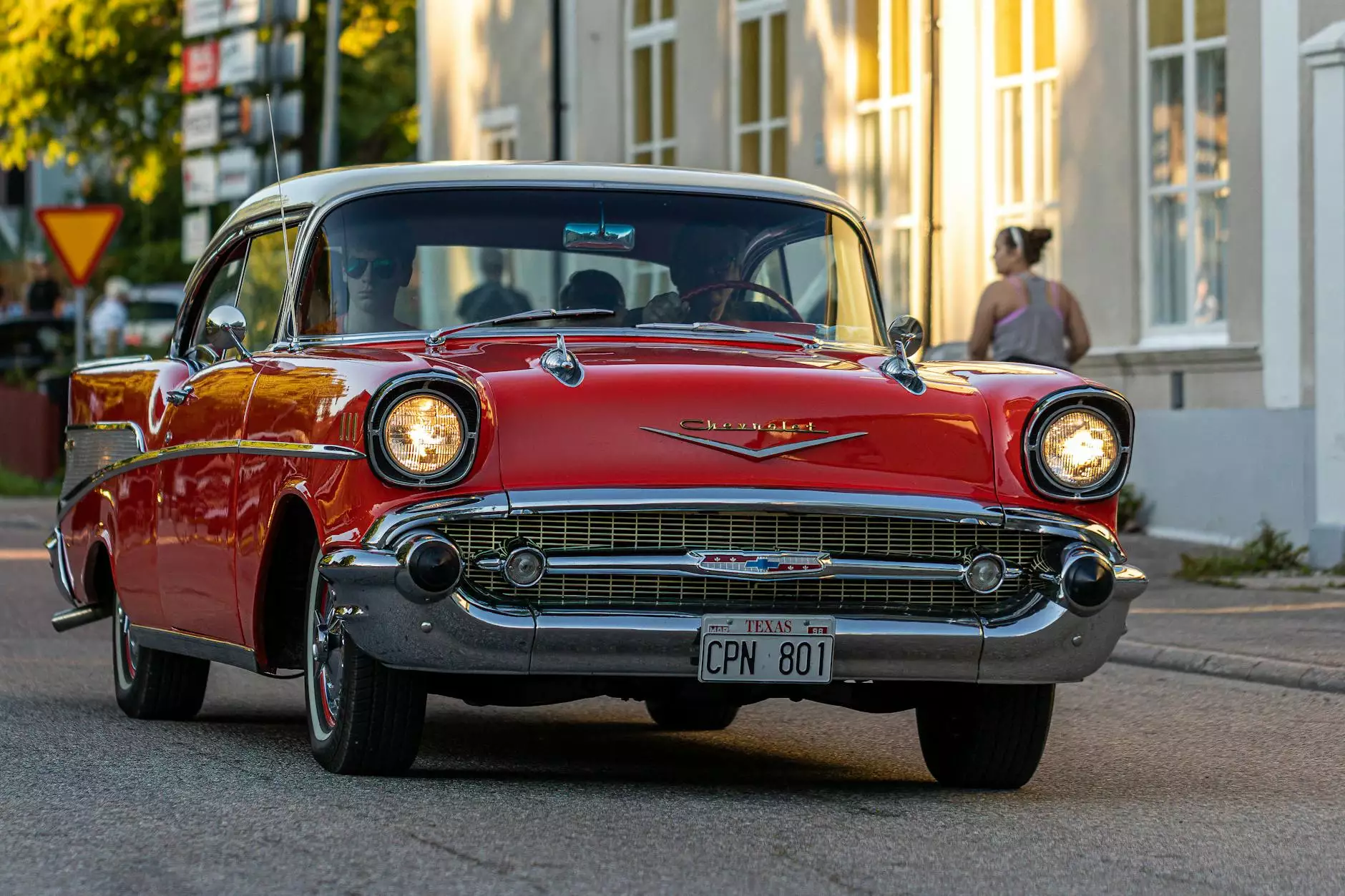 Introduction
As SDG Insurance Agency, a leading provider of insurance solutions in the Finance - Insurance industry, we understand that obtaining car insurance without a driver's license can be a complicated process. Whether you have recently moved to a new country or are unable to obtain a traditional driver's license, we are here to provide you with the information you need to navigate this challenging situation.
Why Car Insurance Without a Driver's License is Important
While it may seem counterintuitive to seek car insurance without a driver's license, there are various scenarios where it becomes necessary. For instance, if you own a vehicle and allow others to drive it, you need to protect yourself from potential liabilities that may arise from accidents or damages caused by individuals without valid driver's licenses.
Legal Requirements and Regulations
When it comes to car insurance without a driver's license, specific legal requirements and regulations vary depending on your location. It's important to familiarize yourself with the local laws and regulations governing this area. SDG Insurance Agency can assist you in understanding the specific requirements applicable to your situation.
Options for Obtaining Insurance
SDG Insurance Agency offers several options for individuals seeking car insurance without a driver's license. These options may include:
Named Operator Policy: This type of policy allows you to insure the vehicle under your name, while excluding yourself as a driver. This option is common when you have family members or friends who frequently drive your car.
Non-Owner Car Insurance: If you do not own a vehicle but still need coverage, non-owner car insurance provides liability coverage when you drive someone else's car.
Assigned Risk Plans: In some cases, individuals without driver's licenses may be eligible for assigned risk plans. These plans provide coverage at higher rates due to the increased risk associated with insuring drivers without licenses.
Getting an Insurance Quote
At SDG Insurance Agency, we understand that your needs are unique. Our team of experienced insurance professionals will work closely with you to assess your individual circumstances and provide you with a tailored insurance solution. Contact us today to get a personalized insurance quote that meets your requirements for car insurance without a driver's license.
Conclusion
Car insurance without a driver's license may seem like a complex topic, but with the right guidance and expertise, you can navigate through the process seamlessly. SDG Insurance Agency is committed to assisting individuals like you who require car insurance without a driver's license, ensuring that you receive the protection you need. Trust our industry expertise and contact us today for more information.