Home Insurance Quotes Texas
Oct 27, 2023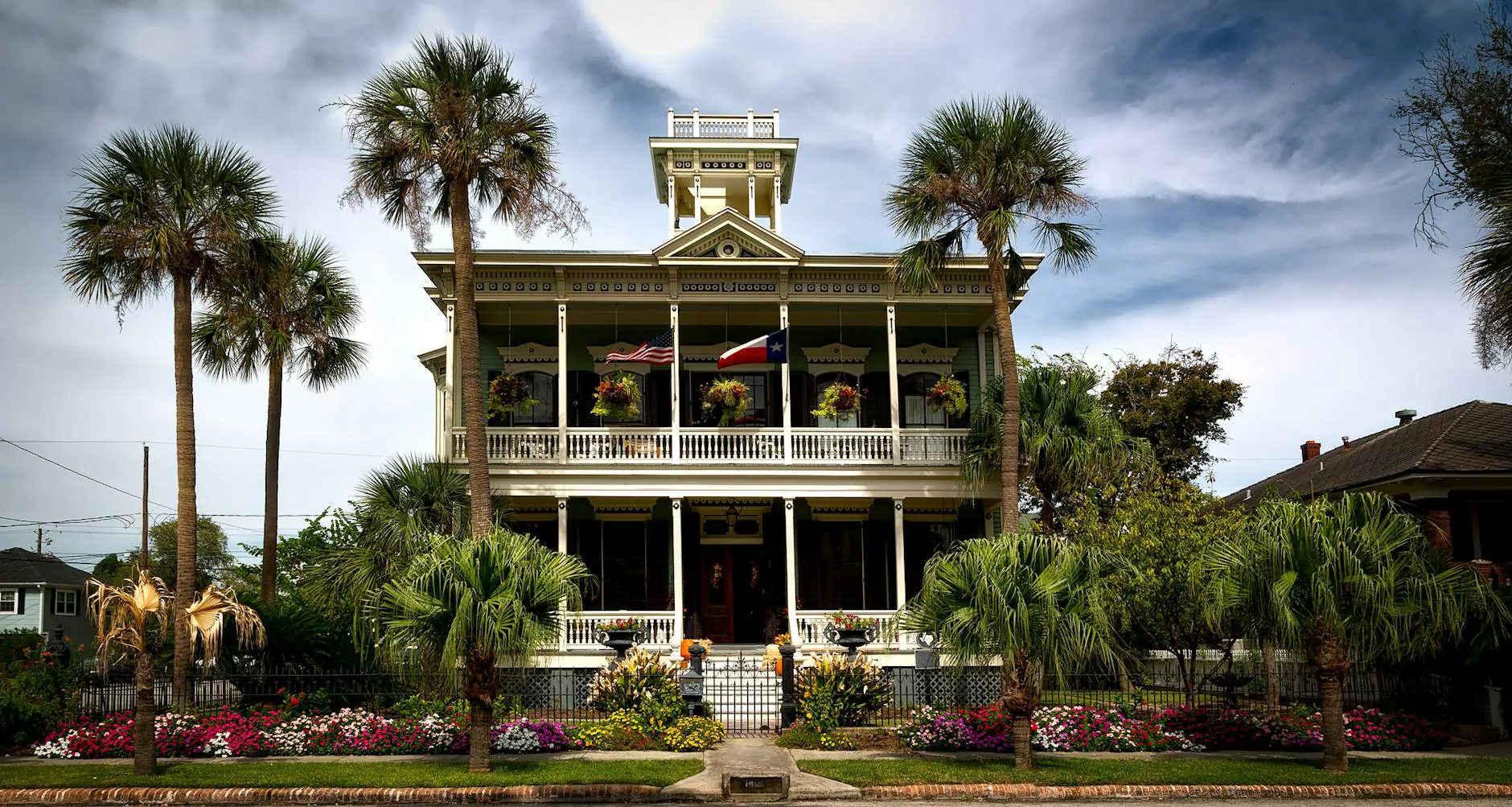 Welcome to Brad Spurgeon Insurance, your trusted partner in providing comprehensive home insurance coverage in Texas. We understand the importance of protecting your home, the place where you and your loved ones create memories and feel secure. With our extensive experience in the insurance industry, we offer personalized home insurance quotes tailored to your specific needs.
Why Choose Brad Spurgeon Insurance?
At Brad Spurgeon Insurance, we pride ourselves on being experts in the field of home insurance. Our dedicated team of professionals understands the unique challenges homeowners in Texas face, and we strive to provide the best insurance solutions to protect your property and valuables. Here's why you should choose us:
Experience: With over 20 years of experience in the insurance industry, we have the knowledge and expertise to guide you through the insurance process and ensure you receive the best coverage.
Customized Coverage: We recognize that every homeowner's needs are different. We work closely with you to understand your requirements and design a policy that provides comprehensive coverage for your home, personal belongings, and liabilities.
Network of Providers: As an independent insurance agency, we have established relationships with top insurance providers in Texas. This allows us to compare multiple home insurance quotes and find the best coverage at competitive prices.
Exceptional Customer Service: Our team is dedicated to providing exceptional customer service. We are here to answer your questions, address any concerns, and assist you throughout the insurance process.
Comprehensive Home Insurance Coverage
Protecting Your Home and Valuables
Your home is a significant investment, and ensuring its protection is crucial. At Brad Spurgeon Insurance, we offer comprehensive coverage to safeguard your property and valuable assets against various risks, including:
Fire: Our policies provide coverage for fire damage, ensuring that your home can be repaired or rebuilt in the event of a fire.
Storm Damage: Texas weather can be unpredictable, and severe storms can cause significant damage to your property. Our home insurance covers storm-related damages, including wind and hail damage.
Theft and Vandalism: Protecting your home against theft and vandalism is essential. Our coverage extends to the loss or damage caused by burglaries or acts of vandalism.
Liability: Accidents can happen at any time, and if someone gets injured while on your property, you may be held responsible. Our liability coverage protects you in such situations, providing financial assistance for legal fees and medical expenses.
Additional Coverage Options
In addition to standard home insurance coverage, we offer various optional coverage options to further protect your home and possessions. These include:
Personal Property Coverage: This coverage protects your personal belongings, such as furniture, electronics, and clothing, against loss or damage.
Jewelry and Valuable Items: If you own valuable jewelry or collectibles, our policies can be tailored to include coverage specifically for these items.
Flood Insurance: While home insurance typically doesn't cover flood damage, we can assist you in obtaining a separate flood insurance policy to protect your home and its contents.
Additional Living Expenses: If your home becomes uninhabitable due to a covered event, our policies provide coverage for temporary living expenses, ensuring you have a place to stay while your home is being repaired or rebuilt.
Contact Brad Spurgeon Insurance Today
Don't leave the protection of your home and valuables to chance. Contact Brad Spurgeon Insurance today to request home insurance quotes in Texas. Our team of experts is ready to assist you in finding the perfect coverage for your needs. Safeguard your investment with a comprehensive insurance policy from Brad Spurgeon Insurance.
home insurance quotes texas