Home Insurance Quotes Texas: Protecting Your Assets
Oct 17, 2023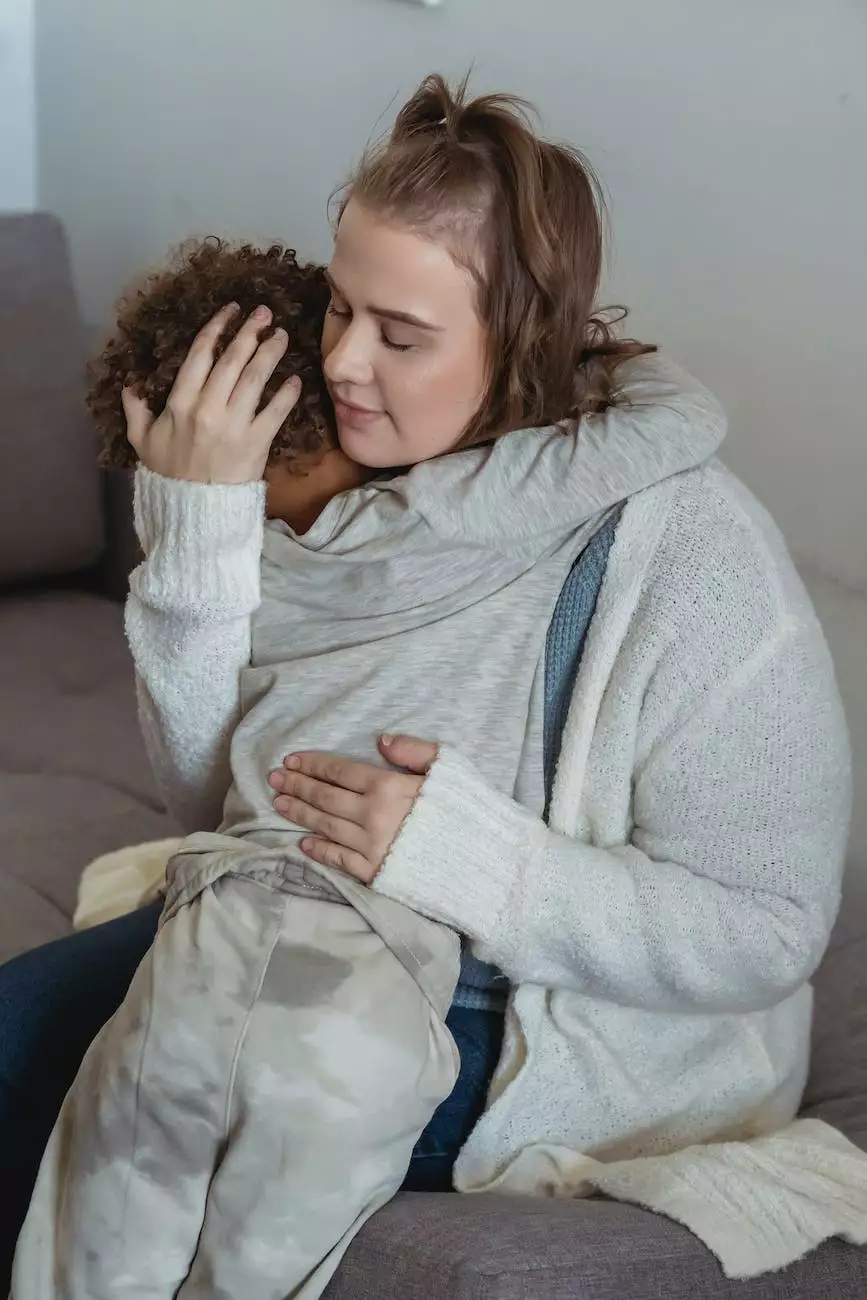 Introduction
Welcome to Brad Spurgeon Insurance, your trusted partner in securing the best home insurance quotes in Texas. We understand the importance of protecting your valuable assets and providing you with peace of mind. Our comprehensive insurance coverage options ensure that you are well-prepared for any unexpected events that may occur. Read on to learn more about the benefits of home insurance and how we can assist you in finding the perfect policy.
Understanding the Importance of Home Insurance
Owning a home is a significant investment, and it's crucial to safeguard this investment with comprehensive home insurance coverage. Whether you're a new homeowner or have been living in your Texas residence for years, having the right insurance policy in place is essential.
Home insurance provides financial protection against potential damages or losses resulting from various perils such as fire, theft, vandalism, natural disasters, and more. It offers coverage for the structure of your home, personal belongings, liability protection, additional living expenses in case of temporary displacement, and much more.
Choosing the Right Home Insurance Policy
When it comes to home insurance, it's essential to choose a policy that suits your specific needs and provides adequate coverage. At Brad Spurgeon Insurance, we offer a wide range of insurance options tailored to your requirements.
Our experienced team of professionals will guide you through the process, ensuring that you are well-informed about the coverage you are purchasing. We take the time to understand your unique circumstances, preferences, and budget to recommend the most suitable insurance policy for you.
1. Protection for Your Home: Home insurance provides coverage for the structure of your home in case of damages caused by perils such as fire, hail, or vandalism. Rebuilding or repairing your home can be an expensive endeavor, and having insurance ensures that you won't face any financial burden in such situations.
2. Coverage for Personal Belongings: Your personal belongings hold significant value, both emotionally and financially. With home insurance, you can protect your belongings against theft, damage, or loss. This coverage applies not only within the confines of your home but also outside, ensuring that you have peace of mind wherever you go.
3. Liability Protection: Accidents can happen in any home. If someone gets injured on your property, you may be held liable for their medical expenses or legal costs. Home insurance offers liability protection, ensuring that you are financially covered in such situations. It helps safeguard your assets and future.
4. Additional Living Expenses Coverage: In the unfortunate event where your home becomes uninhabitable due to a covered loss, home insurance can help cover additional living expenses. This coverage ensures that you have a place to stay, food to eat, and the necessary resources to maintain your daily life until your home is restored.
5. Peace of Mind: Perhaps the most valuable benefit of having home insurance is the peace of mind it brings. Knowing that you are protected financially against unexpected events allows you to enjoy your home without unnecessary worry. Home insurance offers a sense of security for you and your loved ones, ensuring a brighter future.
Trust Brad Spurgeon Insurance for Your Home Insurance Needs
Choosing the right insurance policy can be overwhelming, but with Brad Spurgeon Insurance, you can be confident that you are making an informed decision. Our dedicated team of experts is committed to finding you the best home insurance quotes in Texas.
For personalized assistance and to explore your options, contact us today at 1-800-XYZ-ABCD or visit our website at bradspurgeonins.com. We are ready to help you protect your assets and secure a brighter, more confident future.
In Conclusion
Home insurance is a fundamental aspect of homeownership, offering protection and financial security in the face of potential risks. By choosing Brad Spurgeon Insurance, you gain access to top-notch services and the most competitive home insurance quotes in Texas.
Don't leave the protection of your most valuable asset to chance. Trust the experts at Brad Spurgeon Insurance to guide you through the process and provide you with a comprehensive insurance policy that caters to your needs.
Contact us today and take the first step towards safeguarding your home and securing your future. Don't wait - protect what matters most to you with Brad Spurgeon Insurance.