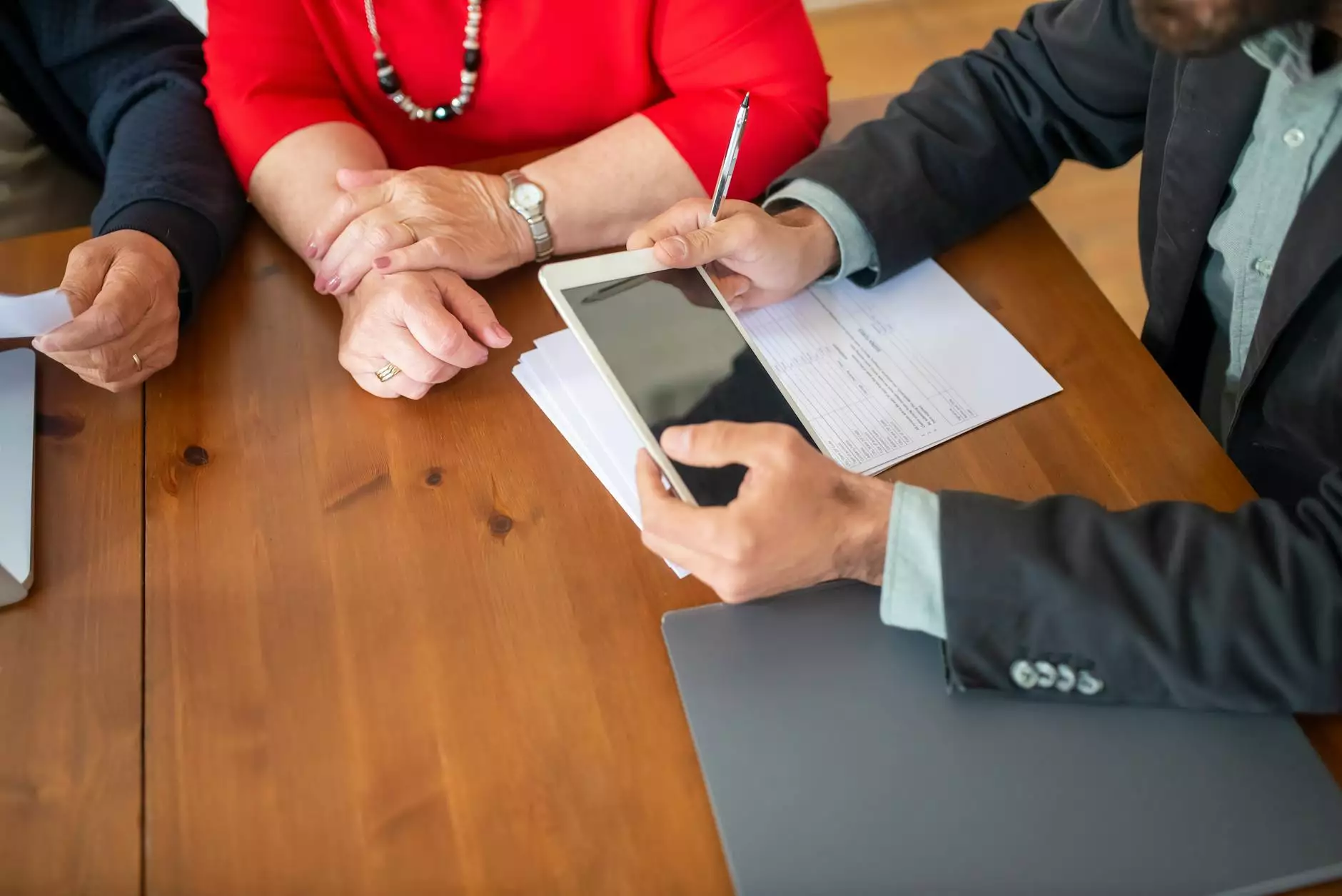 Welcome to SDG Insurance Agency, your trusted partner for all your auto insurance needs in Rockford, IL and surrounding areas. We understand that securing the right coverage for your vehicle is crucial to ensure your peace of mind on the road. With our extensive knowledge and top-notch service, we aim to provide you with the best insurance solutions tailored to your specific needs.
Protecting You and Your Vehicle
At SDG Insurance Agency, we prioritize your safety and financial security. We offer a wide range of comprehensive auto insurance options to safeguard you against unforeseen circumstances. Our dedicated team of experts will guide you through the insurance process, helping you understand the coverage options available and selecting the most suitable policy for your specific requirements.
Comprehensive Coverage Options
With our Rockford, IL auto insurance policies, you can enjoy the following coverage benefits:
Liability Coverage: Protects you from legal and financial obligations in the event of an accident where you are at fault.
Collision Coverage: Covers the cost of repairs or replacement for your vehicle if damaged in a collision.
Comprehensive Coverage: Provides coverage for non-collision incidents such as theft, vandalism, or natural disasters.
Uninsured/Underinsured Motorist Coverage: Protects you if you are involved in an accident caused by a driver who is uninsured or does not have sufficient coverage.
Medical Payments Coverage: Covers medical expenses for you and your passengers in the event of an accident.
Why Choose SDG Insurance Agency?
Choosing the right auto insurance provider is essential to ensure reliable coverage and excellent customer service. Here's why you should consider SDG Insurance Agency:
Experience and Expertise
With years of experience in the insurance industry, our team has extensive knowledge of the Rockford, IL area and the specific insurance needs of its residents. We leverage this expertise to tailor insurance solutions that best fit your requirements and offer comprehensive protection for your vehicle.
Personalized Service
At SDG Insurance Agency, we believe in providing a personalized service experience to our valued clients. We take the time to understand your unique situation and design insurance packages that align with your lifestyle, budget, and preferences. Our team is always ready to answer your questions, assist with claims, and make any necessary adjustments to your policy.
Competitive Rates
We know that affordability is a key consideration when it comes to choosing auto insurance. That's why we work with multiple reputable insurance companies to provide you with competitive rates without compromising on coverage quality. We strive to find you the best possible rates that fit your budget while offering comprehensive protection.
Superior Claims Assistance
In the unfortunate event of an accident or any other claim, our experienced claims team is here to support you every step of the way. We understand that filing a claim can be stressful, and we aim to make the process as smooth as possible. Our team will guide you through the necessary steps, handle the paperwork, and advocate for your best interests to ensure a fair and prompt resolution.
Contact SDG Insurance Agency Today
Don't leave your auto insurance to chance. Protect yourself, your vehicle, and your financial future with the trusted services of SDG Insurance Agency in Rockford, IL. Get in touch with our knowledgeable team today for a personalized quote and let us find the perfect insurance solution for you. Your peace of mind is our priority!