SR-22 Car / Auto Insurance Quotes in Arizona & Indiana
Nov 3, 2017
Auto Insurance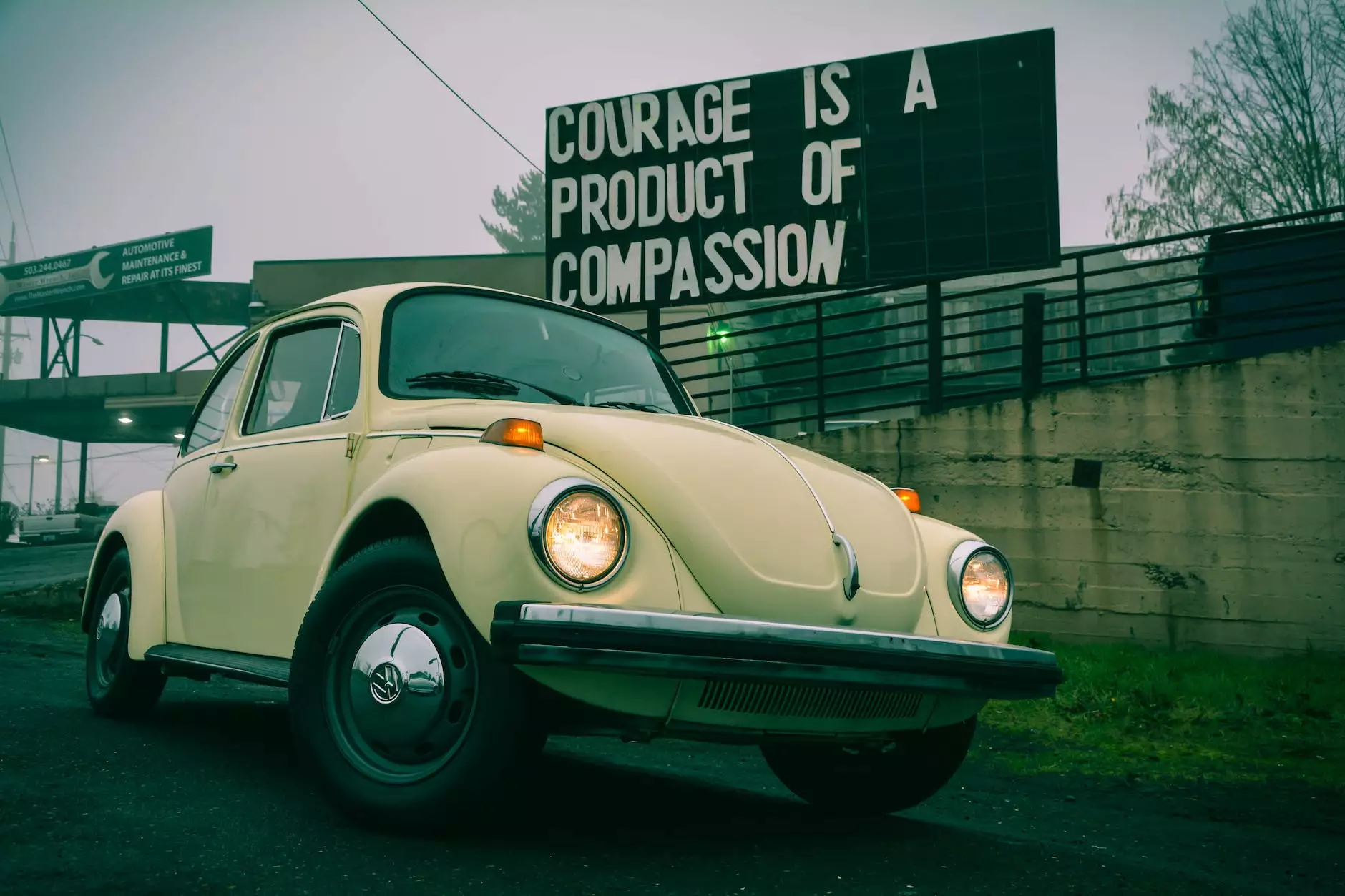 As an expert in the field of SR-22 car / auto insurance, SDG Insurance Agency is dedicated to providing comprehensive coverage and competitive rates to residents of Arizona and Indiana. Our team of highly skilled professionals understands the importance of obtaining the right insurance coverage after a driving violation, and we are here to help you navigate through the complexities of SR-22 insurance.
Understanding SR-22 Insurance
SR-22 insurance is a certificate of financial responsibility that is typically required for drivers with certain violations, such as DUI convictions, multiple traffic offenses, or driving without insurance. It serves as proof to the state that you have the minimum liability coverage required to legally operate a vehicle. At SDG Insurance Agency, we specialize in providing SR-22 insurance to help individuals fulfill these requirements and get back on the road.
When you need SR-22 insurance, it is important to work with a reputable insurance agency that has experience in dealing with these unique situations. SDG Insurance Agency has been serving the Arizona and Indiana communities for years, and our team has the knowledge and expertise to assist you in obtaining the necessary SR-22 insurance quickly and efficiently.
Why Choose SDG Insurance Agency?
When it comes to choosing an insurance agency for your SR-22 needs, SDG Insurance Agency stands out for several reasons:
Expertise: We have a deep understanding of the SR-22 insurance requirements in both Arizona and Indiana. Our team will guide you through the process, ensuring that you meet all the necessary legal obligations.
Competitive Rates: We offer competitive rates for SR-22 insurance, helping you find affordable coverage that fits your budget.
Comprehensive Coverage: Our policies provide comprehensive coverage that meets the state's minimum liability requirements. We will work with you to customize a policy that suits your specific needs.
Customer Service: At SDG Insurance Agency, we prioritize exceptional customer service. Our dedicated agents are available to answer any questions you may have and provide personalized assistance throughout the entire process.
Obtaining SR-22 Insurance with SDG Insurance Agency
Getting SR-22 insurance doesn't have to be a daunting task. SDG Insurance Agency streamlines the process, making it as simple and stress-free as possible. Here's how it works:
Contact Us: Reach out to our friendly team either by phone or through our website to discuss your SR-22 insurance needs.
Provide Information: We will gather some necessary information from you, such as your driving history and the reason for needing SR-22 insurance.
Get a Free Quote: Our experienced agents will assess your information and provide you with a free, no-obligation quote tailored to your specific circumstances.
Purchase SR-22 Insurance: Once you decide to move forward, we will assist you in purchasing the SR-22 insurance policy that meets your requirements.
Stay Covered: It's crucial to maintain continuous SR-22 insurance coverage for the specified period as mandated by the state. Rest assured that SDG Insurance Agency will be there to support you every step of the way.
Contact SDG Insurance Agency Now
Don't let the complexities of SR-22 insurance hold you back. Whether you are in Arizona or Indiana, SDG Insurance Agency is your trusted partner for all your SR-22 insurance needs. Contact us today to learn more about our services, receive a free quote, and get on the path to regaining your driving privileges with confidence.
Note: The information provided here is for informational purposes only, and it is essential to consult with a licensed insurance agent to determine the specific requirements and regulations associated with SR-22 insurance in your state.