Why It's Important to Know the Different Types of Gasoline
Jul 20, 2018
Blog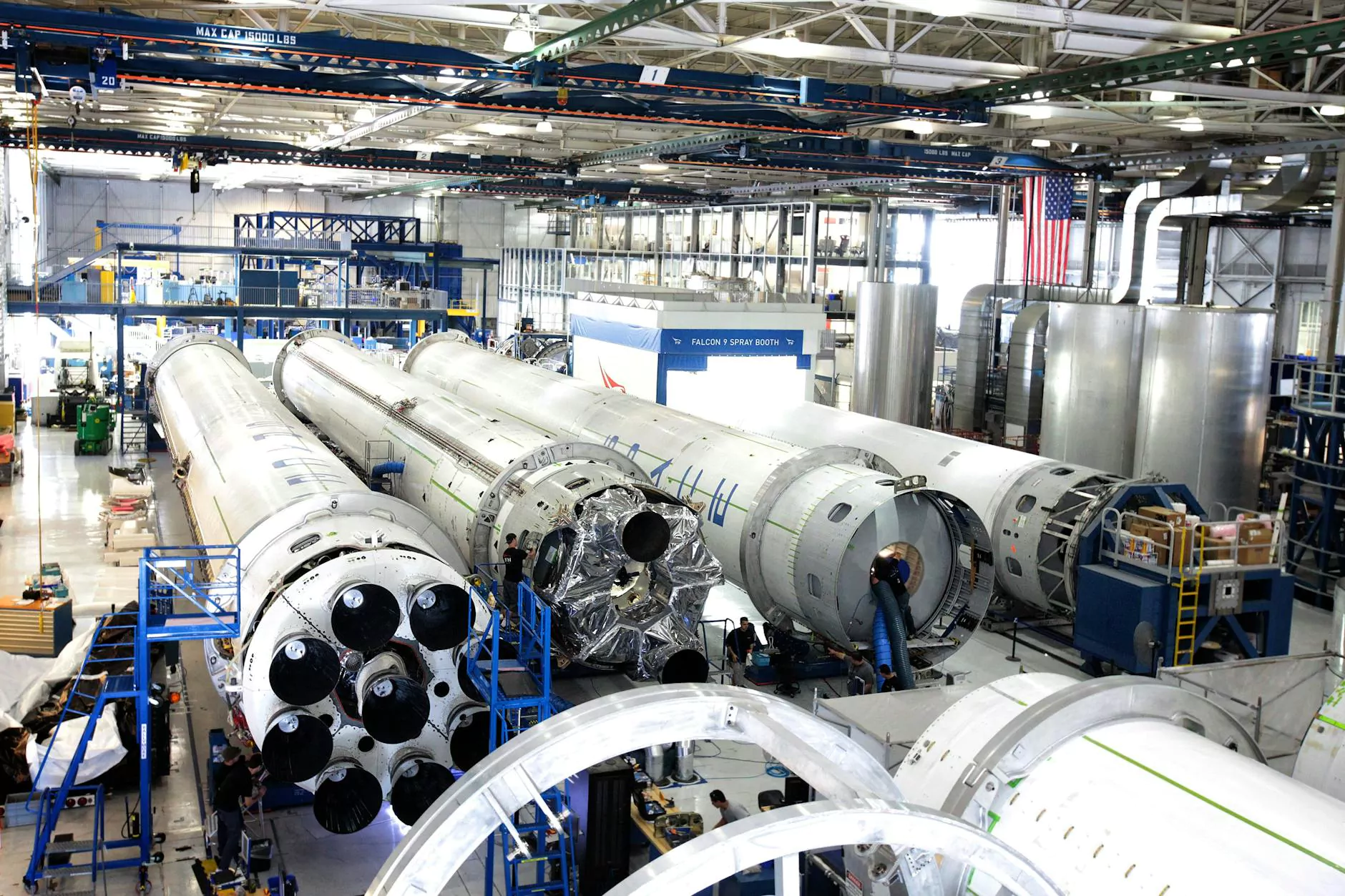 When it comes to fueling your vehicle, selecting the right type of gasoline is essential for its optimal performance and longevity. With a wide array of fuel options available, understanding the differences between gasoline types is of utmost importance. SDG Insurance Agency, a leading provider of insurance services in the finance industry, recognizes the significance of knowing various gasoline types to ensure both vehicle efficiency and financial well-being.
The Significance of Fueling Your Vehicle with the Correct Gasoline
Fueling your vehicle with the appropriate type of gasoline is crucial because it directly impacts the performance and longevity of the engine. Using the wrong gasoline can lead to reduced fuel efficiency, increased emissions, and even engine damage. SDG Insurance Agency prioritizes educating individuals on the importance of gasoline selection to avoid potential vehicle issues and ensure optimal fuel economy.
Understanding Different Types of Gasoline
There are several key gasoline types available on the market, each formulated with specific compositions designed to meet different vehicle requirements. SDG Insurance Agency helps individuals navigate these options efficiently and choose the appropriate gasoline for their vehicles.
1. Regular Unleaded Gasoline
Regular unleaded gasoline, often referred to as "87-octane gas," is the most commonly used fuel type in vehicles. It works well with standard engines and provides a good balance between performance and cost-effectiveness. SDG Insurance Agency recommends regular unleaded gasoline for vehicles that do not require higher octane ratings.
2. Mid-Grade Gasoline
Mid-grade gasoline typically has higher octane ratings, ranging between 88 and 90. This type of gasoline is suitable for vehicles that require a bit more engine performance than regular unleaded fuels can offer. While it may be more expensive than regular unleaded gasoline, it helps prevent knocking or pinging noises and promotes smoother operation. SDG Insurance Agency advises individuals with performance-oriented vehicles to consider mid-grade gasoline.
3. Premium Gasoline
Premium gasoline, often labeled as "91-octane" or higher, is designed for vehicles with high-performance engines, luxury vehicles, or sports cars. It provides superior engine performance, reduces engine knocking, and allows for maximum power output. SDG Insurance Agency encourages owners of high-performance vehicles to use premium gasoline to maintain and enhance their engine's performance.
4. Flex-Fuel Gasoline
Flex-fuel gasoline, commonly known as E85, is a blend of ethanol and gasoline. It is primarily intended for use in flexible-fuel vehicles (FFVs) capable of running on a variety of fuel mixtures. SDG Insurance Agency advises individuals with FFVs to consult their vehicle's manual or manufacturer's recommendations to determine the appropriate blend of flex-fuel gasoline to use.
5. Diesel Fuel
Diesel fuel is primarily used in diesel engines, commonly found in heavy-duty trucks and some passenger vehicles. It provides high fuel efficiency and delivers superior torque compared to gasoline engines. SDG Insurance Agency emphasizes the importance of understanding the unique requirements of diesel engines and selecting the appropriate diesel fuel to ensure optimal performance.
The Importance of Choosing the Right Gasoline for Your Vehicle
Choosing the correct type of gasoline for your vehicle plays a vital role in maintaining its performance and extending its lifespan. By using the optimal gasoline, you can experience benefits such as improved fuel efficiency, reduced emissions, consistent engine power, and overall better driving experience. SDG Insurance Agency recognizes that making informed decisions regarding gasoline selection is crucial for both vehicle owners and the environment.
Consult SDG Insurance Agency for Expert Advice
SDG Insurance Agency, a prominent provider of insurance services in the finance - insurance industry, understands the significance of making well-informed decisions, including understanding different types of gasoline. Our experts can guide you in selecting the right gasoline for your vehicle, taking into account factors such as your vehicle's manufacturer recommendations and specific requirements. Contact SDG Insurance Agency today to ensure your vehicle's optimal performance and longevity.