Tips for a Road Trip in Arizona and Indiana
Aug 25, 2021
Blog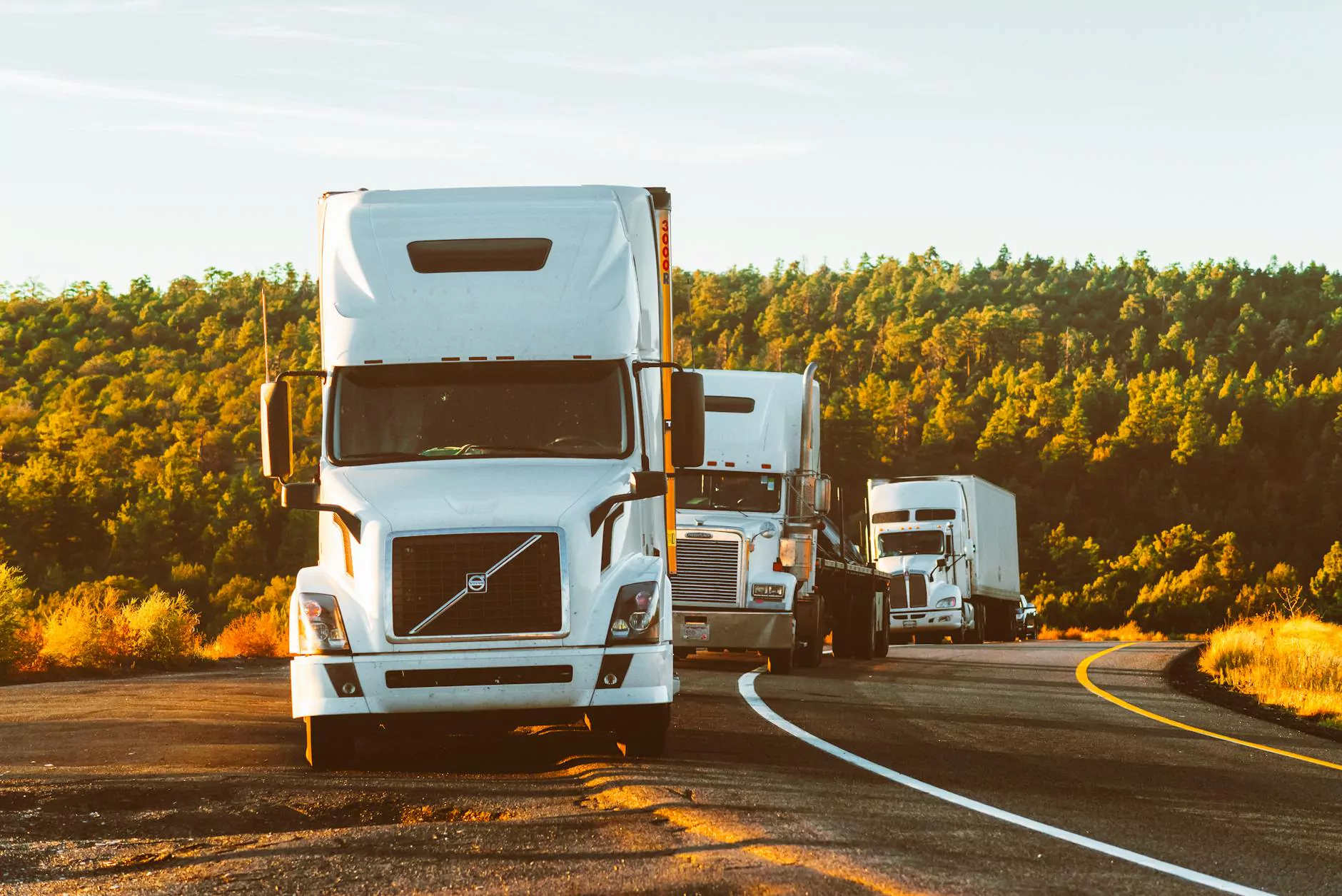 Welcome to SDG Insurance Agency, your trusted partner for all your insurance needs. In this comprehensive guide, we provide valuable tips and advice for planning an unforgettable road trip in the diverse states of Arizona and Indiana. Whether you're a local resident or an out-of-state visitor, you'll find useful information to enhance your travel experience and ensure peace of mind throughout your journey.
Exploring Arizona
Arizona is a stunning state known for its natural beauty, rich history, and vibrant culture. Before hitting the road, make sure you have the right insurance coverage to protect yourself and your vehicle. SDG Insurance Agency offers tailored insurance solutions to meet your specific needs.
1. Plan Your Route
Start by planning your route through Arizona. With its diverse landscapes and attractions, you'll want to make the most of your time in the state. Consider visiting popular destinations like the Grand Canyon, Sedona, and Monument Valley. Research local events, festivals, and scenic drives to maximize your experience.
2. Check Your Vehicle
Prior to embarking on your road trip, ensure your vehicle is in excellent condition. Schedule a maintenance check-up, inspect tires, brakes, lights, and fluid levels. It's also wise to pack an emergency kit with essential items such as a spare tire, tools, flashlight, and first aid supplies.
3. Pack Appropriately
Consider the climate and activities you'll engage in during your trip. Arizona can be extremely hot, so pack lightweight and breathable clothing, sunscreen, and hats. Don't forget to bring sturdy footwear for hiking and exploring the diverse terrain. Prepare for unexpected weather changes by packing a light jacket or sweater.
4. Stay Hydrated
One crucial tip for any road trip in Arizona is to stay hydrated. The desert climate and high temperatures can be dehydrating. Carry a reusable water bottle and ensure you drink enough water throughout the day. Take regular breaks to rest and rehydrate.
5. Respect Nature and Wildlife
While enjoying Arizona's natural wonders, remember to be respectful of the environment and wildlife. Do not disturb or approach wild animals, and always follow designated trails and signage. Leave no trace and help preserve these fragile ecosystems for future generations.
Discovering Indiana
Indiana offers a charming mix of historical sites, scenic landscapes, and vibrant cities. Before embarking on your Indiana road trip, consult with SDG Insurance Agency to ensure you have suitable coverage for your journey.
1. Immerse in History
Indiana is rich in history, with various sites to explore. Visit Indianapolis, the capital city, and discover popular landmarks such as the Indianapolis Motor Speedway and the Children's Museum of Indianapolis. Explore historical sites like Lincoln's Boyhood National Memorial and the Indiana State Capitol.
2. Experience Nature
Indiana boasts beautiful natural spaces, including state parks, lakes, and forests. Admire picturesque landscapes by visiting destinations like Indiana Dunes State Park, Brown County State Park, and Clifty Falls State Park. Pack appropriate outdoor gear and enjoy hiking, camping, or leisurely strolls.
3. Indulge in Culinary Delights
One of the highlights of any road trip is savoring local cuisine. Indiana offers a diverse culinary scene, from farm-to-table experiences to iconic comfort food. Don't miss trying regional delicacies like pork tenderloin sandwiches, sugar cream pie, and Hoosier-style fried chicken.
4. Enjoy City Vibes
While Indiana's natural beauty captivates, its cities also provide a vibrant atmosphere. Explore downtown areas, such as Indianapolis and Bloomington, where you can find a plethora of dining options, live music venues, art galleries, and cultural events.
5. Stay Safe on the Road
Prioritize your safety while on the road in Indiana. Observe speed limits, wear your seatbelt, and avoid distractions. Be aware of local traffic rules and regulations, especially in cities. SDG Insurance Agency ensures you have the necessary coverage and protection for a worry-free journey.
Insurance Coverage for Your Road Trip
SDG Insurance Agency offers a range of insurance options to provide you with peace of mind during your road trip. Whether you're a frequent traveler or a first-time road tripper, we can assist you in selecting the right coverage tailored to your specific needs.
Our comprehensive insurance policies encompass auto insurance, RV insurance, and travel insurance. We understand that unexpected events can occur during your journey, and having the right coverage is essential.
By choosing SDG Insurance Agency, you benefit from:
Flexible coverage options that fit your budget and requirements
Responsive and knowledgeable insurance agents who prioritize your satisfaction
24/7 claim services for assistance during emergencies
Competitive rates and discounts to help you save
Whether you're exploring Arizona or adventuring through Indiana, we've got you covered. Contact SDG Insurance Agency today to discuss your insurance needs and embark on a worry-free road trip. Trust us to protect you and your vehicle throughout your unforgettable journey.
Disclaimer: The information provided in this guide is for informational purposes only and should not be considered legal or insurance advice. Please consult with an insurance professional for personalized recommendations.