How to Manage Road Rage Effectively
Dec 18, 2021
Blog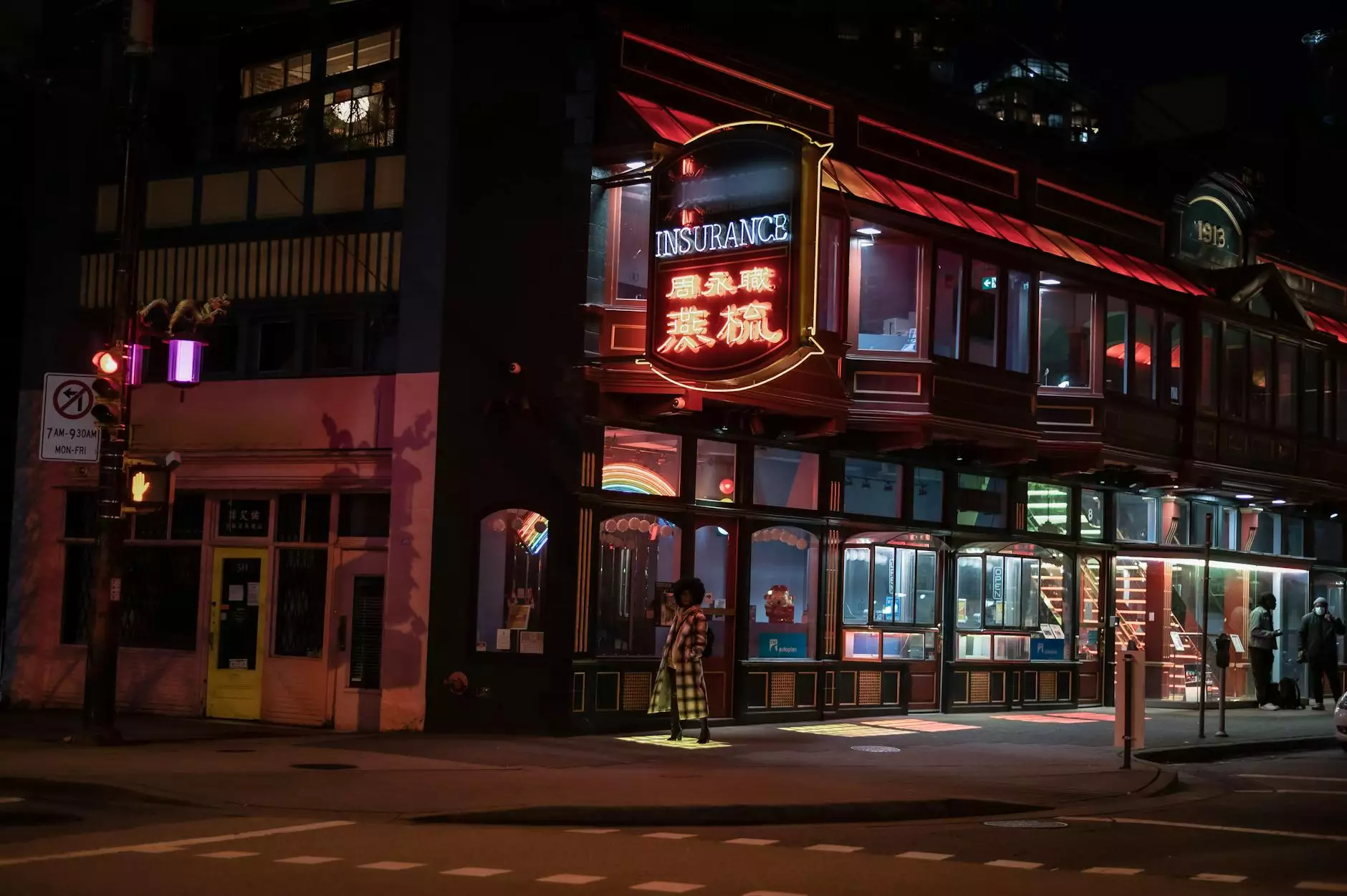 Introduction
Welcome to SDG Insurance Agency's comprehensive guide on managing road rage effectively. As a responsible driver, it's crucial to stay calm and composed on the road to ensure your safety and the safety of others. In this article, we will provide you with valuable tips and strategies to help you handle stressful driving situations and promote a peaceful driving environment.
Understanding Road Rage
Road rage refers to aggressive or violent behavior exhibited by drivers on the road. It can manifest in various ways, such as excessive honking, tailgating, yelling, or even physical confrontations. Factors contributing to road rage include traffic congestion, inconsiderate driving behavior, and personal frustrations.
The Impact of Road Rage
Road rage not only poses a danger to yourself and others but can also have serious legal and financial consequences. Engaging in aggressive behavior on the road can lead to accidents, injuries, and even fatalities. Additionally, aggressive driving can result in costly fines, increased insurance premiums, and potential license suspensions.
Efficient Techniques to Manage Road Rage
1. Practice Mindful Driving
Mindful driving involves being present and fully attentive while on the road. Here are some tips to achieve mindful driving:
Focus on your breath and stay relaxed
Avoid distractions such as texting, eating, or daydreaming
Observe and respect traffic laws
Maintain a safe distance from the vehicle ahead
2. Plan Ahead
Planning your routes and allowing extra time for unexpected delays can help minimize frustration and stress. Consider using navigation apps to find the most efficient routes, avoiding congested areas whenever possible.
3. Avoid Engaging with Aggressive Drivers
If you encounter an aggressive driver, it's important to avoid any interaction or engagement. Ignore provocative gestures, maintain a safe distance, and focus on your own driving. Remember, your safety is paramount.
4. Practice Defensive Driving
Defensive driving techniques can greatly reduce the risk of road rage incidents. Some defensive driving tips include:
Anticipate potential hazards and act accordingly
Signal your intentions to other drivers
Keep a responsive and cautious mindset on the road
Adapt to changing road conditions
5. Use Relaxation Techniques
When you feel your anger levels rising, employ relaxation techniques to calm yourself down:
Take deep breaths and count to ten
Listen to calming music or podcasts
Use guided meditation or visualization exercises
Consider enrolling in stress management classes or therapy
6. Report Dangerous Drivers
If you witness a driver displaying dangerous behavior, report it to the appropriate authorities. By reporting aggressive drivers, you contribute to creating a safer environment for everyone on the road.
Conclusion
By implementing these effective strategies to manage road rage, you can ensure a calmer and safer driving experience. Remember, your actions have the power to influence the behavior of others, so prioritize safety, maintain composure, and promote a positive driving culture. SDG Insurance Agency is committed to supporting responsible driving practices and encourages you to follow these guidelines for a stress-free journey.