How to Build Your Own Emergency Car Kit
Nov 23, 2020
Blog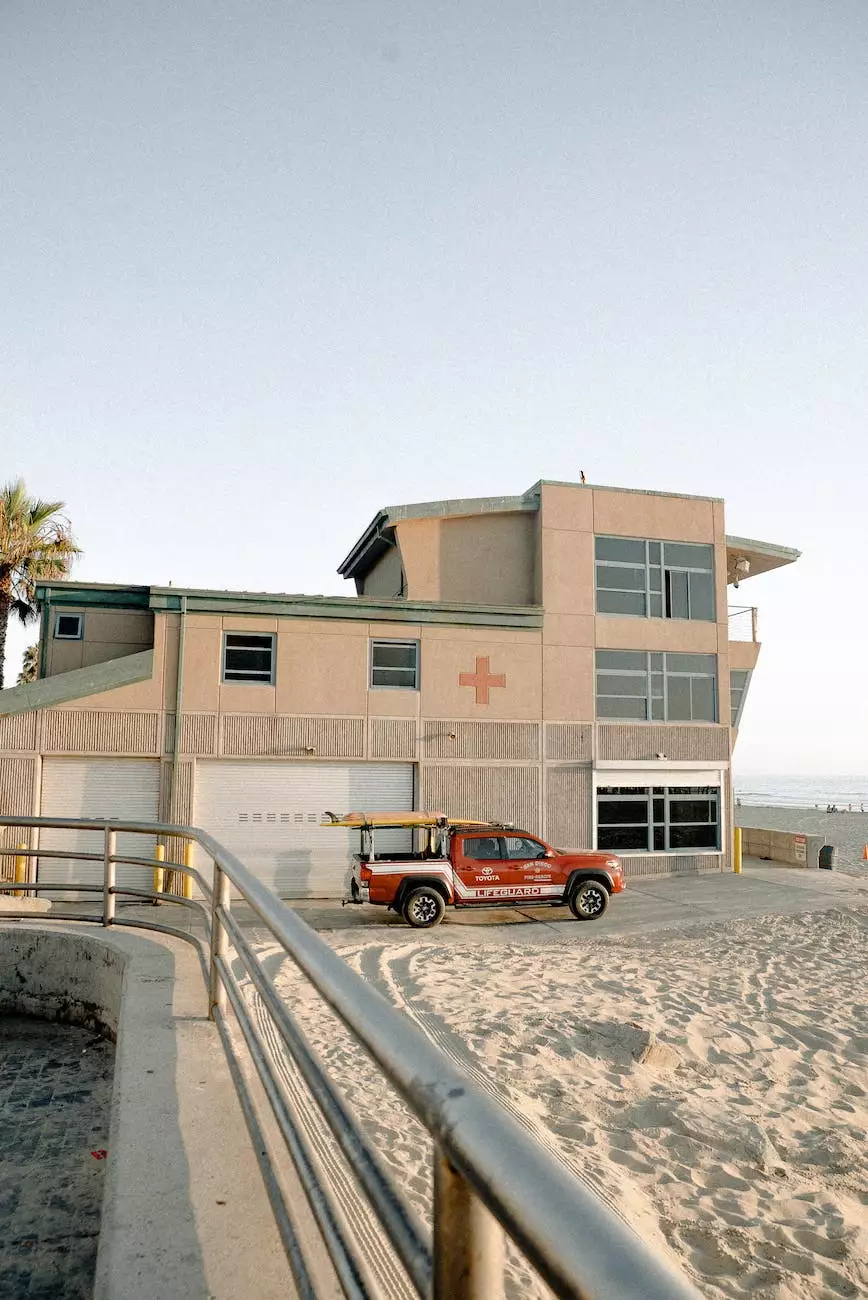 The Importance of an Emergency Car Kit
When it comes to road safety and preparedness, having an emergency car kit is paramount. No one anticipates being stranded or facing unexpected events on the road, but it's always better to be safe than sorry. SDG Insurance Agency, a leading provider in the Finance - Insurance industry, is here to guide you on how to build your own emergency car kit to ensure you are well-prepared for any situation.
Gather Essential Tools and Supplies
Building an effective emergency car kit involves gathering essential tools and supplies that can assist you during unexpected events. Here are the recommended items to include:
1. Basic Car Maintenance Supplies
A spare tire, jack, and lug wrench
Jumper cables
Tire pressure gauge and tire sealant
Emergency flares or reflective triangles
2. First Aid Kit
A well-stocked first aid kit can be a lifesaver in case of minor injuries or accidents. Make sure to include:
Band-aids in various sizes
Gauze pads and adhesive tape
Antiseptic wipes
Pain relievers
Tweezers and scissors
3. Emergency Supplies
These supplies will be crucial during longer delays or emergencies:
Bottled water and non-perishable snacks
Blankets and extra clothing
Flashlight with extra batteries
Portable phone charger
4. Tools for Safety and Communication
In addition to basic car maintenance supplies, it's important to have tools for safety and communication:
Emergency contact numbers
Reflective vest
Whistle for attracting attention
Basic toolkit including screwdrivers and pliers
Organizing Your Emergency Car Kit
Now that you have gathered all the necessary tools and supplies, it's important to organize your emergency car kit effectively. Here are some tips:
1. Invest in a Durable Container
Choose a sturdy, waterproof container or bag to store all your emergency supplies. This ensures that everything remains protected and easily accessible in case of an emergency.
2. Arrange Items Systematically
Group similar items together and arrange them systematically within your container. Consider using compartments or small containers to keep things organized and easily visible.
3. Regularly Check and Update
Remember to regularly check your emergency car kit and replace any expired items or those that show signs of wear and tear. Keeping your kit up to date ensures that it remains dependable in times of need.
Conclusion
Building your own emergency car kit is a crucial step towards ensuring your safety and preparedness on the road. SDG Insurance Agency recommends gathering the essential tools and supplies mentioned above and organizing them in a durable container. By investing a little time and effort in creating an emergency car kit, you can have peace of mind knowing that you are well-equipped to handle unexpected situations on the road. Stay safe and be prepared!