Access Auto Insurance Phoenix - Van Buren St
Apr 10, 2022
Contact Us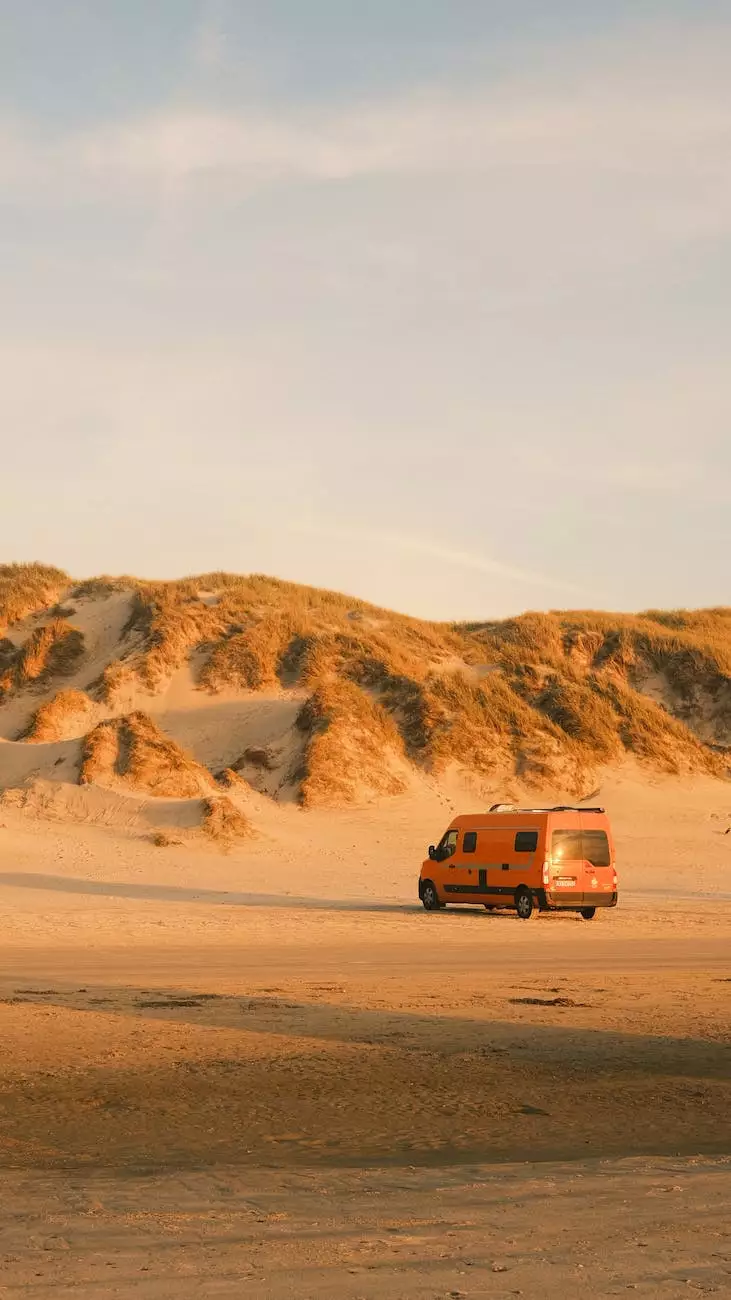 Get Reliable Auto Insurance in Phoenix
Welcome to Access Auto Insurance Phoenix - Van Buren St, your trusted source for top-quality auto insurance solutions in Phoenix. At SDG Insurance Agency, we understand the importance of finding the right coverage to protect yourself and your vehicle.
Comprehensive Coverage Tailored to Your Needs
As a leading provider of auto insurance in Phoenix, we offer a wide range of coverage options to suit your unique requirements. Our team of experienced agents will work closely with you to understand your needs and find the perfect policy that fits your budget.
Why Choose Access Auto Insurance Phoenix - Van Buren St?
Extensive Experience: With years of experience in the insurance industry, we have a deep understanding of the complexities involved in auto insurance.
Personalized Service: Our dedicated agents take the time to get to know you and provide personalized recommendations based on your specific needs.
Competitive Rates: We strive to offer our clients the most competitive rates without compromising on the quality of coverage.
Quick and Efficient Claims Process: In the unfortunate event of an accident, our team will guide you through the claims process, ensuring a smooth and efficient resolution.
Our Coverage Options
Bodily Injury Liability Coverage
Bodily injury liability coverage is an essential component of your auto insurance policy. This coverage provides financial protection in case you are deemed responsible for causing injury or death to another person in an accident. At Access Auto Insurance Phoenix - Van Buren St, we will ensure that you have the appropriate level of bodily injury liability coverage to meet your specific needs.
Property Damage Liability Coverage
Property damage liability coverage protects you financially if you cause damage to someone else's property in an accident. Whether it's another vehicle, a building, or any other form of property, having adequate property damage liability coverage is crucial. Our knowledgeable agents will help you determine the right amount of coverage for your peace of mind.
Collision Coverage
Collision coverage is designed to cover the cost of repairing or replacing your vehicle after an accident, regardless of who is at fault. Having collision coverage in place can provide you with much-needed financial protection and peace of mind, ensuring that you can get back on the road as quickly as possible.
Comprehensive Coverage
Comprehensive coverage protects your vehicle against damage caused by incidents other than collisions, such as theft, vandalism, or natural disasters. With comprehensive coverage from Access Auto Insurance Phoenix - Van Buren St, you can have confidence knowing that you are protected against a wide range of risks.
Uninsured/Underinsured Motorist Coverage
Uninsured/underinsured motorist coverage provides protection in the event that you are involved in an accident with a driver who either doesn't have insurance or doesn't have sufficient coverage to pay for the damages. This coverage ensures that you are not left with significant out-of-pocket expenses.
Contact SDG Insurance Agency Today
Choosing the right auto insurance coverage is a crucial decision that should not be taken lightly. At Access Auto Insurance Phoenix - Van Buren St, our dedicated team at SDG Insurance Agency is here to guide you through the process and find the perfect policy to protect you on the road. Contact us today to speak with one of our friendly agents and secure the peace of mind you deserve.