Store Locator | Access Insurance - Indiana & Arizona
Aug 4, 2018
About Us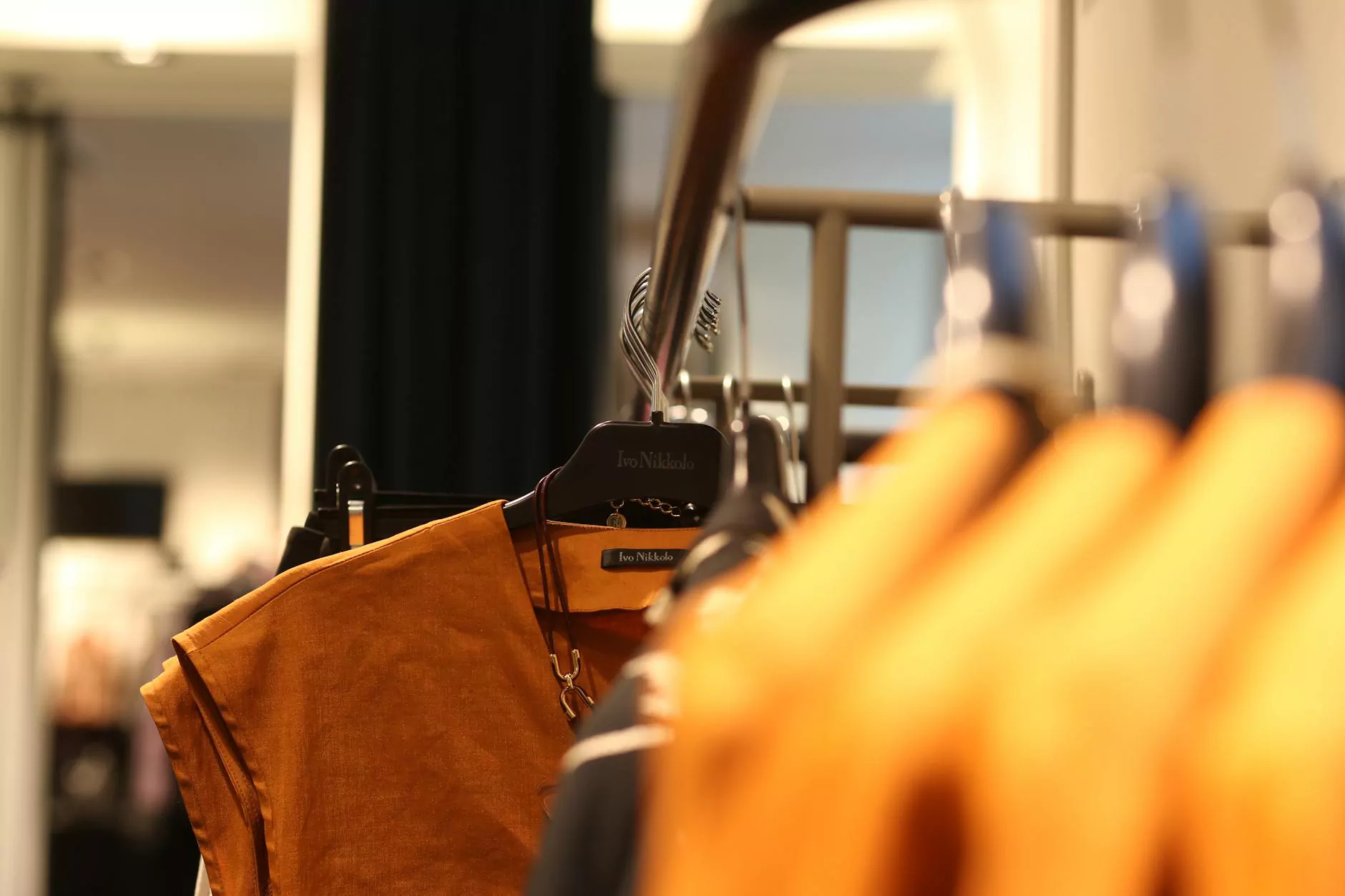 About SDG Insurance Agency
Welcome to SDG Insurance Agency, your trusted partner in the world of finance and insurance. We are proud to offer exceptional insurance solutions to individuals and businesses in Indiana and Arizona. With years of experience, we have established ourselves as a reputable insurance agency with a strong commitment to providing comprehensive coverage and excellent customer service.
Our Locations
At SDG Insurance Agency, we understand the importance of convenience when it comes to insurance services. That's why we have strategically placed our offices in key locations in Indiana and Arizona, ensuring easy accessibility for our clients. Whether you need personal insurance coverage or require business insurance solutions, our knowledgeable agents are readily available to assist you.
Indiana Office
Our Indiana office is conveniently located in the heart of Indianapolis, ensuring that residents of the state's capital and surrounding areas have easy access to our comprehensive insurance offerings. With our Indiana office, we aim to serve the diverse insurance needs of individuals, families, and businesses in the local community.
Insurance Solutions for Indiana Clients
At SDG Insurance Agency's Indiana office, we provide a wide range of insurance solutions tailored to meet the unique needs of our valued clients. Whether you require auto, home, life, or business insurance, our experienced agents are here to guide you through the process and help you choose the right coverage options. We understand that every client is different, so we take the time to assess your specific requirements and offer personalized insurance solutions.
Arizona Office
Located in the vibrant city of Phoenix, our Arizona office serves clients from various communities throughout the state. No matter where you are in Arizona, our dedicated team is committed to providing you with exceptional insurance services and meeting your coverage needs effectively.
Insurance Solutions for Arizona Clients
Arizona residents can rely on SDG Insurance Agency's Arizona office for comprehensive insurance solutions. We understand the risks and challenges that individuals and businesses face in this dynamic state, and we are dedicated to offering tailored insurance coverage to protect your assets and provide you with peace of mind. Whether you need property insurance, liability coverage, or specialty insurance, our knowledgeable agents are here to assist you every step of the way.
Contact SDG Insurance Agency
Are you ready to secure your financial future with reliable insurance coverage? Contact SDG Insurance Agency today to schedule a consultation or to learn more about our insurance solutions. Our friendly and experienced team is ready to assist you and ensure that you receive the highest level of customer service. Trust SDG Insurance Agency for all your insurance needs in Indiana and Arizona.