Our Agent | Lisa James Consulting, LLC | Belvidere
Jul 18, 2020
About Us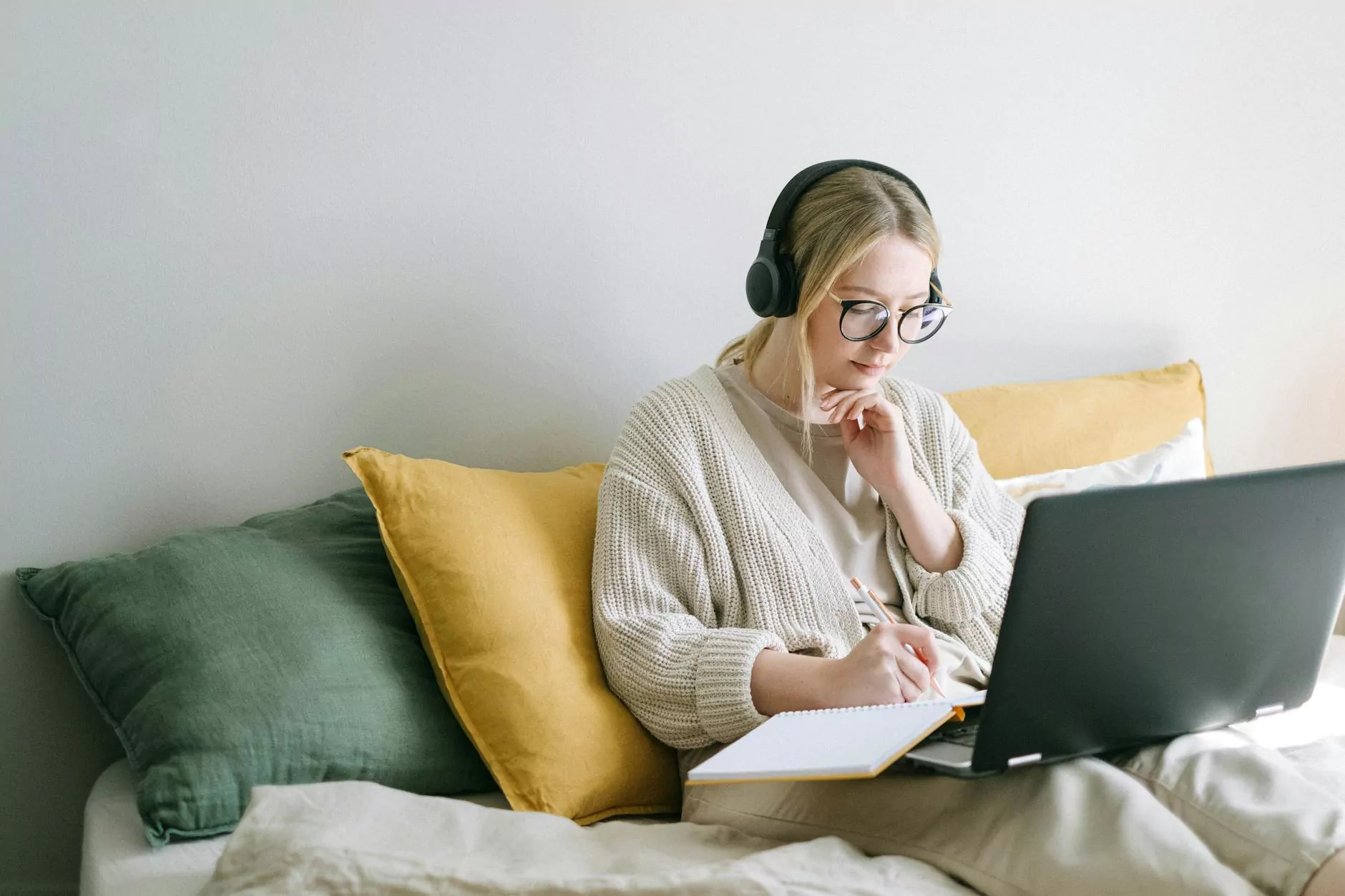 Meet Our Expert Agent - Lisa James
Welcome to the world of exceptional insurance services provided by Lisa James, the accomplished agent at SDG Insurance Agency in Belvidere. With over a decade of experience in the finance - insurance industry, Lisa has gained a reputation for her unrivaled expertise, exceptional customer service, and unwavering commitment to meeting clients' needs.
Unmatched Expertise in the Finance - Insurance Industry
Lisa James is a seasoned professional with an in-depth understanding of the complex world of insurance. Her extensive knowledge in the finance - insurance industry spans across various domains, including life insurance, home insurance, auto insurance, and commercial insurance. Whether you're an individual seeking personal coverage or a business owner looking for comprehensive risk management solutions, Lisa is well-equipped to guide you through the intricate process with utmost proficiency.
Personalized Insurance Solutions
At SDG Insurance Agency, Lisa James prioritizes understanding each client's unique circumstances and tailoring insurance solutions to meet their specific requirements. With a strong emphasis on personalized service, Lisa takes the time to assess your needs, assess potential risks, and design a comprehensive insurance plan that offers the optimal level of coverage.
Comprehensive Insurance Services
Lisa James Consulting, LLC offers a wide range of insurance services to cater to the diverse needs of individuals, families, and businesses in Belvidere and beyond. From individual policies to group coverage, Lisa works closely with each client to provide expert advice and deliver the most suitable insurance solutions, ensuring peace of mind and financial security.
Life Insurance:
Secure your family's future with the right life insurance coverage. Lisa James understands the importance of protecting your loved ones and offers a comprehensive selection of life insurance plans tailored to your specific needs and financial goals. Whether you require term life, whole life, or universal life insurance, Lisa will guide you through the options and help you make an informed decision.
Home Insurance:
Your home is your most valuable asset, and Lisa James Consulting, LLC is here to safeguard it. Find the ideal home insurance policy that provides protection against unforeseen events such as fire, theft, or natural disasters. Lisa will explain the intricacies of coverage and assist you in choosing the right plan to protect your property and possessions.
Auto Insurance:
Protect yourself and your vehicle with the right auto insurance policy. Whether you own a car, motorcycle, or any other vehicle, Lisa James will provide expert advice on the liability, collision, and comprehensive coverage options available. With her guidance, you can navigate the complexities of auto insurance and make an informed decision that suits your needs and budget.
Commercial Insurance:
Running a business involves inherent risks, and Lisa James Consulting, LLC offers comprehensive commercial insurance solutions to mitigate them. Be it property insurance, liability coverage, worker's compensation, or business interruption insurance, Lisa's expertise in the finance - insurance industry enables her to provide tailored plans that protect your business assets and mitigate potential financial losses.
Commitment to Personalized Service
What sets Lisa James apart is her unwavering commitment to providing exceptional service to her clients. She understands that insurance matters can be complex and overwhelming, which is why she takes the time to listen to your concerns, clarify any doubts, and guide you through the entire process. With a strong focus on building long-term relationships, Lisa ensures that all of your insurance needs are met promptly and effectively.
Contact Lisa James Today
For all your insurance needs in the finance - insurance industry, look no further than Lisa James Consulting, LLC at SDG Insurance Agency. Benefit from her vast expertise, personalized service, and commitment to your financial security. Contact Lisa today to schedule a consultation and take the first step towards obtaining comprehensive insurance coverage tailored to your specific needs.
Phone: 123-456-7890