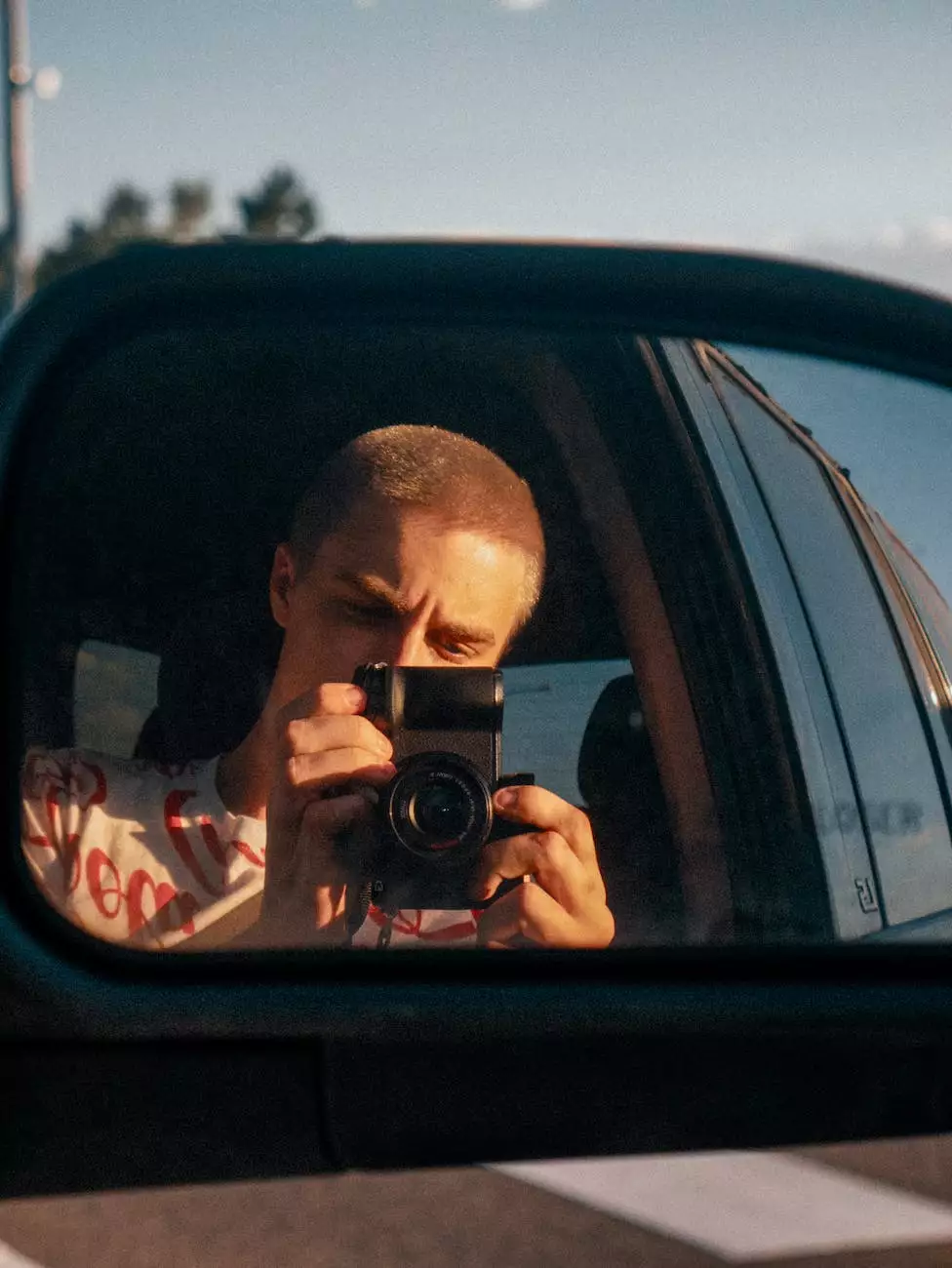 Why Choose SDG Insurance Agency for Your Commercial Auto Insurance Needs?
When it comes to protecting your business, having the right commercial auto insurance is crucial. At SDG Insurance Agency, we understand the unique needs and challenges that businesses face in the finance - insurance industry. That's why we offer comprehensive and tailor-made insurance solutions to ensure that your business vehicles are protected from unforeseen events.
With years of experience in the insurance industry, SDG Insurance Agency has built a reputation for providing reliable and affordable insurance options. Our team of expert insurance specialists will work closely with you to understand your specific requirements and customize a policy that fits your business needs perfectly.
Comprehensive Coverage Options
SDG Insurance Agency offers a wide range of coverage options for commercial auto insurance. Our insurance policies cover:
Liability coverage: Protects you from financial loss in the event of bodily injury or property damage caused by your business vehicles.
Collision coverage: Covers the repair expenses for your vehicles in the event of an accident.
Comprehensive coverage: Provides protection against non-collision incidents such as theft, vandalism, and natural disasters.
Medical payments coverage: Covers medical expenses for you and your passengers in the event of an accident.
Uninsured/underinsured motorist coverage: Protects you if you're involved in an accident with an uninsured or underinsured driver.
We understand that every business has unique needs, which is why we offer flexible coverage options. Our team will work with you to assess the risks associated with your business and recommend the most suitable coverage options for your vehicles.
The Benefits of Choosing SDG Insurance Agency
By choosing SDG Insurance Agency for your commercial auto insurance, you gain access to several benefits, including:
Expert Advice: Our team of experienced insurance specialists will provide expert advice and guidance throughout the insurance process.
Customized Solutions: We understand that every business is different, which is why we offer customized insurance solutions tailored to meet your specific requirements.
Competitive Rates: We believe in offering affordable insurance solutions without compromising on the quality of coverage.
Convenience: Our online tools and resources make it easy for you to manage your insurance policies and access important information.
Get a Free Quote Today
Protect your business and its vehicles with the reliable and affordable commercial auto insurance solutions offered by SDG Insurance Agency. Don't wait until it's too late – get a free quote today and safeguard your business against unforeseen events.
Contact SDG Insurance Agency now to speak with one of our insurance specialists and find the perfect commercial auto insurance policy for your business.