Exploring the Most and Least Expensive Cars to Maintain
Oct 15, 2017
Blog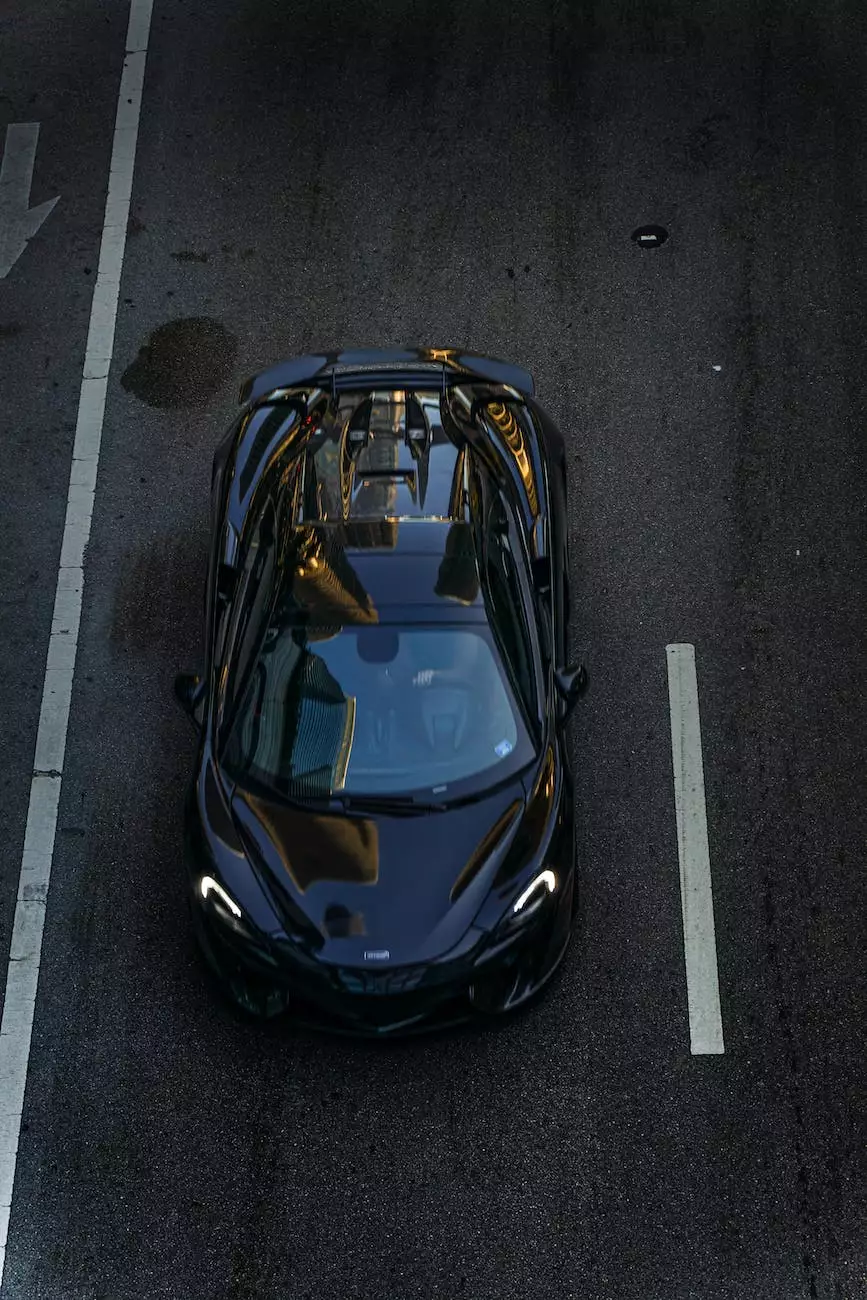 When it comes to purchasing a car, it's not just the upfront cost that you need to consider. The cost of maintenance can vary significantly depending on the make and model of the vehicle. At SDG Insurance Agency, we understand the importance of making informed decisions, which is why we provide comprehensive information on the most and least expensive cars to maintain. By understanding the maintenance costs associated with different car models, you can save money in the long run and make a well-informed purchase.
Why Maintenance Costs Matter
Maintenance costs are an essential aspect of car ownership that often gets overlooked. While factors such as fuel efficiency and safety features are crucial, the expenses associated with regular maintenance can add up over time. By selecting a car that is known for being reliable and having lower maintenance costs, you can save money and avoid unexpected financial burdens.
The Most Expensive Cars to Maintain
When it comes to high-end luxury vehicles, it's no surprise that the maintenance costs can be substantial. These cars often feature advanced technologies, intricate designs, and specialized parts, making them more expensive to maintain. Some luxury brands may require specific maintenance processes that are not readily available at every auto repair shop, leading to higher costs. Additionally, luxury cars typically have higher insurance premiums, further increasing the overall cost of ownership.
It's important to note that within the luxury car category, certain brands and models may have higher maintenance costs than others. A comprehensive analysis conducted by SDG Insurance Agency revealed that some of the most expensive car brands to maintain include BMW, Mercedes-Benz, Audi, and Jaguar. These brands often require specialized technicians and parts, leading to higher service costs. However, it's essential to consider that regular and diligent maintenance can help mitigate potential issues and prolong the lifespan of these luxury vehicles.
The Least Expensive Cars to Maintain
If you are looking for a car that requires minimal maintenance, there are plenty of options available. Typically, vehicles with simpler designs, widely available parts, and lower production costs tend to have lower maintenance costs. Additionally, mainstream car manufacturers often produce models that are known for their reliability and affordability, making them great choices for individuals looking to minimize maintenance expenses.
According to our research, some of the least expensive car brands to maintain include Honda, Toyota, Hyundai, and Mazda. These brands have a reputation for producing vehicles that are not only fuel-efficient and reliable but also cost-effective when it comes to maintenance. Regular maintenance such as oil changes, tire rotations, and fluid checks can help keep these vehicles running smoothly while minimizing repair costs.
Factors Affecting Maintenance Costs
While the make and model of a car play a significant role in determining maintenance expenses, several other factors can influence the overall costs:
Age of the Vehicle: Older vehicles tend to require more maintenance as wear and tear become more apparent. It's important to consider the potential maintenance costs associated with older vehicles when making a decision.
Driving Conditions: If you frequently drive in challenging conditions such as rough terrains or extreme climates, your car may require more frequent maintenance to keep it in optimal condition.
Mileage: Higher mileage cars typically require more maintenance as components may wear out more quickly. Regular maintenance becomes even more essential for high-mileage vehicles.
Availability of Parts: Vehicles with readily available parts tend to have lower maintenance costs as replacements can be easily sourced and are often less expensive.
How SDG Insurance Agency Can Help
At SDG Insurance Agency, we specialize in providing comprehensive insurance coverage and valuable information to our clients. We understand the importance of transparency and making well-informed decisions when it comes to car ownership. Our team of experts is dedicated to helping you find the best insurance coverage tailored to your needs, and we go the extra mile by providing insights into the maintenance costs associated with different car models.
By partnering with us, you gain access to a wealth of information that can help you make smarter decisions when purchasing a car. Our expertise and industry knowledge allow us to guide you towards vehicles with lower maintenance costs, ensuring that you can enjoy your car without breaking the bank.
Remember, a well-maintained car not only saves you money on repairs but also helps retain its value over time. Make the right choice by exploring the most and least expensive cars to maintain with SDG Insurance Agency!